Be Faithfully Fit: Bible Study & Fitness Bootcamp

Saturday, January 21, 2017 from 1:00 PM to 3:00 PM (EST)
Event Details
Program Details
This bi-weekly program is designed to help you acquire the skills and understand the tactics that will take you from living life in a state of misunderstanding, and  unhealthy habits, to a place of balanced physical and spiritual health that will allow you to live up to your true potential in life.
Developing the program that improves the fitness, nutrition, & spiritual literacy of our clients is principal in winning the war on obesity, mental uncertainty, and making better overall health decisions.
It's easy to participate in any physical fitness program, but it's a whole new life skill to learn how spiritual fitness also aides in our physical fitness.
Our bible study & fitness boot camp is nothing short of amazing in relation to our content and having access to the knowledge our trainers will be offering you.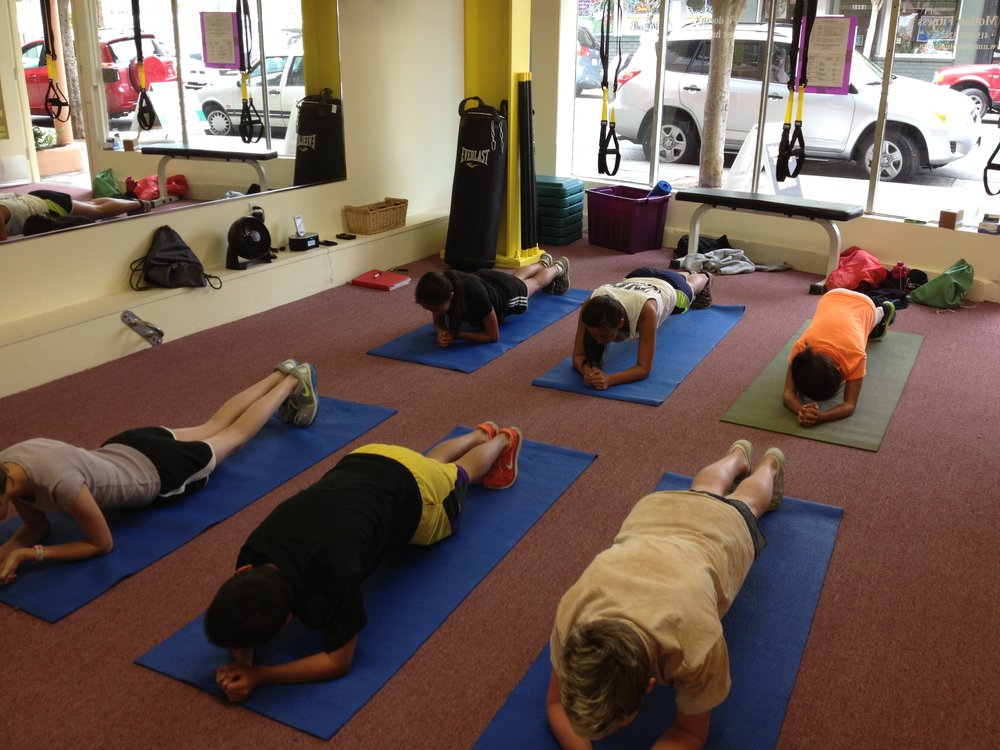 ---
Be Faithfully Fit includes:
Various methods of physical training activities Monthly meal plans, grocery lists, recipes, & nutritional tips.

Weekly training includes online presentations, group conference calls, & emails.

Onsite group sessions will be two hours in length– with physical training with some of the top personal trainers in the SE region.

Spiritual Health Component that will be foundational to your overall emotional, mental, & spiritual growth.

You will have access to spiritual leaders that will allow for you to seek guidance and receive expert advice as you begin your journey to personal growth.

Our specialists include nutritionists, personal trainers, life coaches, spiritual advisors, chefs, image consultants, & more. All of these experts help in designing the curriculum for your personal growth.

Access to the Be Faithfully Fit Facebook group including personal growth, nutrition, exercise & financial posts & event updates.
Be Faithfully Fit: Bible Study & Fitness Bootcamp physical and spiritual training is designed specifically and coupled with the timing and delivery of world-class curriculum that will change your understanding of physical activity, nutrition, & spiritual health.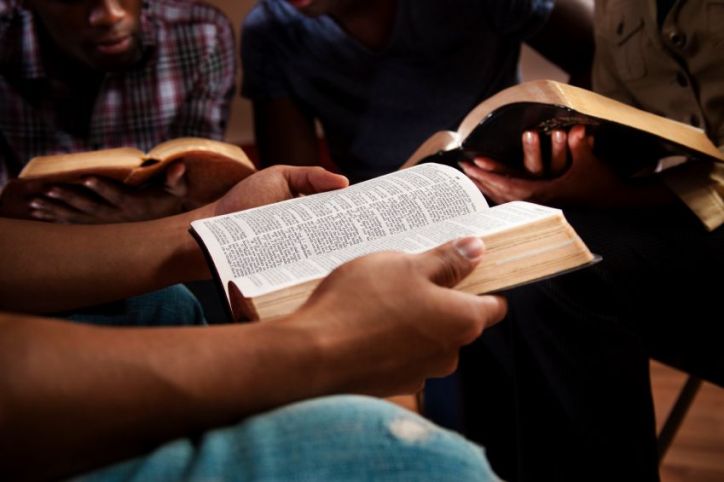 ---
 NO REFUNDS AVAILABLE. IF YOU HAVE TO CANCEL MORE THAN ONE WEEK WE WILL MAKE ARRANGEMENTS WITH YOU TO FIT YOU INTO ANOTHER CLASS OR SCHEDULE.
With over 100 attendees a month, these events are a great marketing opportunity for companies targeting women, fitness, religion, personal development & nutrition.
For Vendor/Sponsorship information send email to info@reddladys.com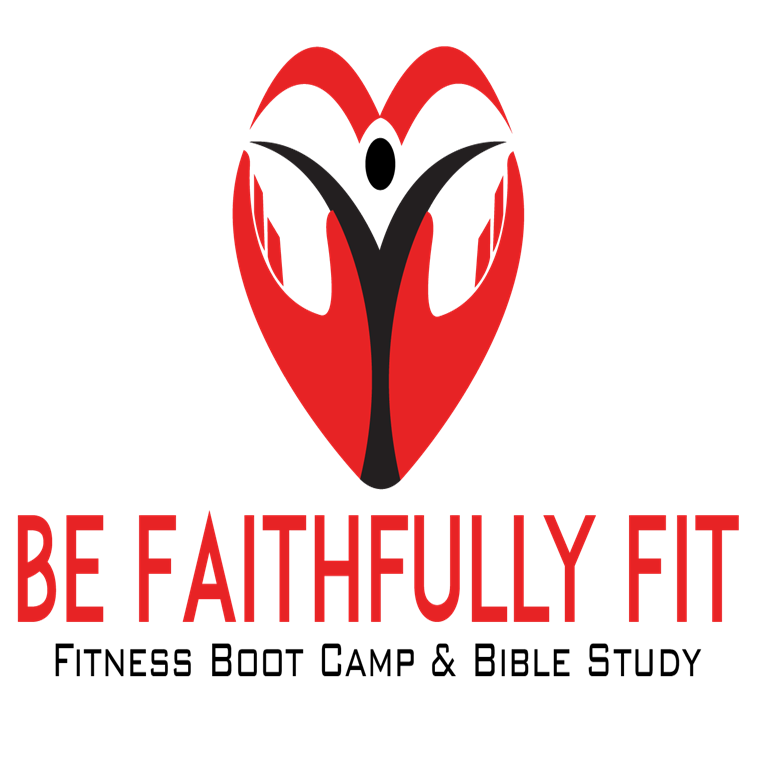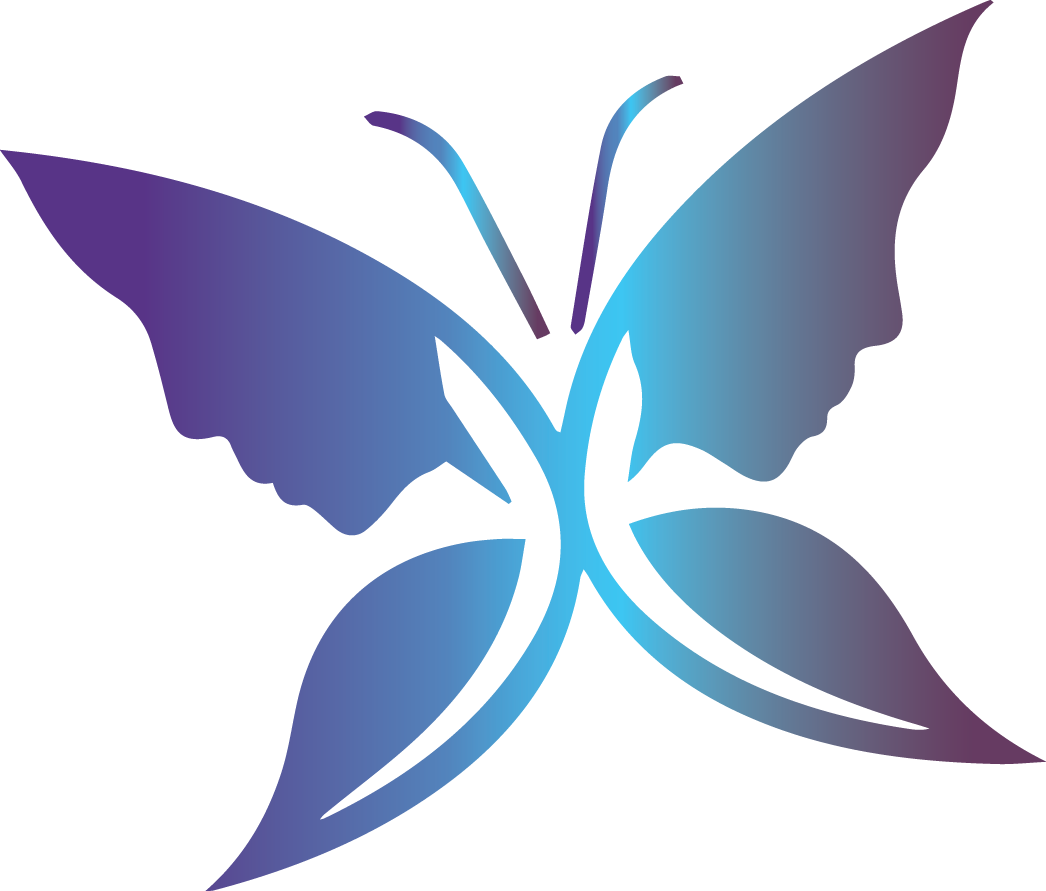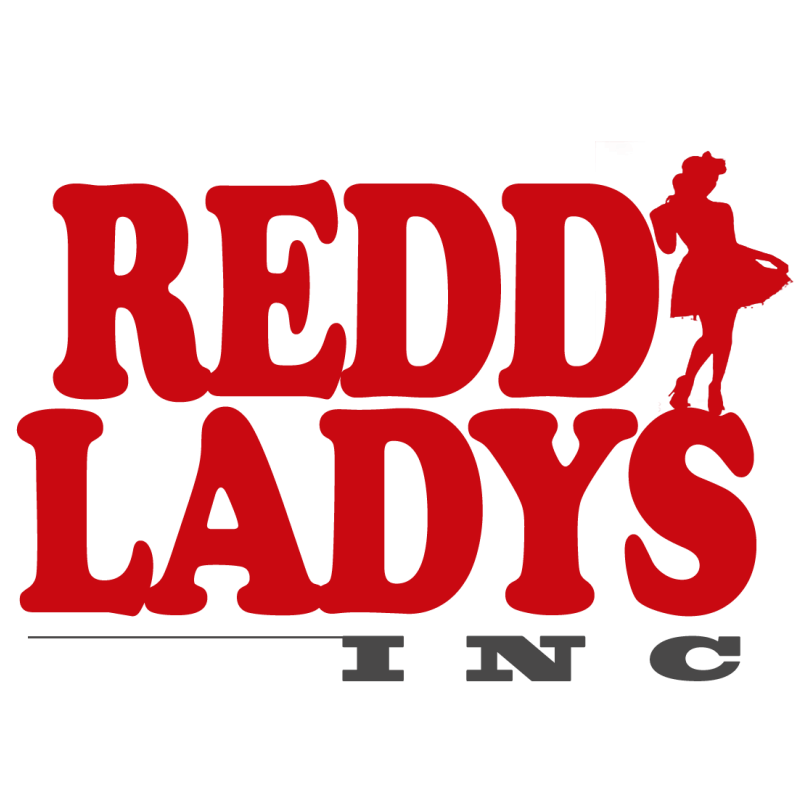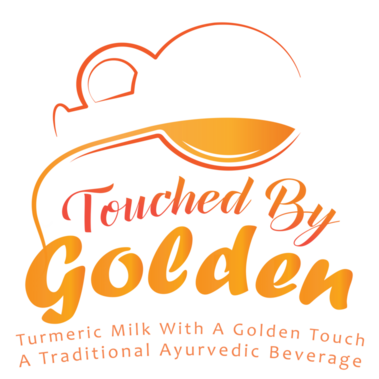 When & Where

Medical Acupuncture Nutrition Wellness Center
2786 N. Decatur Rd.
Ste. #220
Decatur, GA 30033


Saturday, January 21, 2017 from 1:00 PM to 3:00 PM (EST)
Add to my calendar
Organizer
Redd Ladys, Inc. is a product & personal development firm with specializations in food services, event production, business management, & more.
Our mission is to inspire & feed the heart, body, & mind...one Lady or Ladys Man, one SMILE, one stomach at a time.
Our focus is creating an environment that promotes mental, emotional, physical, & spiritual fitness.
Our brands & services:
Redd Ladys Production

Redd Ladys Food Services

Redd Ladys Apparel

Redd Ladys Publishing

Let's Cook About It: Cooking Therapy w/Chef Kami Redd

Cutting The F.A.T. Ministries: Revealing the TRUE you

Self-Serve: Brunch & Learn

Being Faithfully Fit: Bible Study & Fitness Boot Camp

Lil Ladys & Lads: Parenting w/a Purpose Events

Be a L.A.D.Y: Love And Desire Yourself

L.A.D.Y.S. Man: Lead, Love And Desire Yourself
Join our group on Facebook for:
Marketing Mondays: Feel free to market your businesses (one post per business)

Tasty Tuesdays: Post recipes, food pics, articles, nutritional facts, etc.

Work-out Wednesdays:  In keeping in line with our Be Faithfully Fit Brand, feel free to post fitness tips, videos, inspiration, quotes, etc.

Thankful Thursdays: Giving gratitude is the only way to move ahead. Tell the world what you are thankful for! Share a pic, quote, video, etc. Just give gratitude & teach others how to be grateful.

Financially Fit Fridays: Feel free to post insightful information regarding living financially free.

Save Me Saturdays: On Saturdays we ask that you focus on being mentally & emotionally fit. Post pics, videos, quotes, articles, etc.

Soul Food Sundays: Feel free to post Bible verses, inspirational videos, quote, etc. Something that has touched your soul, that will also be meaningful to someone else.
Let's stay positive & motivate each other to be better in life, in love, & in the spirit.