Be Encouraged Seminar: get inspired for your life, career & business
Description
Be Encouraged Seminar: Get Inspired for Your Life, Career & Business
Date/Time: Saturday, November 18, 2017 8:30 am to 12:00 pm
Place: Red DWG Library 413 CENTRAL AVENUE SUITE 300, Pawtucket, RI 02861 (off street parking provided)
Have you wondered why you are not prospering in your life, career & business?
Then this half day seminar encounter is for you. The benefit is that you will be encouraged in your life, career and business. We will meet you where you are and give you tools to develop yourself for the next level.
We will start off with a Twisted Networking Breakfast followed by motivational speakers that will inspire you in your life career & business but also give you action steps to move forward to prosper. Between speaker breaks participants will be able to conduct encouraging informational speeches to the entire audience about their services/products.
Seminar Schedule
8:30 am - 9:30 am Twisted Networking Breakfast with Jevonya Allen (continental breakfast)
9:30 am - 12:00 pm Motviational Speakers & Speaker Informationals
Motivational Speakers: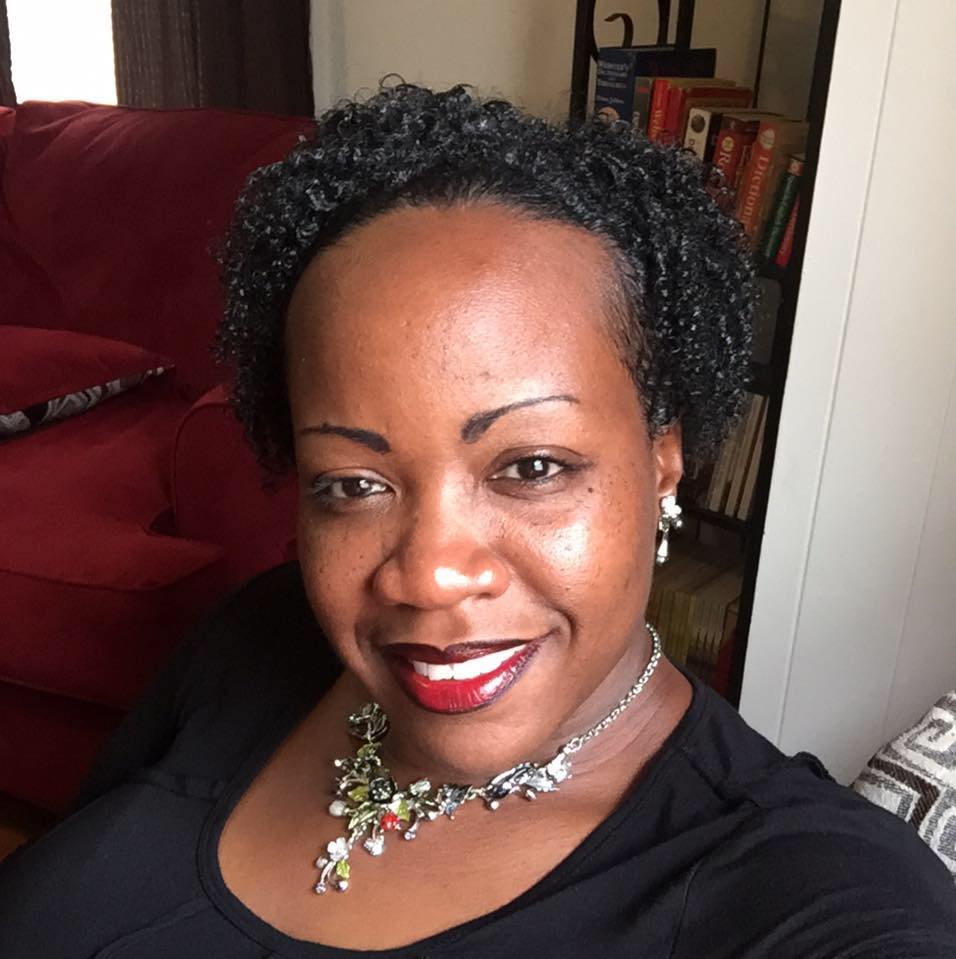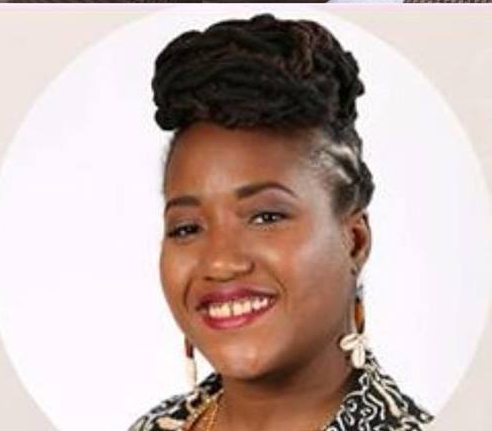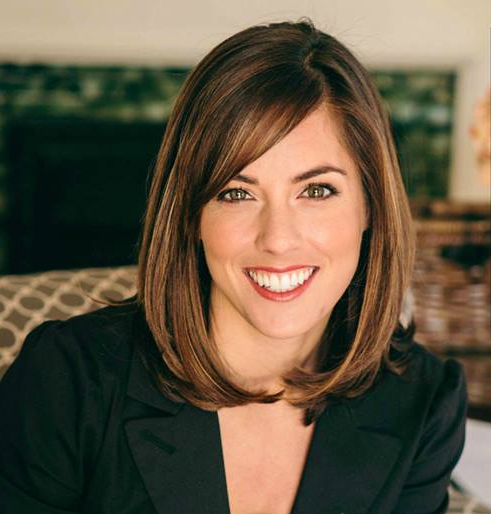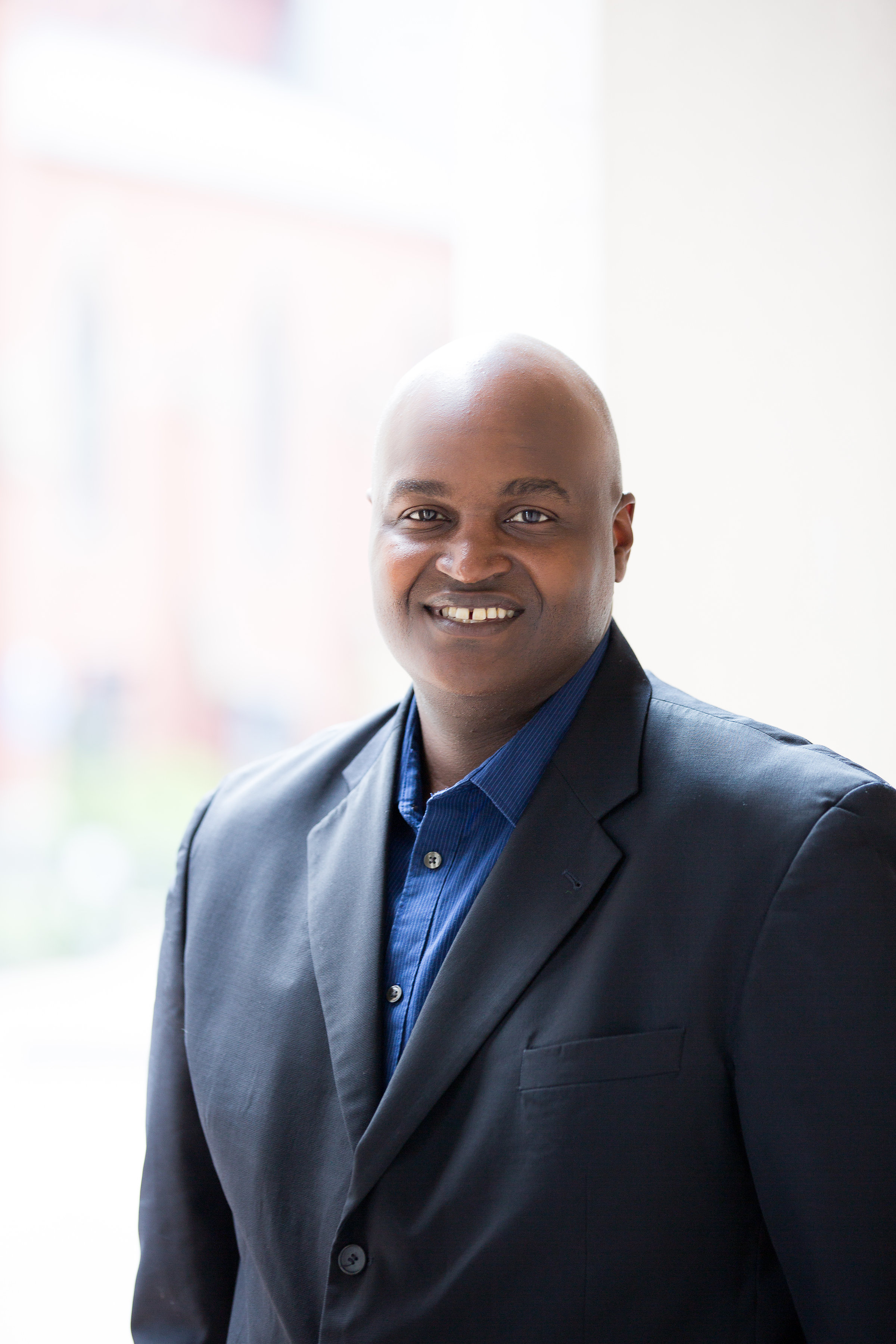 Contact us at 401-248-3355 or karriem@kanston.com with any questions you may have.
Social Tags:
@karriemkanston @brittdrozd @reddwglibrary @MelloMultimedia
#beencouragedtv #Speaker #Author #crunchMon #bit.ly/colabwithme #whatsyourlegacy #createyourlegacy #PolishedCoLab #TwistedNetworking #Entrepreneur #RDL