The Be. Do. Share. Holiday Fair is an event for youth ages 8-18 who want to create and sell their handcrafted products.
About this event
Whether you are a photographer, potter, baker, paper craft maker, or puppeteer, House of Shine fourth annual Be. Do. Share. Holiday Fair is for you! Each artisan is provided a table to set up their booth at the Holiday Fair, spends the event selling their creations, and then donates 10% of their proceeds to the charity of their choice.
House of Shine believes that the intersection between your talents and interests and a need in the community is where your SHINE lives. And we look forward to helping you discover your SHINE through this Holiday Fair.
Register by October 13 to reserve a spot at the 2021 Be.Do.Share. Holiday Fair. The event will take place on November 13, 2020 from 11:00am - 1:00pm.
Thanks to our sponsor Office Interiors Group (OIG) for believing that these young people shine, and they are our future.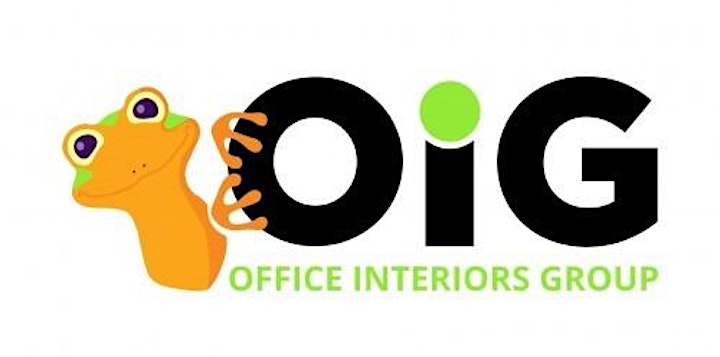 Organizer of Be. Do. Share. Holiday Fair Artist Registration 2021