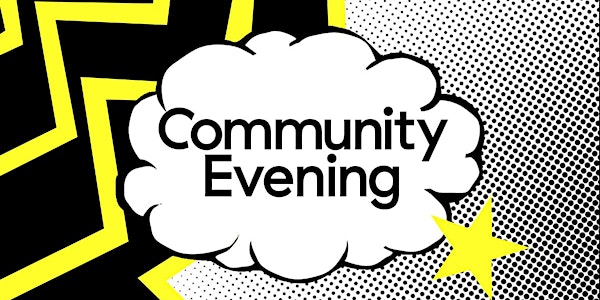 BE Community Week – BEEMUG Evening 21/01
We are thrilled to announce the date of the second Belgian Community week.
About this event
Beemug will be hosting the Thursday evening (21/01) bringing you 2 sessions regarding Workplace management and Azure services.
This will be a virtual live event on Microsoft Teams.
Agenda:
19:00– 19:10: Welcome
19:10 – 20:10: How real-time is Endpoint Manager today? Merlijn Van Waeyenberghe:
Remember what Microsoft SMS stood for?
• That's right: slow moving software
Configuration Manager has come a long way in terms of speed to deliver applications, query devices or just do stuff.
But just how long do we tell a user to wait until application X gets delivered to their device?
And when a manager asks for a report, how fast can you get up-to-date data?
I will try and answer these questions and more through practical examples, using only MEM Configuration Manager and Intune.
Take-aways:
• Comparison in speed of the latest and greatest tools in MEMCM and Intune
• How to increase user experience and wow your manager
• Tips and tricks to tackle common challenges
20:25 – 21:25: How to get away with (murder) a killer setup of a Secure Workspace – Bart Asnot + Iris Van Cauwenbergh
During this session, KPMG and Microsoft will explain and show the ins and outs of the layered defense mechanism within Windows 10, the most-used client OS in businesses
https://belgianictcommunities.be/belgian-communities-calendar/
21:25 – 21:45 Q&A