We are empowering believers, impacting eternities, and changing lives with the love and power of Jesus.
About this event
This 6-week certification evangelism training class equips you for your God-given purpose, to build the Body of Christ, to build local churches, and to obey God's mandate to prepare people for the soon-coming Savior, Jesus!
Not only will you learn practical concepts and methods that can be applied immediately to evangelize, but you will learn how to flow in the Holy Spirit to inspire and transform lives. Mark 16:15-20.
CDC Guidelines will be followed!
The Class Begins: Saturday, April 17, 2021 - Saturday, May 22, 2021
Time: 11:00 am - 1:00 pm
Location: Novi Civic Center, 45175 Ten Mile Rd., Novi, MI 48375
Course Fee: $65.00 per person
Course Fee Includes:​
- A manual
- A certificate of completion
To sign up for the classes or to get more information, go to: https://www.mariediggsministries.com/evangelism-training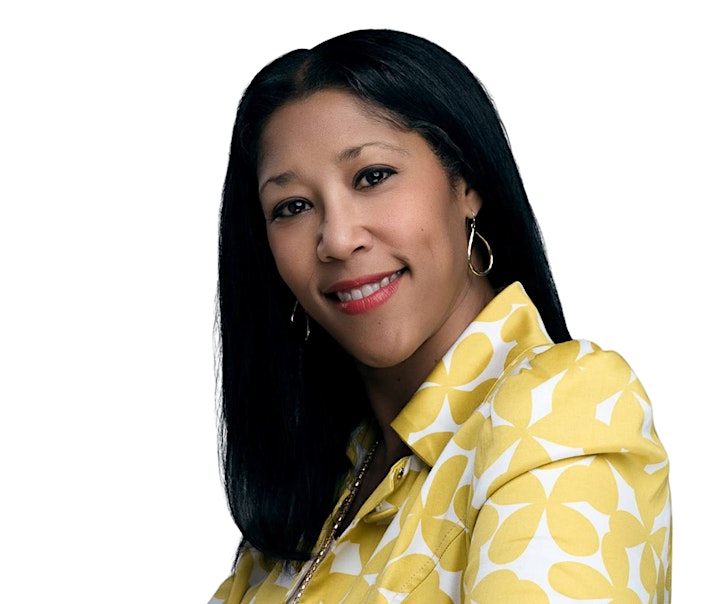 Get equipped to Be Bold...See you there!!!