Be Body Positive with Alpine Nutrition ~Holiday Edition 2-Class Series
About this Event
For women who have ever felt "not good enough" about their body - and especially for those who have tried every diet on the planet with hope of achieving "ideal beauty."
In this 2-class series, November 20 and December 4, 2019, based on the Be Body Positive Model and interactive discussions, you'll learn how to:
November 20, 2019 ~ 6:30 pm - 8:30 pm
Reclaim Health
Cultivate Self Love
December 4, 2019 ~ 6:30 pm - 8:30 pm
Practice Intuitive Self Care & Intuitive Eating
Declare Your Own Authentic Beauty
Build Community
Each guest will receive actionable tools to support improved body image, balanced eating without diet rules, a Be Body Positive companion guide to enhance their journey of self discovery, and access to the supportive, private Savor Food & Body Facebook Group.
You'll leaving feeling empowered to challenge self critical beliefs about your body & reclaim your life from restrictive diets.
NOTE: A simple hands-on Intuitive Cooking & Eating experience is included on December 4th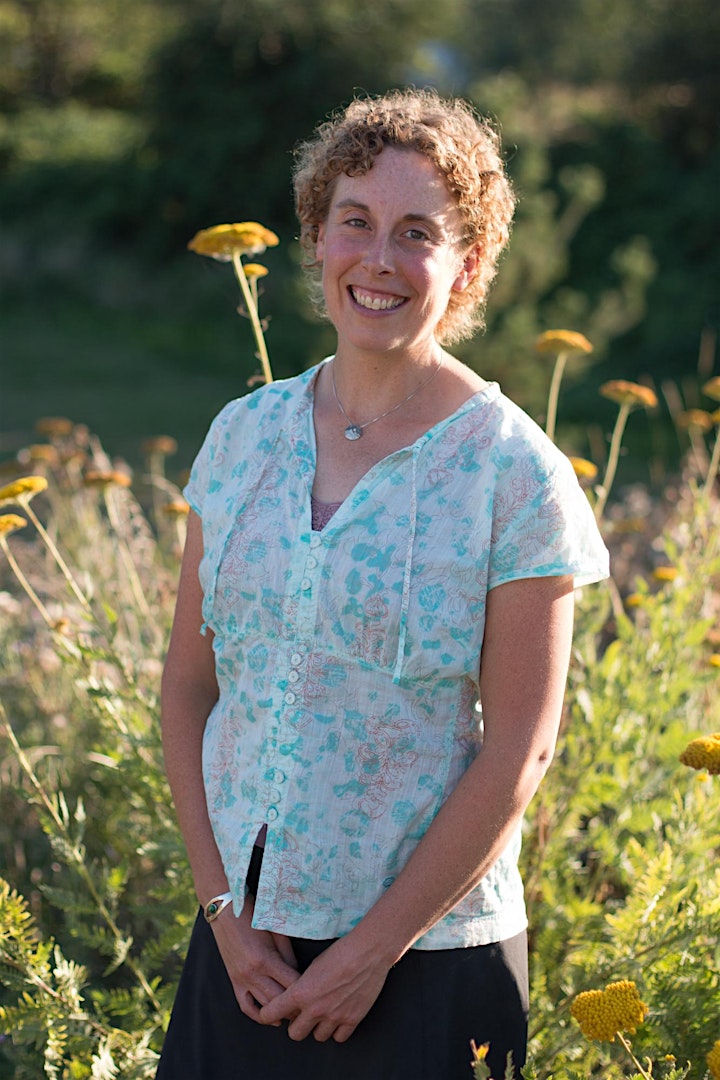 Workshop lead by Amanda Bullat RDN CD LD
Certified Intuitive Eating Counselor & Heath At Every Size Dietitian
NOTE: This is a 2-class series. Class 1 is November 20, 6:30 pm - 8:30 pm. Class 2 is December 4, 6:30 pm - 8:30 pm.