Description
be a Mentor | find a Mentor

Please join us for an evening reception with a panel discussion on the impact having a Mentor or being a Mentor can have on your business. Network and enjoy complimentary wine and hors d'oeuvres!
Panel Members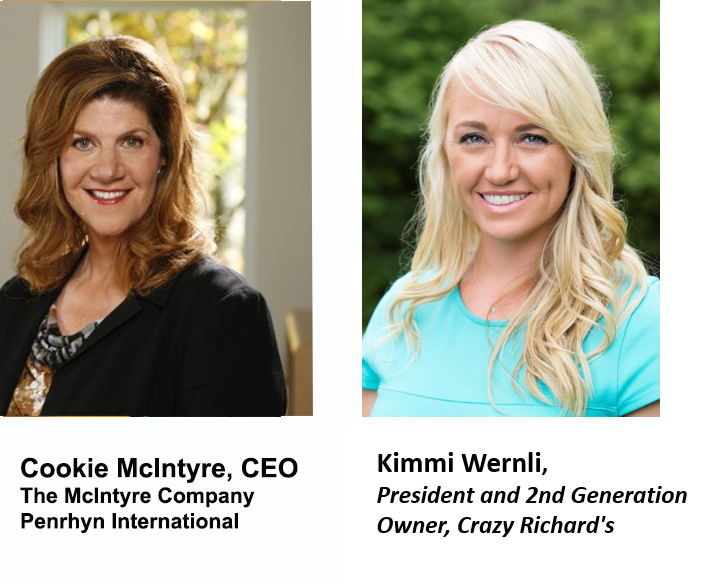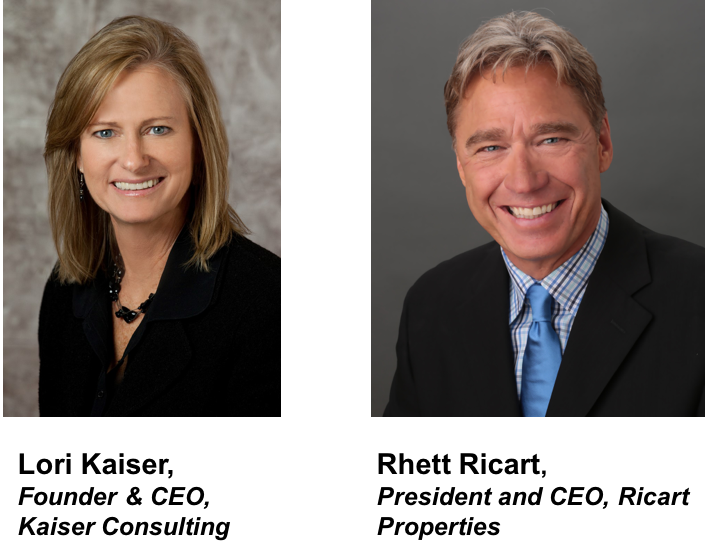 We look forward to meeting you and learning more about you.
We are passionate about helping all women launch, grow and make their business dreams come true!
Sponsored by:

---
What is the Mentor Match Program?
A personalized and tailored mentoring program. We connect growth stage women business owners with entrepreneurs and corporate executives who have achieved success in their business. They work together on a specific set of goals and receive solid business advice over a 6 or 12-month period, meeting once a month.
Why should I have a Mentor?
1. Get expert advice and gain a different perspective.
2. Increase your likelihood of success.
3. Overcome challenges by learning from someone who has already had the experience.
4. Develop a long-range strategy that will help you scale your business.
5. Gain reassurance, confidence, and motivation.
6. Make new connections.
Why be a Mentor?

One of the most rewarding ways to pay it forward in life is to share your wisdom and experience with those who are early on in their journeys. You undoubtedly had mentors who helped you along the way, so why not become a mentor yourself?