Description
You are invited to join us for our open day at the South Bristol Drugs Project in Filwood Community Centre.

Launched in the summer of 2014, our base in the heart of Knowle West caters for the alcohol and drug support needs of communities across South Bristol.
Come and find out how we're helping to support people in South Bristol...
---
Festive food and refreshments available.
Featuring performances by 'Rising Voices' Bristol's Recovery Choir and the BDP Drama Group.

Drama Group: 1:00pm - 1:30pm
Recovery Choir: 2:00pm - 2:30pm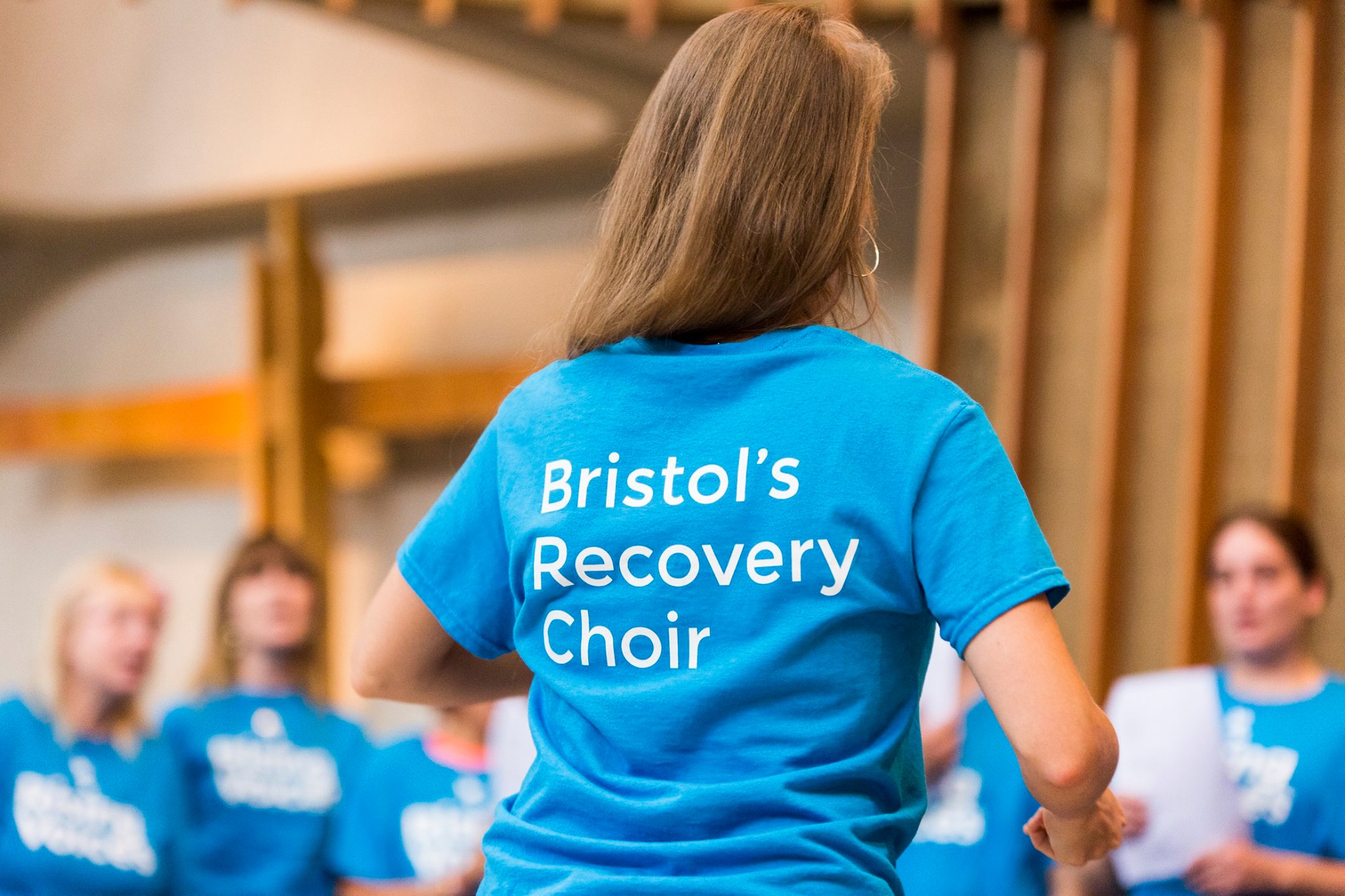 ---
Drop in to our open day to find out about the service we have available in South Bristol, including:
Advice & Information Centre

Needle Exchange Service

Assessments for entry into Bristol ROADS services

Group Information Sessions

Preparation For Recovery Groups
Alcohol Detox Support Groups
Relapse Prevention Groups
SMART Recovery Meetings
---
Festive food and refreshments available.
Entertainment to be announced.
Please register to attend to let us know you are interested in our open day. (You do not need to print off a ticket, just drop in during our open day times)
If you have questions call Justin on:
0117 987 6007 or 0797 342 1023