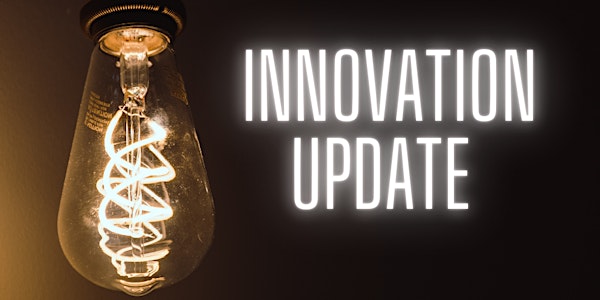 BDO Innovation Update
BDO Staff Innovation Update | September 2022
About this event
Tanya Titman - Chief Digital and Innovation Partner to present a short 30m virtual update on the following :
What innovation is at BDO
The Innovation Team and who to reach out to and how they can assist you
Got an idea ? Where to log it and what to expect from there.
An update of what we have been working on, what's coming and how you might want to get involved
Update will be held on MS Teams Live via the following link : https://rb.gy/xvlctn
Following registration a personal invite will be sent with details on how to join the session on the day. Please email rene.plamenac@bdo.com.au if you have any further questions.
"The value of an idea lies in the using of it." Thomas Edison (1847 – 1931)