Description
»Is the European dream over?«
30 March, 6:30pm, European Kommission Berlin


The debate will be held in English
In the age of Brexit and Trump, populism and nationalism, European integration is under serious threat. Is the dream over? Or could there yet be a new European renaissance?
The Ninth Berlin Debate will tackle these crucial questions with the motion:


"Is the European dream over?"
The debate brings together two leading voices:
Proposition
James Kirchick
, US-based author of The End of Europe, and a leading commentator for Foreign Policy magazine, The Daily Beast, and the Frankfurter Allgemeine Zeitung
Opposition
Richard Kühnel
,
Representative
of the European Commission in Berlin - the man whose job it is to keep the European dream alive in its most powerful member state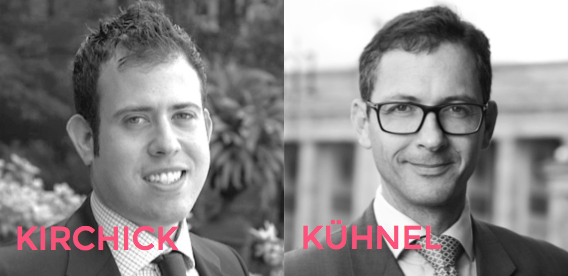 The debate will be held in English.
30 March 2017 | 6:30pm
The doors open at 6:00pm and the debate will start at 6:30pm sharp. No late admissions possible.
European Commission Berlin
Unter den Linden 78
10117 Berlin
The debate will be followed by a reception
Organiser of BD#9 »Is the European dream over?«
Berlin Debates offers a new way of thinking about political and societal issues.