Multiple Dates
BCTRA Flat Track Motorcycle Racing
Description
Whether you enjoy nationally-recognized professional flat track racers or you're here to see the youngsters on the 50cc dirtbikes, enjoy several Friday nights of racing with us at the Timonium Fairgrounds. Racing begins promptly at 7 and food is available for purchase through the night. First come first serve seating with 6 and under guests FREE. Our event will also include a children's foot race, recognition of sponsors, interviews of national pros and a fun-filled night of racing! Come on out for this summer tradition, happening since 1995!
Starting, Friday, August 3rd: Run What You Brung!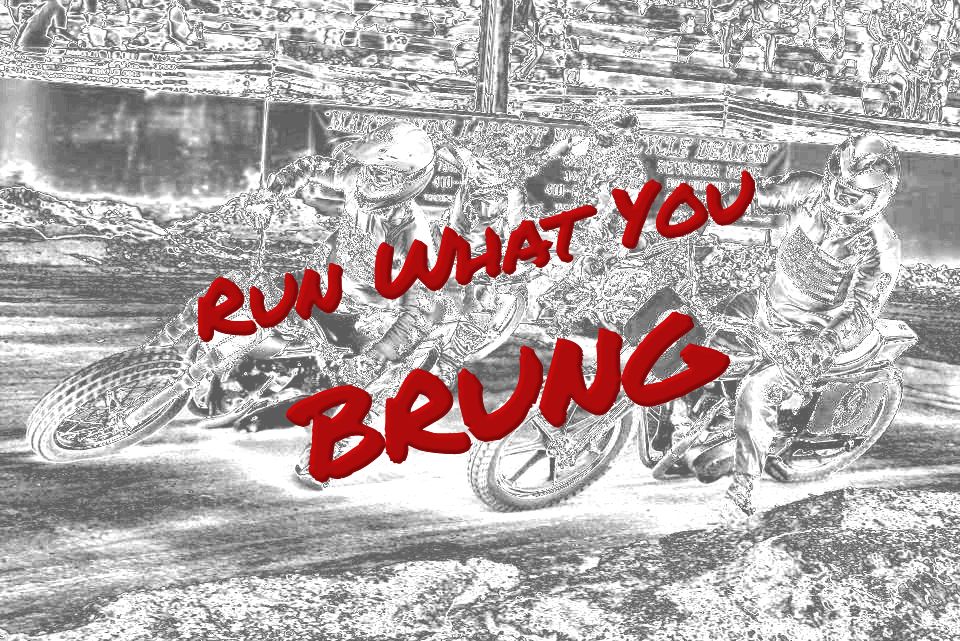 Details:
Age: 12 and older (14 years old to ride 450cc or larger)
Size: 100cc and up
Restrictions:
1. If registered for this class, cannot be registered for any other class
2. Must wear AMA required safety equipment (Full Face helmet, gloves, boots above the ankles, long pants, long sleeves, chest protector recommended)
3. No Knobbys allowed! DOT tires ideal. Track marshal has right to refuse entry for too aggressive tires. Contact ahead of time if concerned!
4. Two wheeled motorcycles only
5. Trophy class, no points or payouts
6. $35 to ride!