Description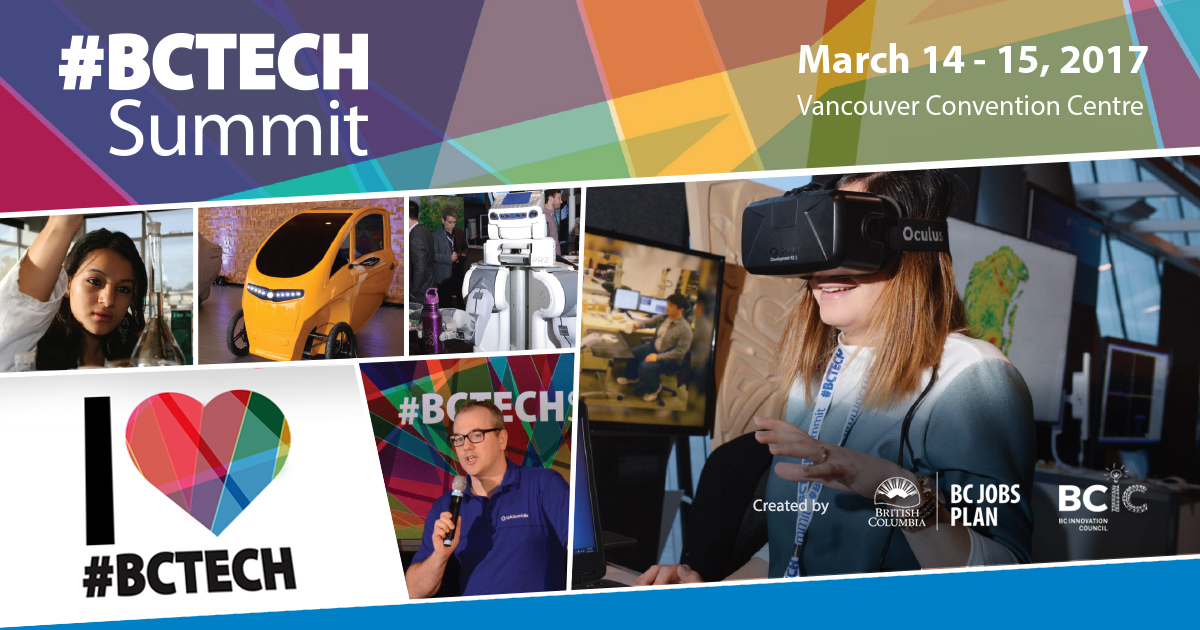 Leading into the opening of the #BCTECH Summit, the Monday Makeathon is an afternoon event that connects a person with a disability to a team of makers. Makers will build an open source assistive technology, the LipSync, that enables a person that has no use of their hands to use a touchscreen device. The Lipsync is a mouth operated joystick that allows a person to control an onscreen cursor with minimal head and neck movement.
The Makeathon event is an opportunity for teams to work together to build a LipSync, and to apply their knowledge and skills to address a real world need of a person. Each team will help a person leave the event with a working LipSync, giving the recipient the opportunity to independently use mobile technology.
Teams will be supplied with the tools, components, parts and instructions, and will work together to assemble, solder, 3D print components, transfer the code onto an Arduino board, and mount the device to a wheelchair. They will be supported by the LipSync creators, the Neil Squire Society, and their new program, Makers Making Change.
Be sure to stay for the party at 5:00 pm for #BCTECH on the Terrace, the public kick-off to the #BCTECH Summit that includes lighting of the Olympic Cauldron at 5:30 pm! Join us at the Pacific West Terrace of the Vancouver Convention Centre for food, drinks and DJ Emilia spinning from the Traction on Demand Airstream.

Date and Time
Location
Vancouver Convention Centre West Building
1055 Canada Place
Vancouver, BC V6C
Canada