Description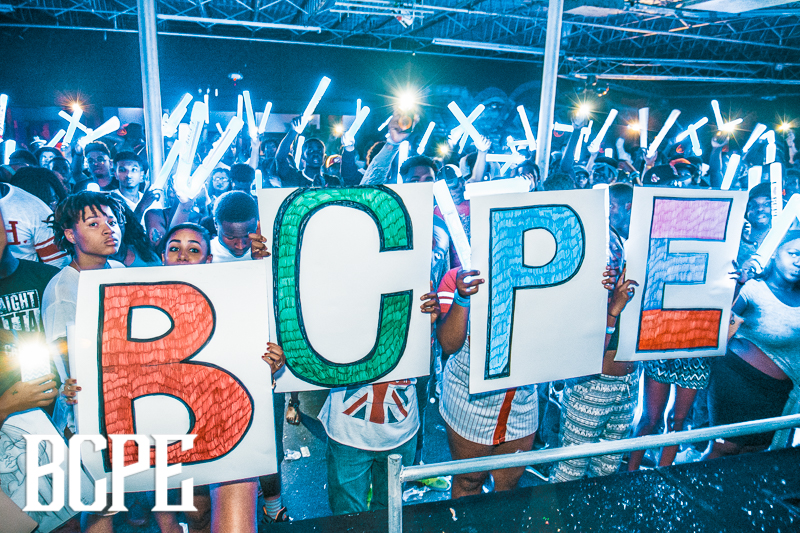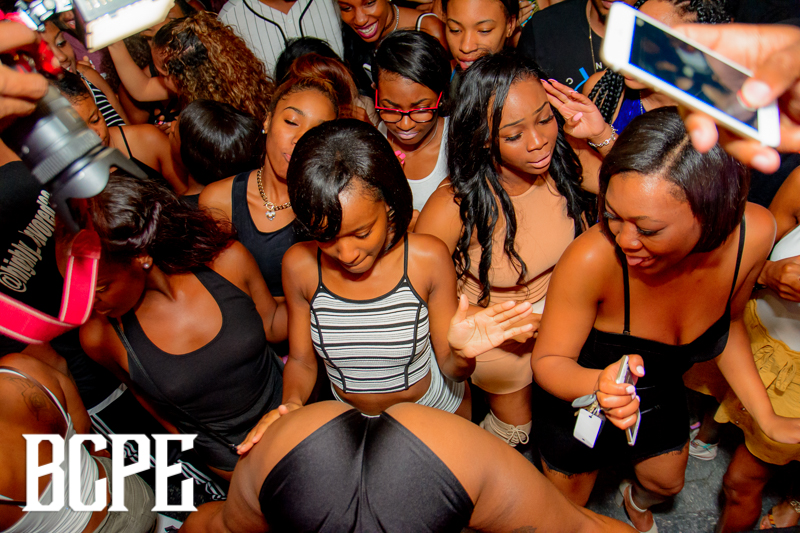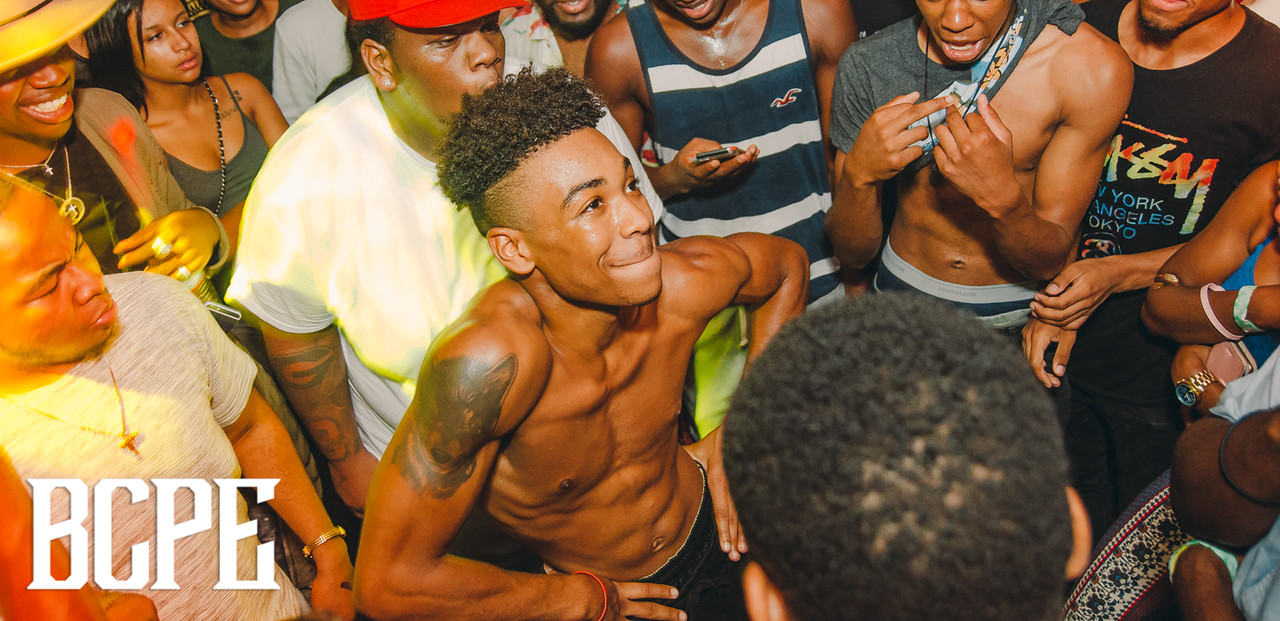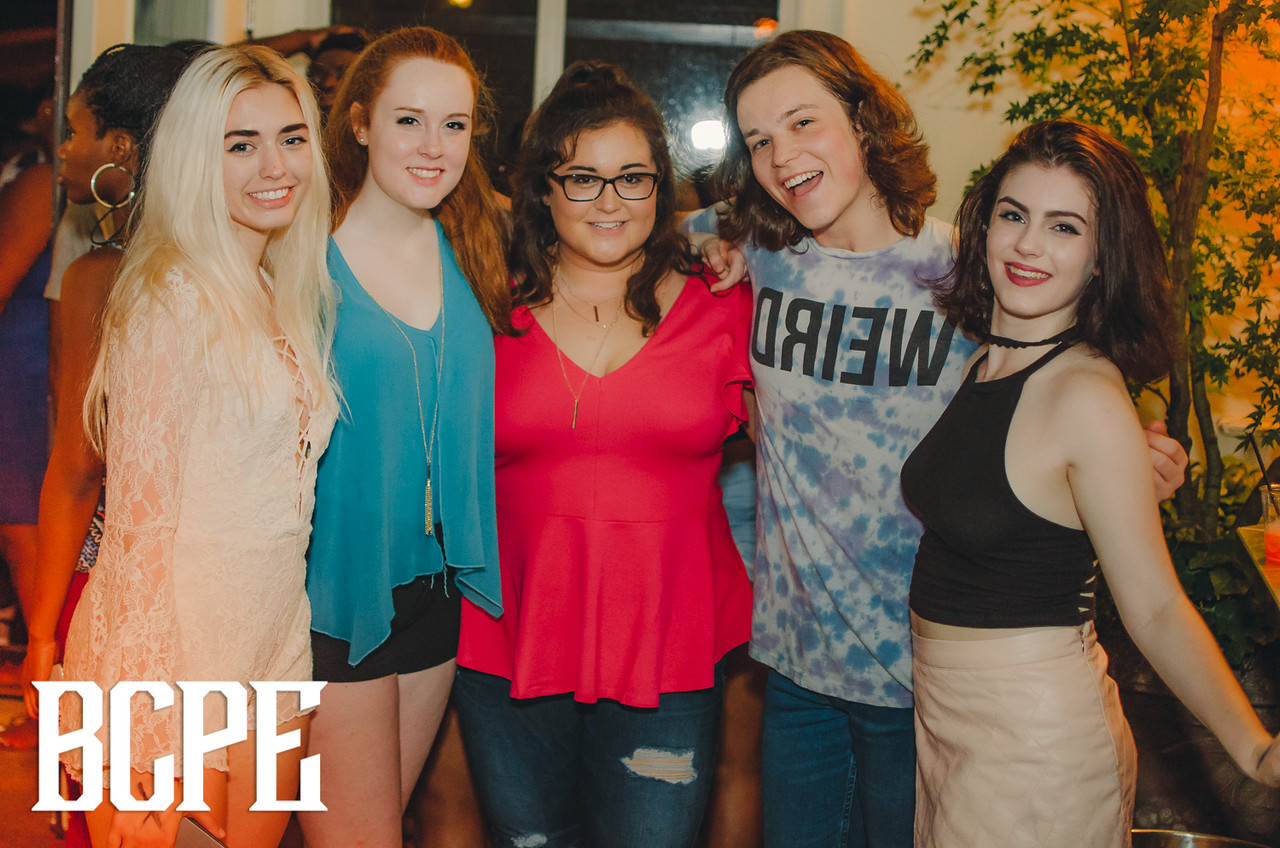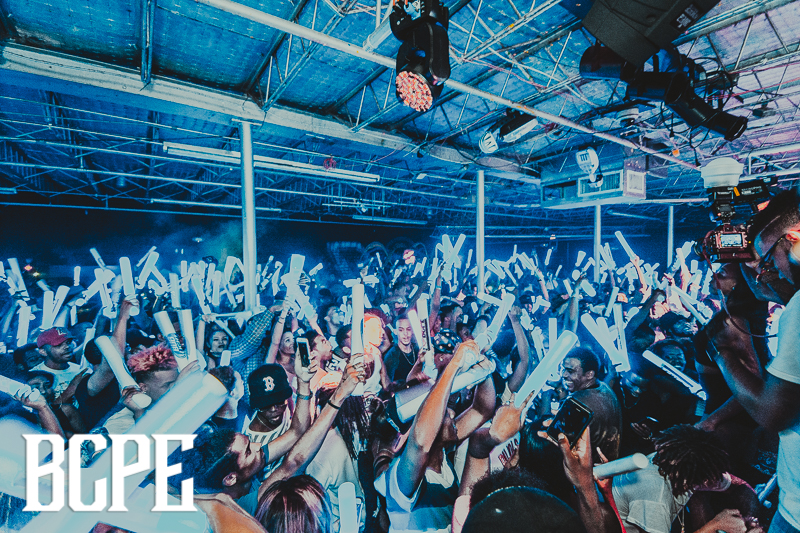 PLEASE DO NOT WAIT BECAUSE TICKETS SELL-OUT FAST AND PRICES WILL INCREASE!
THIS IS THE BIGGEST COLLEGE PARTY YOU WILL ATTEND THIS YEAR!!!
STUDENTS FROM GEORGIA STATE, CLAYTON STATE, UNIVERSITY OF GEORGIA, UNIVERSITY OF WEST GA, GEORGIA SOUTHERN, EMORY, AGNES SCOTT, BRENAU, JUST TO NAME A FEW HAVE HELPED MAKE THIS EVENT WHAT IT IS TODAY.
2019 IS ANTICIPATED TO BE OUR BIGGEST EVENT SO FAR WITH PLENTY OF SURPRISES IN STORE FOR YOU! 2500+ STUDENTS EXPECTED!!
IN 2014 BCPE WAS CREATED, SPONSORED BY BUD LIGHT AND CHANGED THE PARTY SCENE FOREVER. THE CONCEPT WAS SIMPLE, BRING ALL COLLEGE STUDENTS TOGETHER FOR A MASSIVE PARTY, CREATE LASTING MEMEORIES, AND DO IT ANNUALLY.
THE FIRST EVENT WAS VERY SUCCESFUL AND SET THE BAR VERY HIGH. EACH YEAR BIGGEST COLLEGE PARTY EVER (BCPE) HAS GREW IN STATUE AND IS NOW A RIGHT OF PASSAGE FOR ANY COLLEGE STUDENT.
WE WILL PROVIDE TRADITIONAL ASPECTS OF THIS PARTY SUCH AS:
FREE BCPE FOAMSTICKS
ZORB BALL
FREE PERSONALIZED BCPE WRISTBAND
PINATA WITH HIDDEN SURPRISES
EPIC SOUND AND LIGHTING
BCPE CALIBER STAGING
FREE PARTY SHWAG
AND A LOT MORE
WE WILL NOT RUIN THE SURPRISES BY LISTING ALL OF THEM, BUT STAY CONNECTED BY FOLLOWING @BIGGESTCOLLEGEPARTYEVER ON INSTAGRAM.
PURCHASE YOUR TICKET NOW AND PLAN TO HAVE THE BEST TIME YOU EVER HAD AT A PARTY.
FOR MORE INFO TEXT 678.464.0429