Description
Are you a life science professional in academia, industry, or a student interested in learning about career paths in the biotech field and/or looking for local opportunities? Join us at our 4th Annual Bioscience Talent Connection on Feb 22nd, Friday, at USC main campus! It is a full day event which will commence with career development discussions followed by a showcase of local biotech companies and a networking session. Register now and take advantage of this opportunity to gain career development tips and to meet local biotech companies face-to-face!
Schedule:
09:30am Registration
10:00am Opening Remarks
10:15am Workshop 1: How to tailor your CV for the industry
11:00am Company Spotlights
11:15am Workshop 2: Negotiation tactics
12:00pm Lunch
01:00pm Career Fair
Stay tuned for more updates!
By RSVPing to this event, you agree to join BCLA's mailing list to receive monthly newsletters and information on other exciting events happening in the LA biotech landscape! Your information may be shared with the partners organizing this event.
Photographs and/or videos may be taken at this event. By attending the event, you acknowledge and agree that your likeness may be included in photos and videos of the event and used by BCLA in newsletters or in other BCLA communications. If you do not agree to this usage, please notify the photographer or videographer.
Organizer: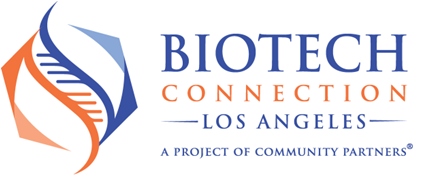 Biotech Connection Los Angeles (BCLA) is a project of the 501(c)(3) non-profit Community Partners. We are an organization run by academics and biotech professionals from all over Los Angeles and our mission is to inspire, educate and connect emerging scientists and entrepreneurs to grow and diversify biotech in LA. Los Angeles is home to renowned universities and research institutes producing top talents and exciting innovations. We are passionate about making our city a major biotech hub!
If you are interested in fostering early-stage entrepreneurship, retaining local talent, or just want to know more about what we do, subscribe to our newsletter, come to our events or donate to our cause. Let's build a vibrant LA biotech community together.
Exhibitors:
Platinum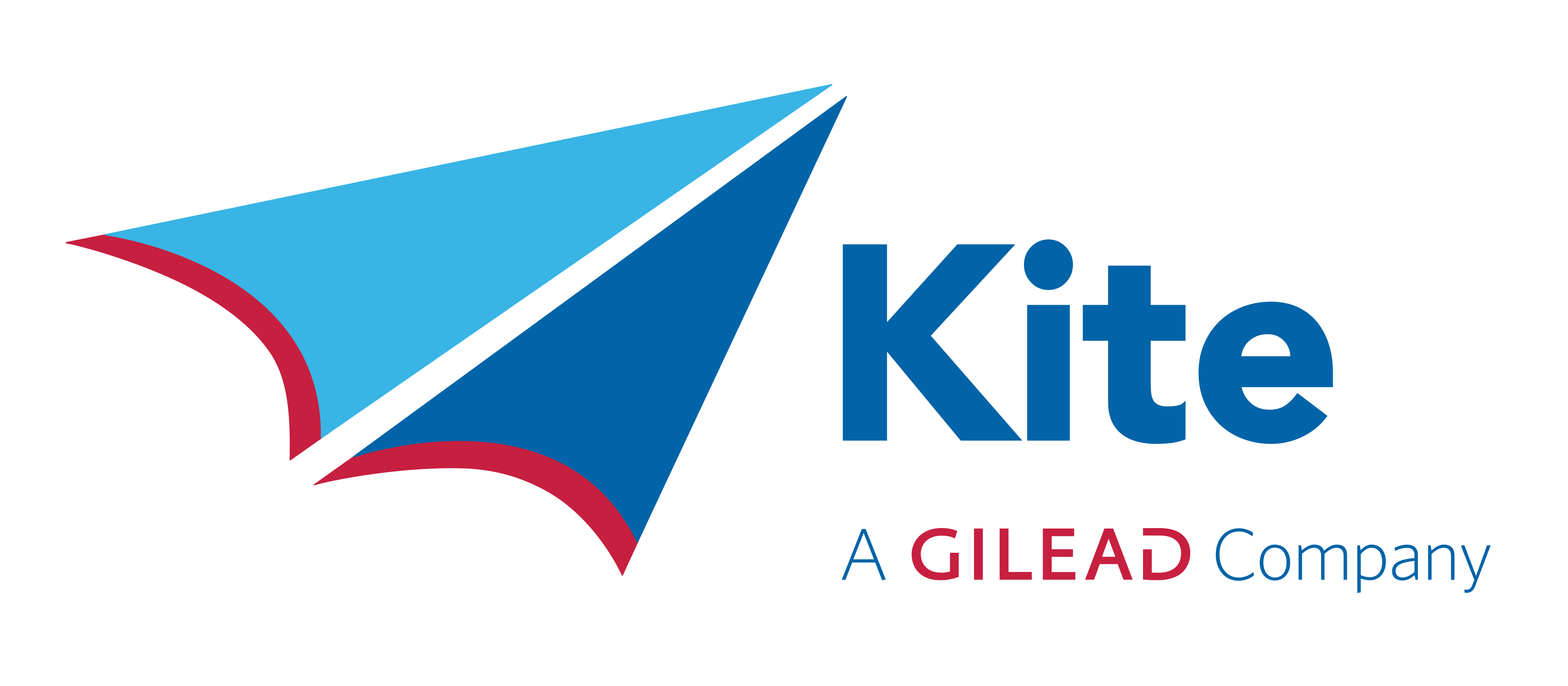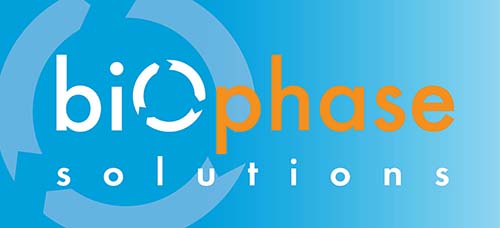 Gold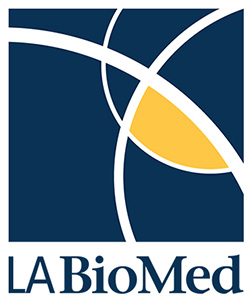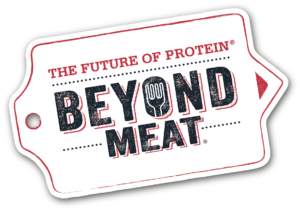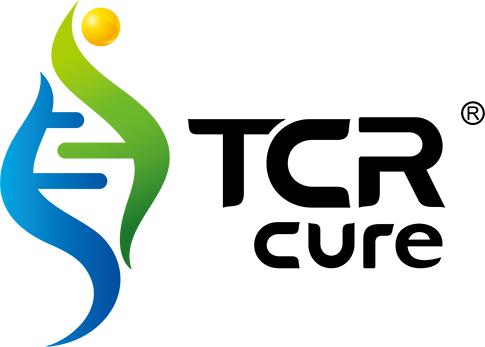 Supported by: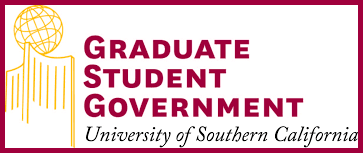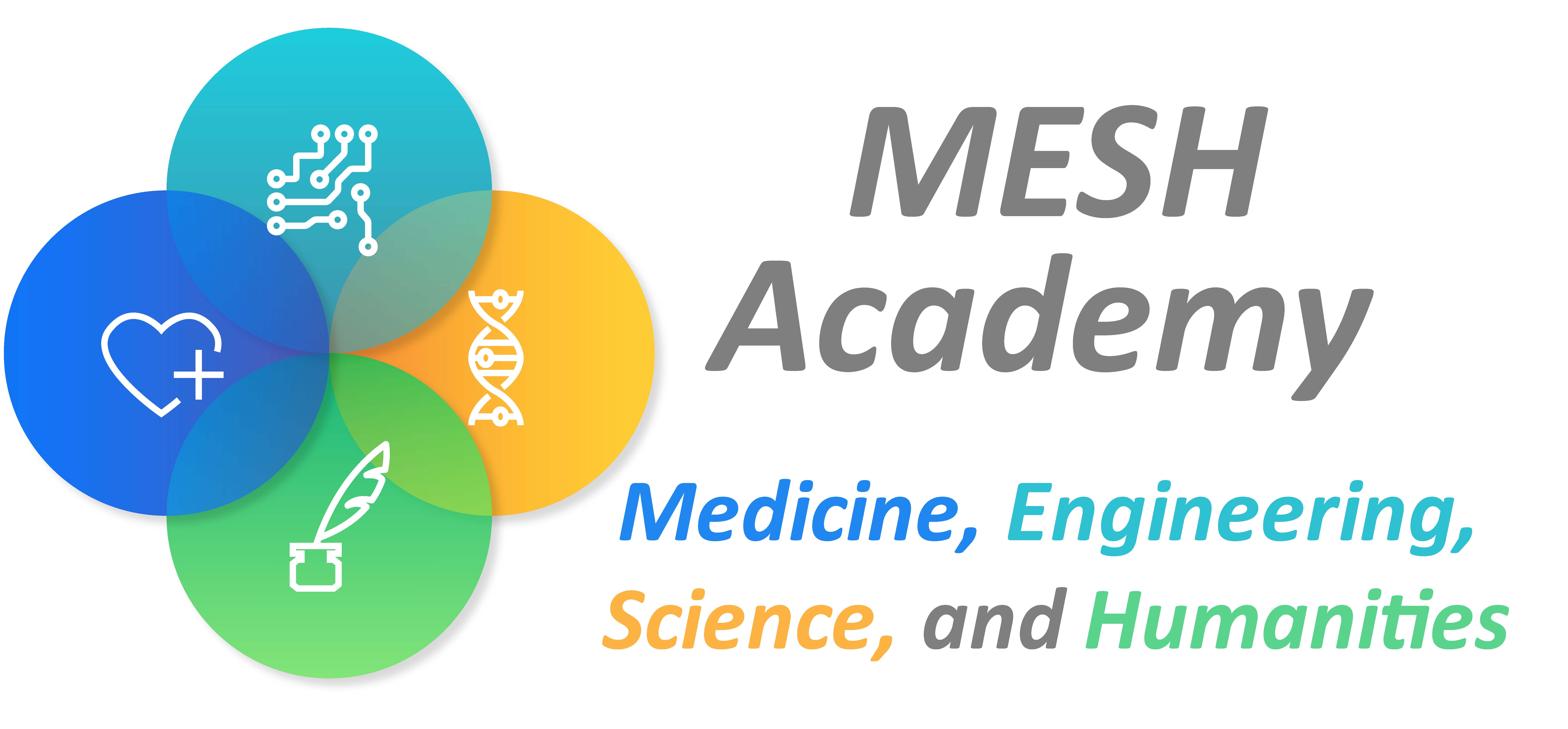 BCLA Core Sponsors: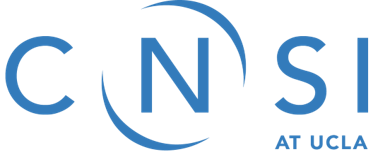 https://cnsi.ucla.edu
Established in 2000 as one of the Governor Gray Davis California Institutes for Science and Innovation, the California NanoSystems Institute (CNSI) is a hub of interdisciplinary research, translation, and education where scientists from diverse fields find common purpose in addressing grand challenges of the 21st century. With locations at the University of California's Los Angeles and Santa Barbara campuses, the CNSI leverages public and private investment to drive collaborative nanoscience research across disciplines, translates discoveries into knowledge-driven commercial enterprises, and educates the next generation of scientists and engineers.

https://dornsife.usc.edu/bridge-institute
Building upon the university's Michelson Center for Convergent Bioscience Initiative, the Bridge Institute unites eminent professors across the entire university, including the USC Dornsife College of Letters, Arts and Sciences, the USC Viterbi School of Engineering and the Keck School of Medicine of USC, as well as animators and cinematographers in the USC School of Cinematic Arts and the USC Institute for Creative Technologies, and technology transfer experts in the USC Stevens Center for Innovation. We are artists, engineers, scientists and physicians bridging the molecules of life to improve the human condition. Imagine a world where scientific data is released from the confines of its originating discipline, allowing us to better understand, integrate and advance knowledge. Our values are Teamwork, Imagination, Innovation, Learning, Teaching, and Convergence.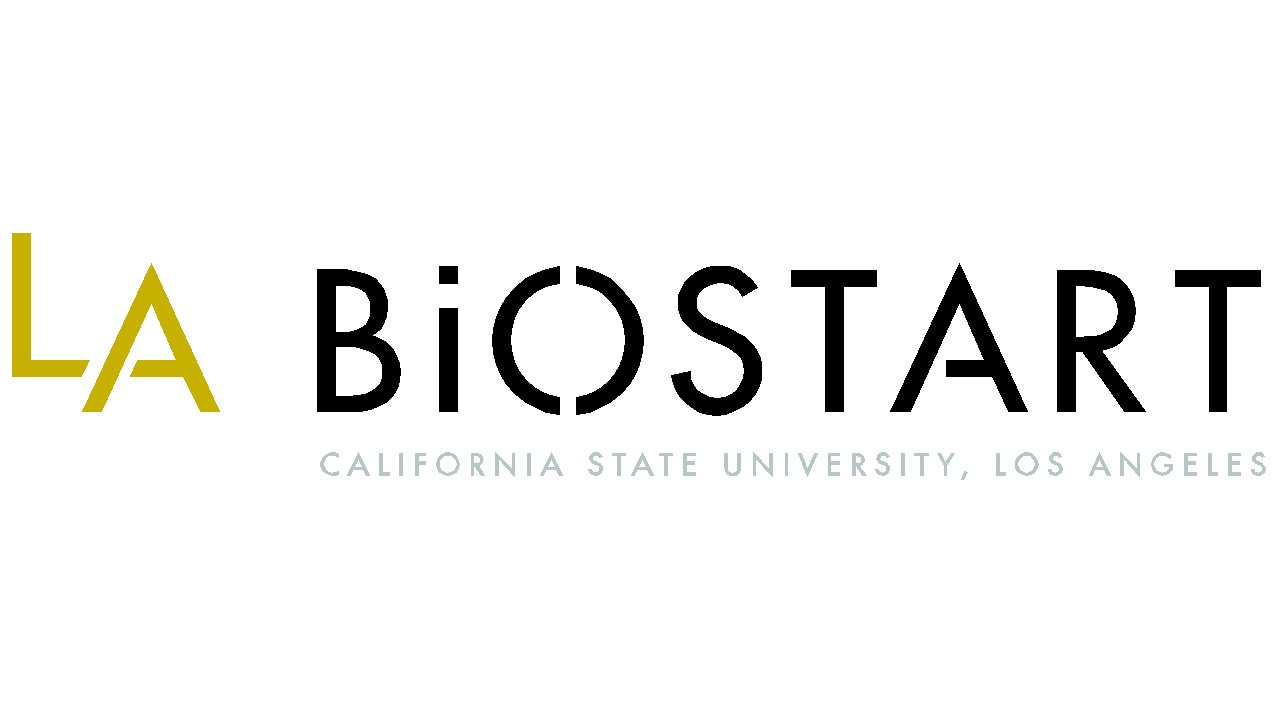 http://www.calstatela.edu/LABioStart
The LA BioStart Bioscience Entrepreneurs Boot Camp is a five-week, intensive training program that prepares emerging bioscience entrepreneurs to launch their own bioscience ventures. The boot camp is a collaborative project of Cal State LA, the Biocom Institute and the Los Angeles Cleantech Incubator.

Participants learn business fundamentals, leadership skills and bioscience knowledge from industry leaders and business experts. Funded by the Economic Development Administration, the training is offered at no charge to eligible participants.

Early-stage entrepreneurs, emerging entrepreneurs seeking to market bioscience ideas, and scientists, university faculty, postdoctoral fellows and graduate students should apply.