BCLA's 3rd Annual Bioscience Talent Connection

Friday, February 23, 2018 from 9:00 AM to 3:30 PM (PST)
Event Details
Are you a life science professional in academia, industry, or a student interested in learning about career paths in the biotech field and/or looking for local opportunities? Join us at our 3rd Annual Bioscience Talent Connection! It is a full day event which will commence with career development discussions followed by a showcase of local biotech companies and a networking session. Register now and take advantage of this opportunity to gain career development tips and to meet local biotech companies face-to-face!
Event Schedule
9:00 AM - 9:30 AM           Registration
9:30 AM - 9:45 AM           Opening Remarks      
9:45 AM - 10:45 AM         Building Your Professional Online Presence (Seth Almaraz, GQR)

10:45 AM – 11:00 AM      Coffee break
11:00 AM – 12:00 PM      Effective Communication Workshop
  (Nick Pyzow, CBIZ MHM)

12:00 PM – 12:45 PM      Company Spotlight (Info Session by Gold Sponsors)
12:00 pm - HemaCare
             12:15 pm - Xencor
12:30 pm - Charlot Biosciences
12:45 PM – 01:30 PM       Lunch (light lunch will be provided) 
1:30 PM – 03:30 PM         Career Fair
Parking Information
Parking is available at Downey Way Parking Structure (formerly PSA) for $12 a day.
You can access this structure either from Entrance Downey way (formerly entrance 6) or Entrance Watt way (formerly entrance 1). Street parking (meters) are also available on Vermont Ave.
For other parking options around USC please visit: https://visit.usc.edu/maps-directions/university-park-campus/public-parking/
USC Leonard Davis – School of Gerontology is right across the parking structure on McClintock Avenue.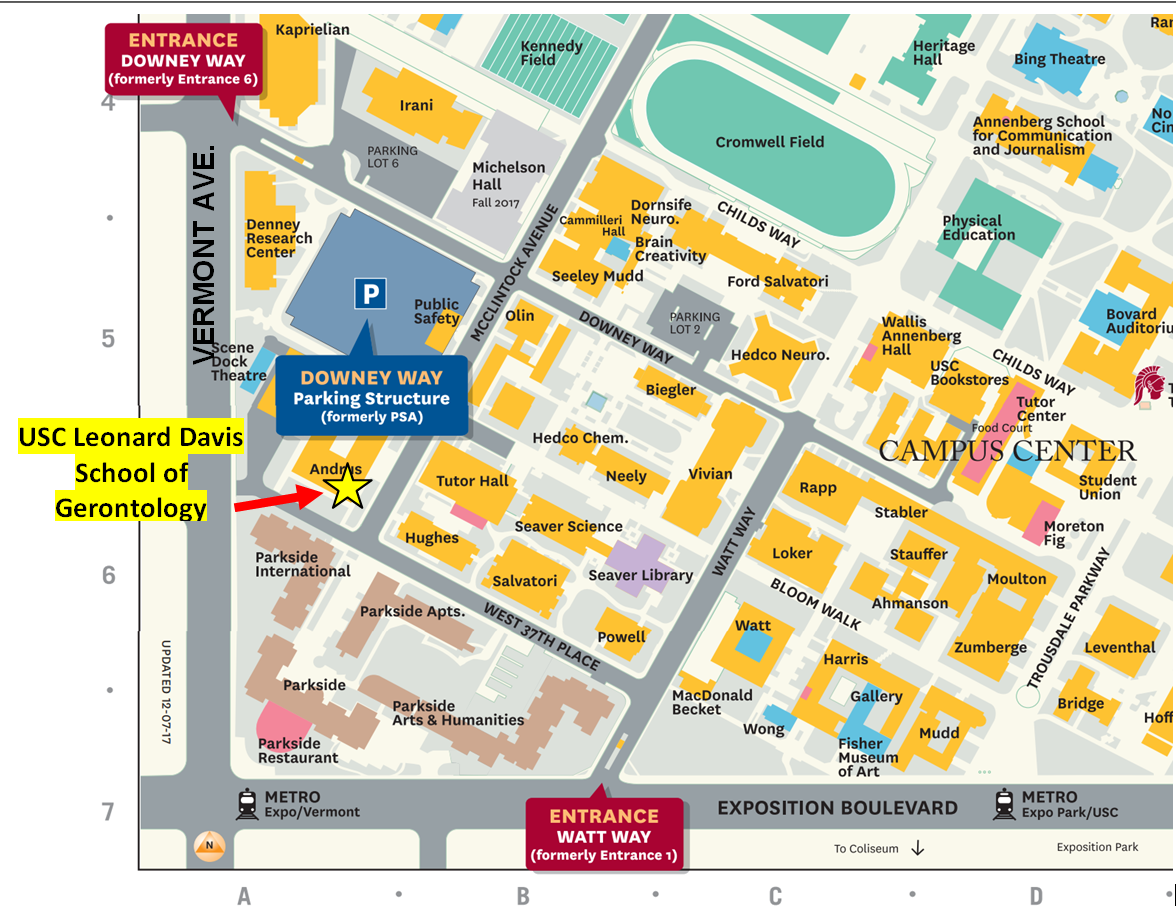 ---
Exhibitors

BioBuilt

BioBuilt is LA's accelerator for biotechnology, with a special focus on game-changing ideas for biomanufacturing the products of tomorrow.
Charlot Biosciences
Charlot Biosciences is a product company focused on democratizing access to disruptive bioengineering tools. We help researchers accelerate the discovery of biomarkers to identify the presence of early-stage disease. By tracking these markers early, before disease has taken root, clinicians can intervene and save lives.
CURE Pharmaceutical
CURE Pharmaceutical is a fully integrated life science company with a proprietary platform of dosage forms and delivery systems for a broad range of molecules. We're on a mission to make medications easier to take, more efficacious, and with fewer tolerability and side effects. When the burden of taking medication is eliminated, adherence goes up for the benefit of patients and society as a whole.
https://curepharmaceutical.com/
Fulgent Genetics
Fulgent Diagnostics is a CAP and CLIA certified genetics lab in Los Angeles that's dedicated to high quality and affordable genetic testing. We are committed to working side-by-side with every one of our clients. This is essential to a strong and successful relationship and is our core way of doing business. We have collaborated with some of the top clinicians in our field who have assisted us in creating our panels, report formatting, and improvements to our website. Our approach has always been simple: provide testing based on the specific needs of clinicians and their patients.
HemaCare
HemaCare Corporation is a provider of human blood products and services in support of the rapidly expanding field of immune therapy, including stem cell therapy. HemaCare's products and services address several key markets, including immune therapy research, cell manufacturing for clinical therapy, and clinical laboratory instrument development. We specialize in custom cell collections for customers who may require donors with specific attributes (phenotypic or disease state, for example), or sub-sets of immune cells that can be selected in our laboratory using the latest technology. HemaCare's products and services address all stages of cell therapy development, from basic biological research in academic institutions to pharmaceutical cell development in large drug companies.
LABiomed
The Los Angeles Biomedical Research Institute (LA BioMed) is a 501(c)3 independent non-profit biomedical research organization that was founded in 1952. The Institute has over more than 120 principal investigators and 400 researchers in total — MD's, MD/PhD's, and PhD's — working on over 1,000 research studies. We are academically affiliated with the David Geffen School of Medicine at UCLA and work in partnership with the Harbor-UCLA Medical Center. Our research is funded by many sources including: grants from the NIH and other government entities, Industry and teaching contracts and royalties, as well as private donors and other non-profit foundations. LA BioMed is committed to finding practical, inexpensive solutions to real-world health problems. Our organization has been serving the citizens of the world with pioneering and innovative research that has led to countless diagnostics, devices and therapies. We are dedicated to our community and will continue to serve as a model for local, national and international health and wellness advancements far into the future.
Lab Launch
Lab Launch Inc is a  501(c)(3) non-profit working to establish a more dynamic biotech startup environment in Los Angeles. Our mission is to enable LA's scientists and entrepreneurs to develop their ideas in affordable, high-quality lab facilities, with access to services and a supportive innovation community to accelerate their success.
MEIRxRS
Established in 1992 and headquartered in Glendale, California, the MEIRxRS family of companies continues to be the scientific technical resource partner of choice for the nation's largest regulated industries and governmental organizations. Fortune 500 companies use MEIRxRS' services for their labor and project needs supplying the sciences, technology, engineering, math, regulatory, compliance and quality occupations. If you seek high quality candidates for technical contractors, contract-to-hire, direct hire and payroll, MEIRxRS is the technical supplier partner to use.Our founder, Rosemarie Christopher, established Med Exec International ("MEI") in 1992 for the purpose of recruiting and placing top performing professionals in the regulated industry fields of Clinical Research, Regulatory Affairs, Quality Assurance, and Medical Affairs.
NanoCellect
NanoCellect's mission is to facilitate biomedical breakthroughs by making cell analysis and sorting technology more affordable and easier to use. Our microfluidic flow cytometry platforms enable biomedical scientists to analyze and sort cells required for drug discovery, diagnostics, and basic research. The company was founded in late 2009 as a spinout from UCSD and dedicated 6 years developing the foundation of the WOLF's technology before launching the WOLF (our first product) in 2016. Initial funding of R&D was graciously funded by multiple NIH SBIR grants and contracts and recently backed by FusionX Ventures and other private investors.
Nantworks
NantWorks is a new kind of company with deep understandings in a wide variety of complex industries, from science to data, communication and mobility. Even media and commerce. We like to think NantWorks is combing the inventive spirit of Thomas Edison or Leonardo Da Vinci. All at the scale of Bell Labs. But it is how we bridge those industries and then make collective knowledge available to everyone that truly distinguishes us. And will have the most profound effect. It is, after all, just information until we can deliver it at the "speed of thought."This kind of large-scale change takes talent, leadership and an unwavering commitment to solving problems through collaboration and invention. To manage change at such a level, NantWorks is made up of multiple areas of expertise, all of which collaborate with each other under common goals. We encourage you to take a look at all the areas of NantWorks here. Hopefully, it will illuminate just how committed we are to succeeding at every level.
Quest diagnostics
We are the world's leading provider of diagnostic testing services, with a staff of approximately 900 MDs and PhDs, an extensive network of convenient patient locations and a broad range of diagnostic products. Patients and doctors rely on our diagnostic testing, information and services to help them make better healthcare decisions. We are the world leader in the industry, and our diagnostic testing impacts 70% of all healthcare decisions. Through our science and innovation team and external partners, we've developed and introduced breakthrough laboratory tests, many of which have become the standard of care over time.
http://www.questdiagnostics.com
Thermo Fisher Scientific (TDX - One lambda)
As a brand of Thermo Fisher Scientific, our commitment is to provide the most consistent and reliable reagents. The driving force behind our product development and educational programs is facilitating a new standard of care in transplant monitoring. We develop and distribute a comprehensive line of HLA typing and antibody detection products, laboratory instrumentation, and computer software that are used to simplify and automate testing procedures and final test evaluations. Our diagnostic tests are used by transplant centers worldwide to determine the compatibility of donors and recipients pre-transplant, and post-transplant to detect the presence of antibodies that can lead to transplant rejection.
Xencor
Xencor has built a world-leading intellectual property position around the Fc domain, which forms the foundation of our proprietary XmAb antibody engineering platform for optimizing monoclonal antibody therapeutics. We've produced thousands of Fc variants, have more than 300 patents worldwide and have over 100 additional patents pending. Our structure-based protein design methods allow us to manipulate the Fc domain with great specificity, making small structural changes that lead to large improvements in antibody function.
---
Sponsors
USC Leonard Davis - School of Gerontology
Founded in 1975, the USC Leonard Davis School of Gerontology is the oldest and largest school of its type in the world. We offer the most comprehensive selection of gerontology degree programs found anywhere, a variety of outstanding research opportunities and a challenging yet supportive academic environment The USC Leonard Davis School of Gerontology explores all aspects of human development and aging. Coursework and rich research opportunities in biology, psychology, sociology, policy, and aging services offer a unique, multidisciplinary curriculum.
USC School of Pharmacy
Founded in 1905, the USC School of Pharmacy has played a key leadership role in both the advancement of the field of pharmacy and in the education of new generations of pharmacists, and remains one of the nation's foremost schools of pharmacy today. In this section, you'll find key facts about School, areas of emphasis and achievements. You can also access digital issues of Results, the School's alumni magazine, to learn even more about the USC School of Pharmacy.
http://pharmacyschool.usc.edu/
---
Thank you to our Exhibitors:
Gold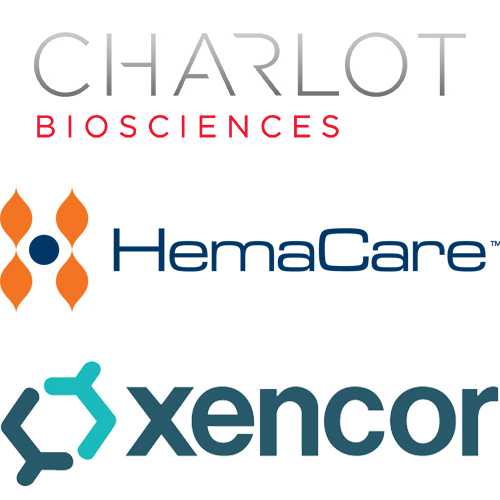 Silver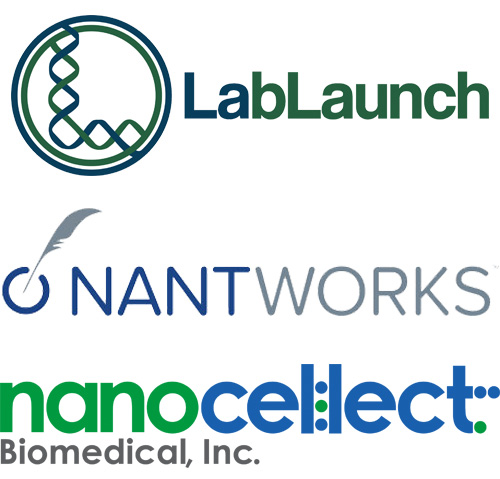 Bronze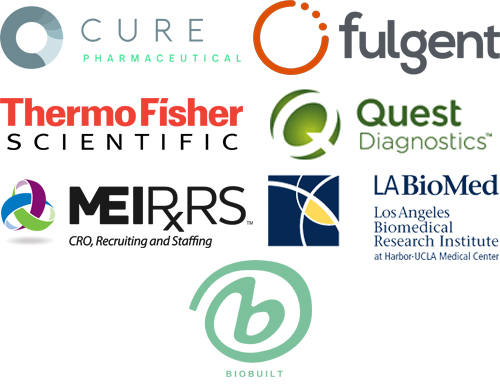 Thank you to our Supporting Organizations: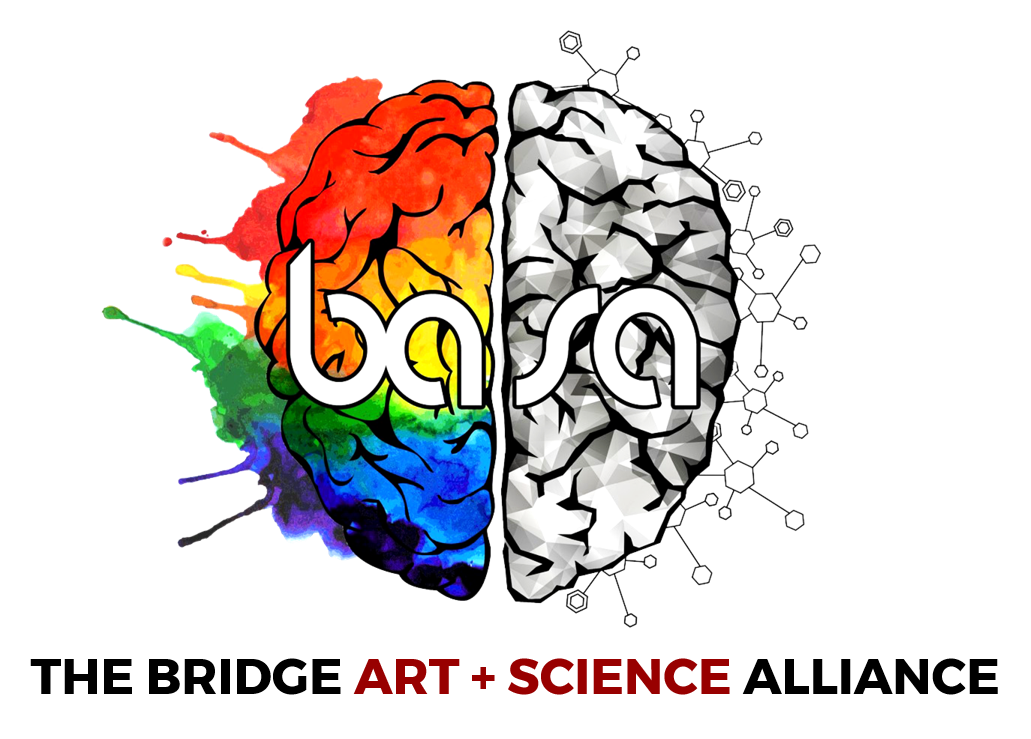 Thank you to our Event Sponsors:


Thank you to our Core Sponsors: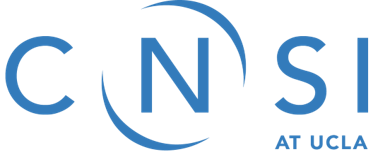 Attendee List
Sort by:

Date

|

First Name

|

Last Name
When & Where

USC Main Campus
3715 McClintock Ave
USC Leonard Davis - School of Gerontology
Los Angeles, CA 90089


Friday, February 23, 2018 from 9:00 AM to 3:30 PM (PST)
Add to my calendar
Organizer
Los Angeles is not only home to renowned universities and research institutes, but also harbors a vibrant biotech and life sciences industry. Biotech Connection Los Angeles (BCLA) is an organization run by students, postdocs and young professionals from all over Los Angeles. Our mission is to facilitate the connection between academics across disciplines with each other and the biotech industry to move innovation forward and expand their impact on healthcare. As of January 2017, BCLA is a project of Community Partners, a 501(c)(3) non-profit organization.