Description
Join us at BioLabs at the Lundquist Institute (previously LA Biomed) in their new state of the art research building for what will be an insightful discussion into the importance of protecting your IP using patent law by John Wetherell. John Wetherell, PhD, is a Partner with Pillsbury (a prestigious law firm) and the co-lead of their entire Lifescience practice. He is an Intellectual Property leader with over 25+ years' experience closing IP deals and securing U.S. and international patents for biotechnology companies.
Additionally, John Wetherell will meet one-on-one with those with individual questions. If interested in an individual consultation, please send an email to: team@bc-la.org.
Schedule
12:00-1:30pm Lunch seminar**
01:30-2:30pm Follow up individual sessions.
** lunch and refreshments will be provided
Summary of the talk:
Intellectual property rights are key to the foundation, growth and ultimate survival of life science start-up companies. For such companies, the ability to raise funding is dependent on establishing a sound intellectual property portfolio and strategy. This program will give you a basic understanding of the strategy and considerations for obtaining meaningful patents in the life sciences. It will also cover the legal requirements and basic steps for obtaining a patent and the effect of recent major changes to the U.S. patent system.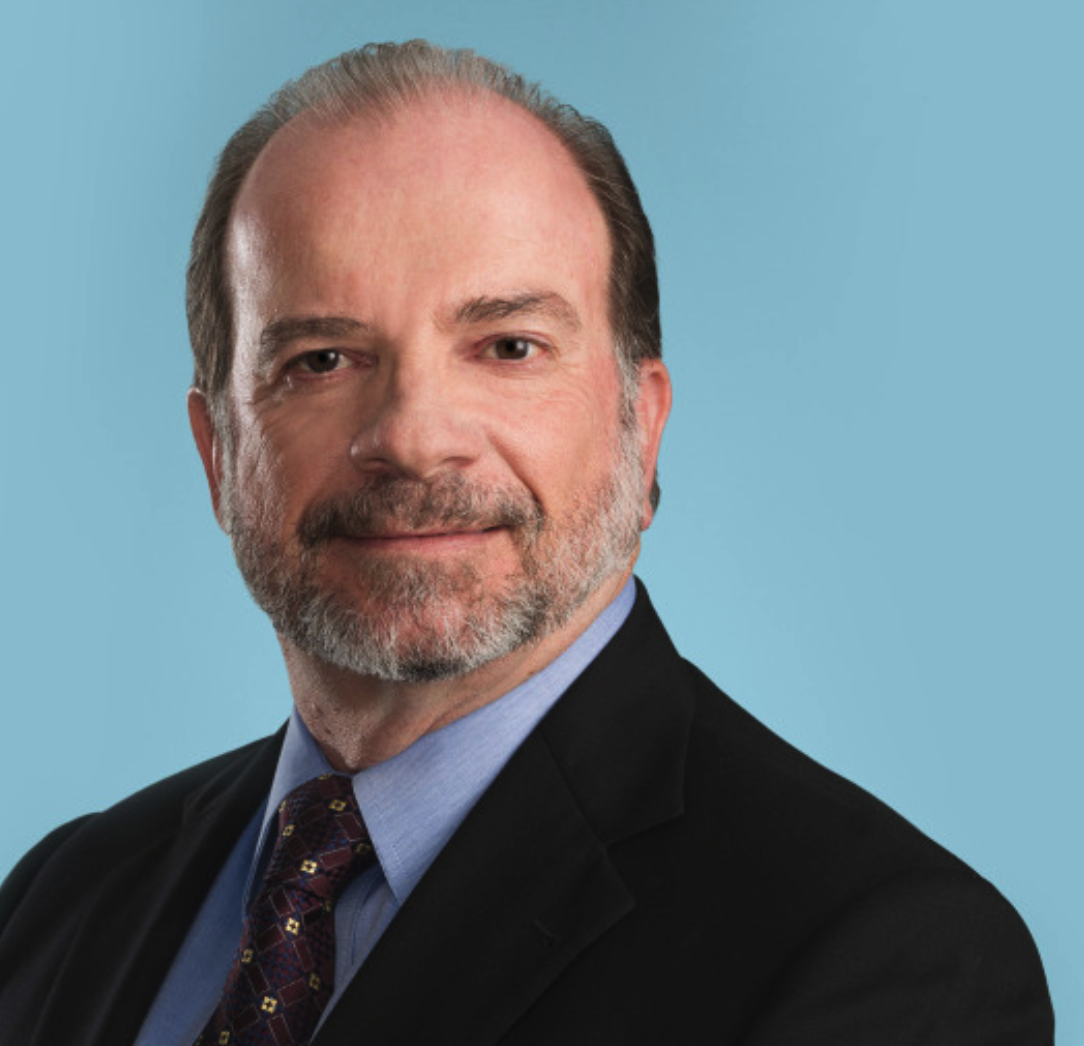 https://www.pillsburylaw.com/en/lawyers/john-wetherell.html
Event Sponsors: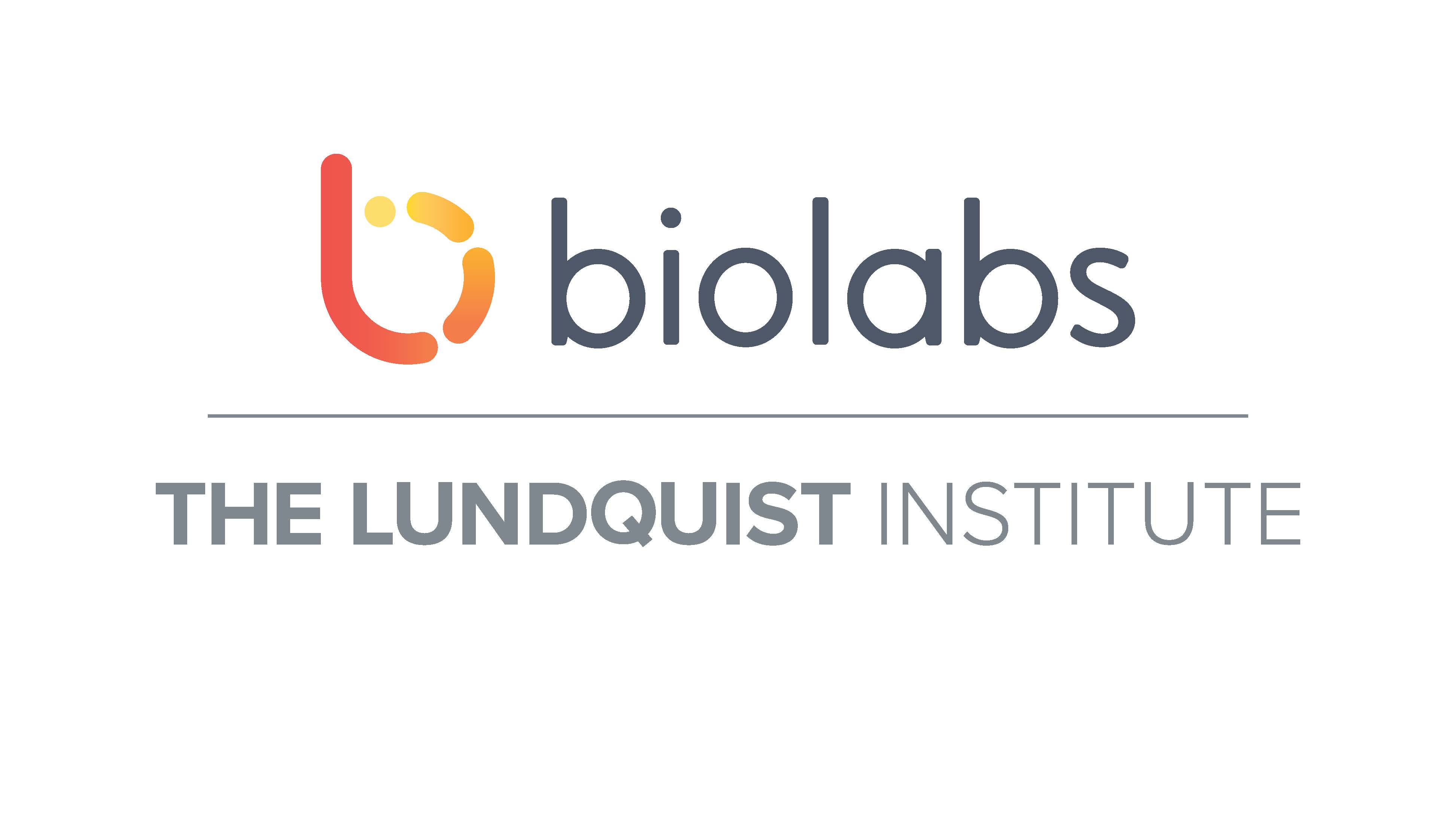 BioLabs are the premier co-working spaces for life science startups — unique places where you can test, develop and grow your game-changing ideas. As entrepreneurs and investors ourselves, we have first-hand experience with the pain-points biotech start-ups face. Our goal is to change how scientific entrepreneurs do business by building an ecosystem that empowers bioinnovators to grow quickly, while maximizing capital efficiency. Find more information about BioLabs here.
Lundquist Institute for Biomedical Innovation is a 501(c)3 independent non-profit biomedical research organization that was founded in 1952. The Institute has over more than 120 principal investigators and 400 researchers in total — MD's, MD/PhD's, and PhD's — working on over 1,000 research studies. We are academically affiliated with the David Geffen School of Medicine at UCLA and work in partnership with the Harbor-UCLA Medical Center. Our research is funded by many sources including: grants from the NIH and other government entities, Industry and teaching contracts and royalties, as well as private donors and other non-profit foundations. Find more information about The Lundquist Institute here.
-----------------------------------------------------------------------------------------------------------------------------------------------------
By RSVPing to this event, you agree to join BCLA's mailing list to receive monthly newsletters and information on other exciting events happening in the LA biotech landscape! Your information may be shared with the partners organizing this event.
Photographs and/or videos may be taken at this event. By attending the event, you acknowledge and agree that your likeness may be included in photos and videos of the event and used by BCLA in newsletters or in other BCLA communications. If you do not agree to this usage, please notify the photographer or videographer.
Organizers: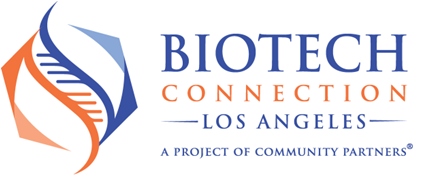 Biotech Connection Los Angeles (BCLA) is a project of the 501(c)(3) non-profit Community Partners. We are an organization run by academics and biotech professionals from all over Los Angeles and our mission is to inspire, educate and connect emerging scientists and entrepreneurs to grow and diversify biotech in LA. Los Angeles is home to renowned universities and research institutes producing top talents and exciting innovations. We are passionate about making our city a major biotech hub!
If you are interested in fostering early-stage entrepreneurship, retaining local talent, or just want to know more about what we do, subscribe to our newsletter, come to our events or donate to our cause. Let's build a vibrant LA biotech community together.
BCLA Core Sponsors: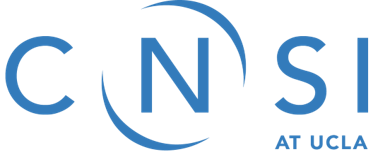 https://cnsi.ucla.edu
Established in 2000 as one of the Governor Gray Davis California Institutes for Science and Innovation, the California NanoSystems Institute (CNSI) is a hub of interdisciplinary research, translation, and education where scientists from diverse fields find common purpose in addressing grand challenges of the 21st century. With locations at the University of California's Los Angeles and Santa Barbara campuses, the CNSI leverages public and private investment to drive collaborative nanoscience research across disciplines, translates discoveries into knowledge-driven commercial enterprises, and educates the next generation of scientists and engineers.

https://dornsife.usc.edu/bridge-institute
Building upon the university's Michelson Center for Convergent Bioscience Initiative, the Bridge Institute unites eminent professors across the entire university, including the USC Dornsife College of Letters, Arts and Sciences, the USC Viterbi School of Engineering and the Keck School of Medicine of USC, as well as animators and cinematographers in the USC School of Cinematic Arts and the USC Institute for Creative Technologies, and technology transfer experts in the USC Stevens Center for Innovation. We are artists, engineers, scientists and physicians bridging the molecules of life to improve the human condition. Imagine a world where scientific data is released from the confines of its originating discipline, allowing us to better understand, integrate and advance knowledge. Our values are Teamwork, Imagination, Innovation, Learning, Teaching, and Convergence.