Description

The Board of Directors cordially invites you to attend BCDI's Annual Jazz Brunch Benefit featuring a champagne buffet brunch and local jazz musicians in support of children and families. Bring your sweetheart out to experience the talent and artistic expression of local artists, a wonderful meal, and the company of other champions for children.
All proceeds will go towards providing culturally relevant programs for young children and their families in Mecklenburg and surrounding counties.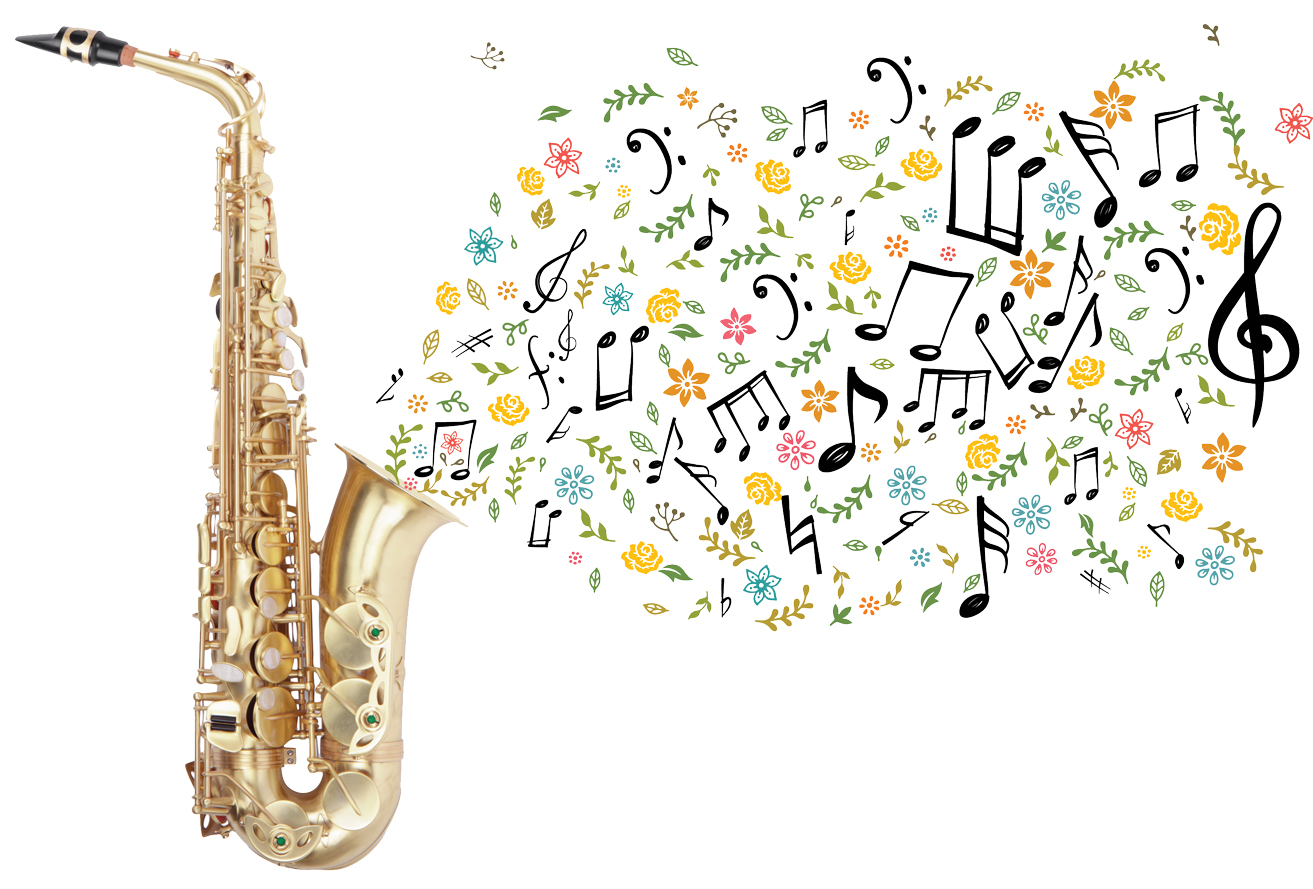 "Variety"
Organizer of BCDI-Charlotte Presents: "A Jazz & Champagne Brunch "
Mission: For more than 40 years, the National Black Child Development Institute (NBCDI) has been at the forefront of engaging leaders, policymakers, professionals, and parents around critical and timely issues that directly impact Black children and their families. They are a trusted partner in delivering culturally relevant resources that respond to the unique strengths and needs of Black children around issues including early childhood education, health, child welfare, literacy, and family engagement. With the support of the National Office, we are committed to their mission "to improve and advance the quality of life for Black children and their families through education and advocacy."
VISION:NBCDI/BCDI-Charlotte envisions a society that ensures a successful future for all children.
BCDI-CHARLOTTE:For more than 8 years we have strived to carry out the mission of the National office by providing programs in and around Charlotte in the areas of health and wellness, literacy, early childhood education and college readiness.