BCC Evolution Presents: MHSA Film Festival
About this event
Join us for BCC Evolution presents the 3rd Annual MHSA Film Festival partnered with Symmetry 360 Massage.
Join us for our 3rd year to continue the conversation, spread awareness and discover hope as we watch several short independent films/documentaries from all over the world and have a discussion around all thing's mental health, suicide, bullying and social influence.
Live Q&A via Zoom with the film producers, actors or film crew Zooming in from across the globe. Our lineup is going to an inspirational, impactful and a hope filled lineup. An experience you do not want to miss!
For the 2nd year, this event will be a Live interactive event streamed across the world with the option to enjoy it from the comfort of your home or join us for an exclusive in-person VIP screening experience in Denver, CO on June 26th, 2021. We have partnered with Symmetry 360 Massage to give extra perks to our in-person VIPs this year. This is a safe place to start the conversation about how we can break the stigma around mental health and break the silence around the epidemic of suicide. Together we will #MakeMentalHealthMatter!!
For more info or sponsor this event: www.bccevolution.org/mhsa-film-festival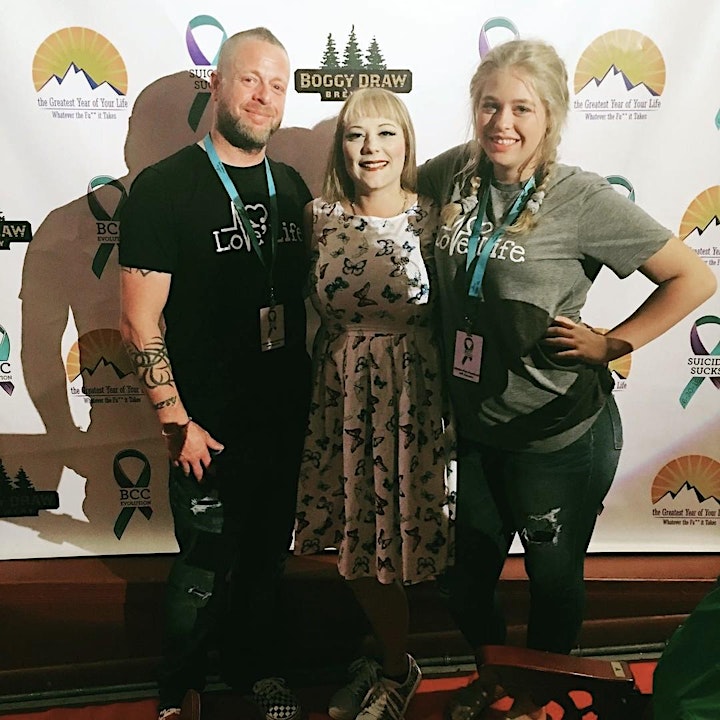 Film Festival Tickets:
-VIP In-Person Exclusive Event
In-person: Doors open 2PM MST (includes live event 3PM-7PM MST)
Super exclusive behind the scenes VIP Red-Carpet experience.
VIP swag bag ($250+ value) includes items like:
Custom BCC Evolution lanyard with custom VIP Access badge.
60 min massage ($93 value) and 20 min infrared sauna gift card ($25 value) provided by Symmetry 360 Massage.
Other BCC Evolution swag.
Film festival sponsor goodies.

Doors open at 2pm MST, must have VIP ticket to get access to in-person event.
Ticket includes light snacks and beverages.
Access to in person silent auction items that will not be available online.
You get to watch the film festival in-person and meet the hosts, ask questions live to the film makers, crew and actors during Q&A sessions.
After party VIP experience till 7:45 pm.
Event location will be sent in confirmation with purchase of ticket.
Rules of Event (In-person VIP option):
16+ Event
Beverages are included with ticket. Alcoholic beverages with Valid ID required.
Light snacks are also included.
Masks for COVID protection are required when you are not at your seat.
We will take everyone's temperature as they come into the event and we ask that you please stay home if you are not feeling well or have been tested positive for COVID-19.
Must be in seats by 3pm for the start of the live event. No entry until intermission if after 3pm.
Already know you cannot make it to the live event, but want to join us?
- Virtual Options:
Virtual Streamlink, no Zoom access: 3PM-7PM MST
Live stream access to event, live stream link will be sent before event.
No in-person admission.
No access to Zoom for Live Q&A.
Films will be available for 24 hours after film festival is complete, so that wherever you are in the world you have a chance to watch the whole festival.
Virtual Event will start promptly at 3PM MST.
VIP Virtual Zoom: 3PM-7PM MST
VIP experience via Zoom.
Includes Q&A with film directors, actors, or film crew via Zoom.
Zoom meeting link will be sent in confirmation. No admission to in-person event.
Virtual Event will start promptly at 3PM MST.
- Donation (you pick the amount you want to donate)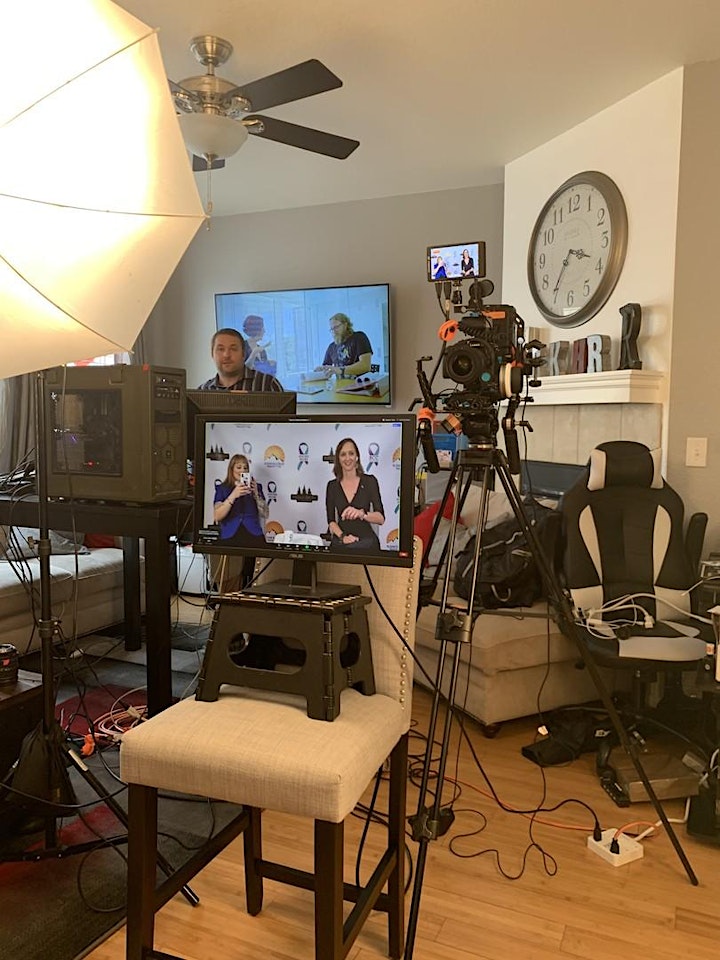 Organizer of BCC Evolution Presents: MHSA Film Festival
Our mission is to break the silence and stigma around mental health and give a voice to those that live with a mental health condition. Also build an army of everyday people who can support and/or be a lifeline for all humans when faced with Mental Health challenges through education, resources and effective communication.
Our vision is to bring light to the epidemic of Suicide and stop the stigma around Mental Health. Mental health should be a normal everyday conversation and resources should be unlimited.
BCC Evolution hosts multiple events throughout the year including our Annual Gala, MHSA Film Festival and a concert series. We also have several volunteer opportunities throughout the year.