Event Information
Location
Peace Arch State Park USA
123 2nd Street
Blaine, WA 98230
Description
BC2BC (British Columbia to Baja California) ALL ELECTRIC VEHICLE RALLY: A dozen electric powered EVs, 3 States, 1500 miles, 9 days. A border-to-border rally that crosses a nation. Be a part of an event that showcases a new era of the American driving experience. This event at the Peace Arch State Park, I-5, exit #276, in Blaine, Washington USA will be the launch event. Please join us in sending off these drivers on their journey to Mexico.
www.AllElectricVehicleRally.org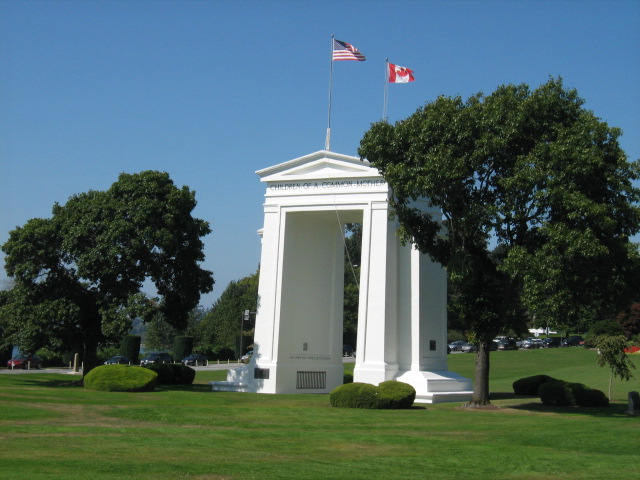 INTERNATIONAL GOLDEN PLUG CEREMONY: This event celebrates the joining of the West Coast Electric Highway with the state of Washington and province of British Columbia. Please come out to meet government and industry officials who have helped build the future.
http://www.WestCoastGreenHighway.com/
10am - Assembly
11am - Keynote speakers
12pm - Electric Vehicles launch in 5 minute intervals to begin rally
1pm - End of event

Driving Directions and Peace Arch Park Map: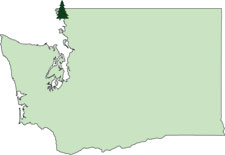 Located 21 miles north of Bellingham, Wash., in the city of Blaine, Wash., on the Canadian border in Whatcom County.

From I-5:
Traveling north on I-5, take exit #276, the last exit before crossing into Canada. At the roundabout, take 2nd Street exit and follow signs to the park.
Parking at the Peace Arch State Park requires a "Discover Pass" or purchase of a $10 daily parking pass.
Date and time
Location
Peace Arch State Park USA
123 2nd Street
Blaine, WA 98230