Join the BC-India Business Network for a virtual conversation about BC-India trade, and trends in innovation and entrepreneurship.
About this event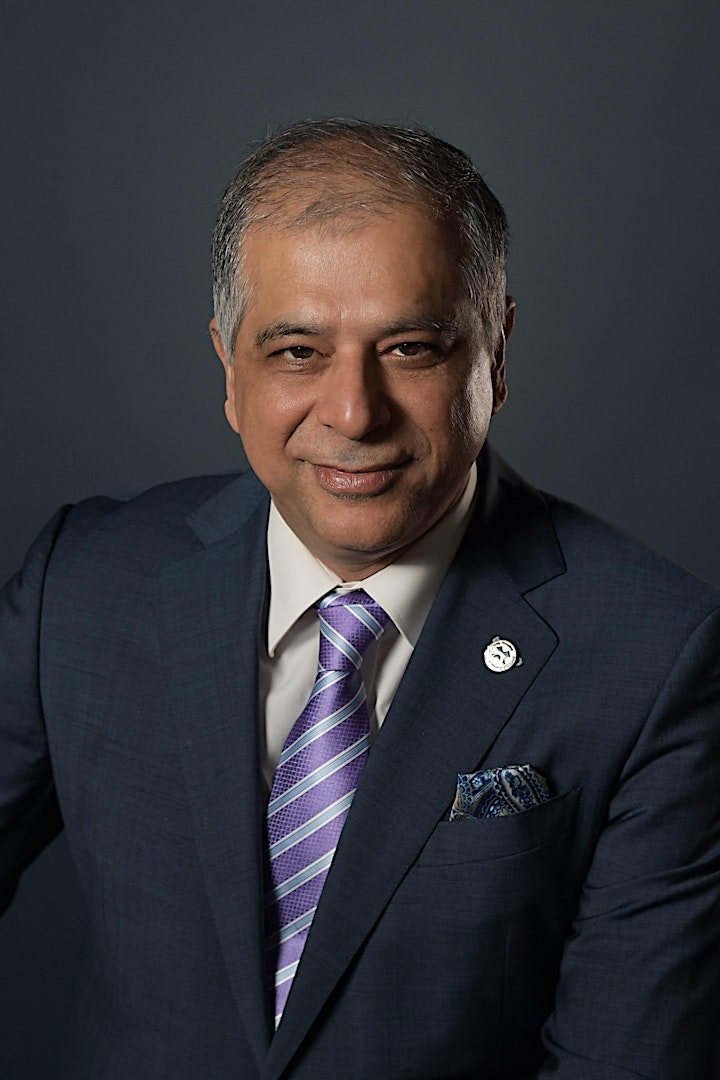 Keynote speaker: Anil Arora
Chief Statistician of Canada
Mr. Arora has led significant transformational initiatives throughout his career, with experience and partnerships spanning all three levels of government, the private sector and international organizations, including the UN and the OECD. He has led projects on high-profile policy issues, legislative and regulatory reform, and overseen large national programs. He has served in senior Assistant Deputy Minister roles at Statistics Canada, Natural Resources Canada and Health Canada, before taking on the role of Deputy Minister of Statistics Canada and the Chief Statistician of Canada in 2016.
Mr. Arora is a key force in helping to modernize statistical systems and leads several initiatives domestically and internationally that provide greater insights on the inner workings of our society and economy while engendering responsible data management, trust and transparency.
Mr. Arora has served in several positions at Statistics Canada, including regional operations, corporate services and the redesign of the dissemination functions. Mr. Arora led the most comprehensive redesign of the Census Program, including the introduction of a secure and efficient online response option. He has led the agency through a major modernization initiative and steered it to provide timely and detailed statistics and insights critical for government policy, the business sector and Canadians in navigating through the COVID pandemic.
Mr. Arora has received numerous awards, including the APEX Leadership Award in recognition of his exceptional leadership skills and management excellence, actively champions diversity, inclusion and accessibility, and is a regular speaker at numerous domestic and international conferences and forums
Mr. Arora attended the University of Alberta, where he earned a Bachelor of Science, followed by further education in computing science and management, has a graduate certificate in Advanced Public Sector Management from the University of Ottawa, and graduated from the Advanced Leadership Program at the Canada School of Public Service.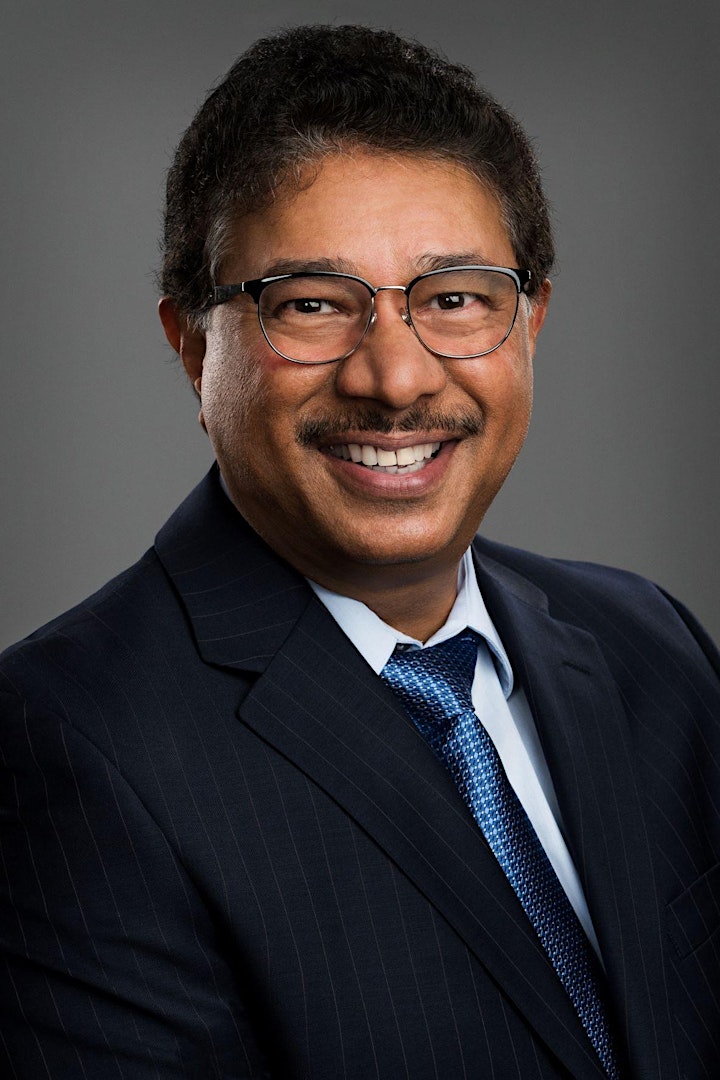 Raghwa Gopal
President & CEO, Innovate BC
A serial entrepreneur who has extensive experience starting, growing and selling numerous businesses, Gopal joined Innovate BC from Accelerate Okanagan (AO), where he was Chief Executive Officer. At AO, Gopal was instrumental in the creation and management of successful programs for technology companies at all stages of growth, and he has been a driving force in the development of the Okanagan's tech sector into a $2 billion economic contributor. A graduate of New Zealand's Central Institute of Technology in information technology, Raghwa has also received degrees in computer science from Australia's Collier MacMillan School and the University of the South Pacific.
In addition to his corporate experience, Gopal has lectured in the Faculty of Management (Business) at UBC Okanagan and the School of Arts and Sciences (Computer Science); has been an Entrepreneur-in-Residence at Okanagan College School of Business; and serves on the boards of multiple organizations including the University of British Columbia, India Canada Innovation Council, Women's Enterprise Centre, Central Okanagan Economic Development, and the Province of B.C.'s Emerging Economy Task Force and Food Security Task Force.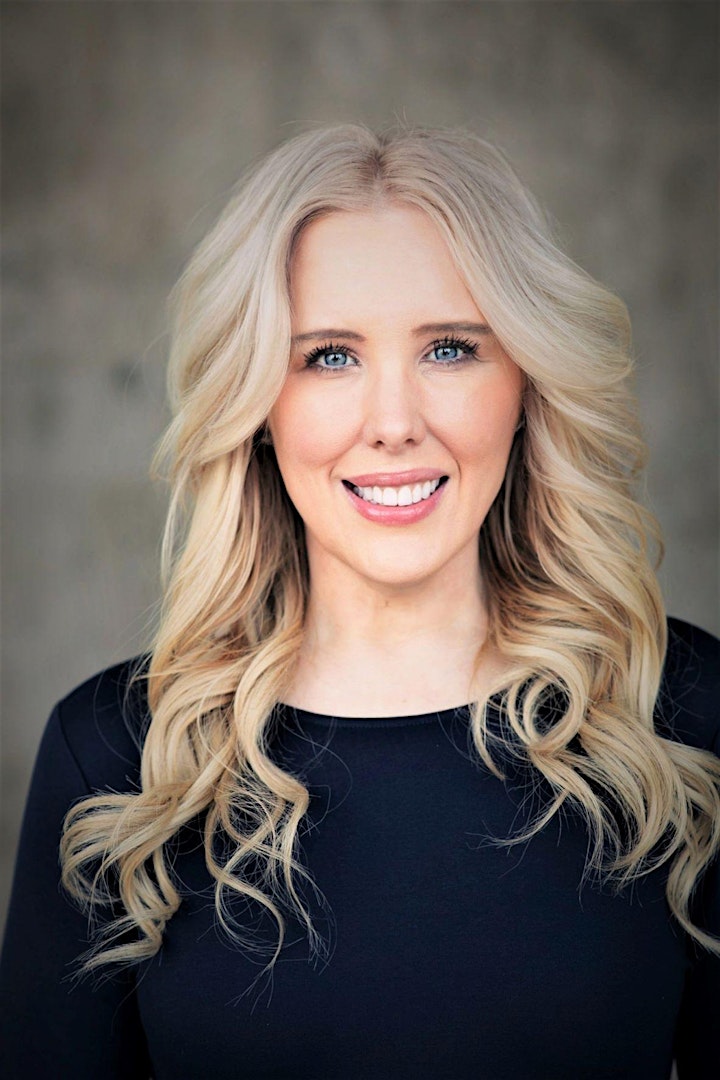 Karen Hamberg
Partner, Financial Advisory | Clean Technology at Deloitte
Member, Government of Canada Industry Strategy Council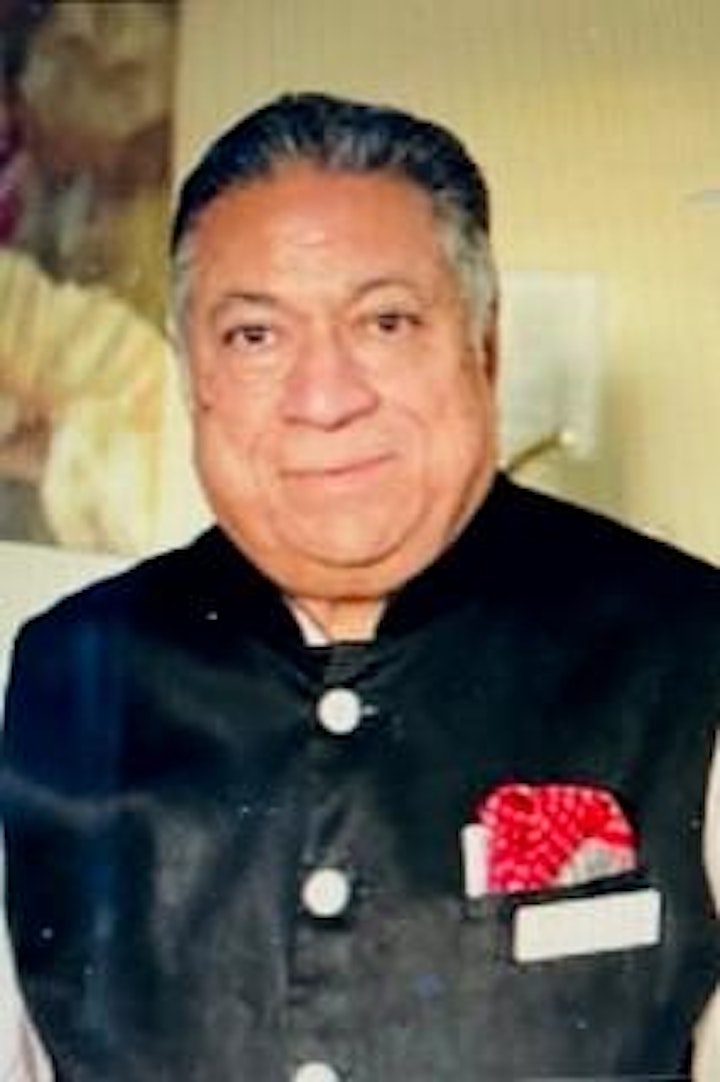 Vivek Savkur
Founder & President Emeritus, BC-IBN
Vivek, an accomplished businessman, and community leader received Queen Elizabeth II, Diamond Jubilee Medal, by the Governor-General of Canada in 2013 for his valuable service and dedication to his peers, community, and Canada. After nearly four decades of experience in import and export consulting in India, Mr. Savkur immigrated to Canada in 2007 and founded BC-IBN in 2015.
Vivek has worked tirelessly with diverse stakeholders and helped connect Canadian and Indian companies, and strengthened trade between two great nations. Vivek has worked closely with all levels of the Canadian government and has been an Advisor to many individuals and agencies interested to do business with Indian companies. As a dedicated community leader, he continues to be involved with many advisory boards and committees including SFU's India Advisory Committee and Vancouver International Film Festival's (VISAFF) Advisory Board. Vivek continues to be deeply involved with BC-IBN as President Emeritus.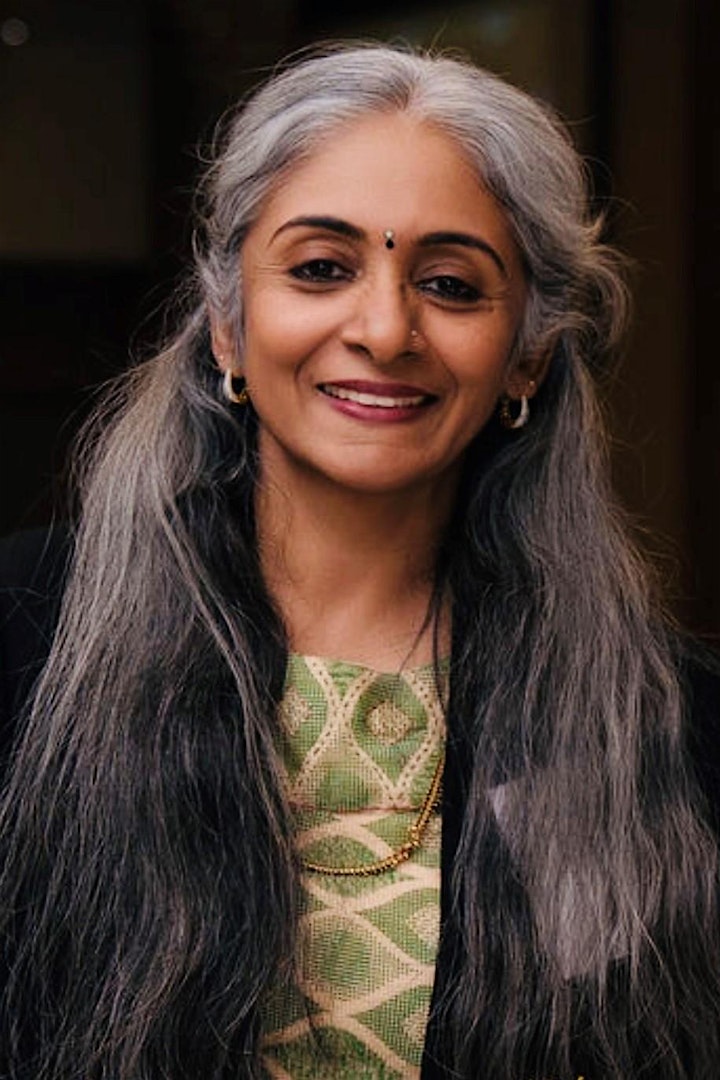 Emcee & Moderator: Sobhana Jaya-Madhavan
AVP External Relations, SFU and President, BC-IBN
Sobhana graduated from Calicut University with a Bachelors's degree in Philosophy and from Tata Institute of Social Sciences (TISS) with a Master's degree in Social Work. After working in South East Asia, Sobhana immigrated to Canada in 1995 and worked with the Government of British Columbia for nearly two decades. After a two-year stint in India as head of HR at NewGen Knowledge Works, Sobhana joined Simon Fraser University (SFU) as Associate Vice President, External Relations in 2017.
Sobhana represents SFU on several Advisory Committees and Boards and dedicates time for pro bono work in Canada and India. Sobhana is the President of BC-India Business Network (Canada) and Chief Impact Officer for HashHackCode (India). Sobhana mentors young entrepreneurs/CEOs, offers skill development programs at TISS National University Students Skill Development Program (NUSSD) etc, and is an Advisor to India's The National Federation Of the Blind Maharashtra (NFBM, India) and Canada's The Vancouver International South Asian Film Festival (VISAFF), The Inclusion Project (TIP), and the Global Emerging Leadership Program (GELP). In 2019, Sobhana was recognized by the global Women Economic Forum (WEF) with a Woman of the Decade award. In June 2022, Sobhana received the International Inclusion Champion Award from NFBM.
Please note: the speakers portion of this event will be recorded, and will be made available on YouTube after the event.
Thank you partners!