Event Information
Location
CTRL Collective
833 S Spring Street
Los Angeles, CA 90014
Description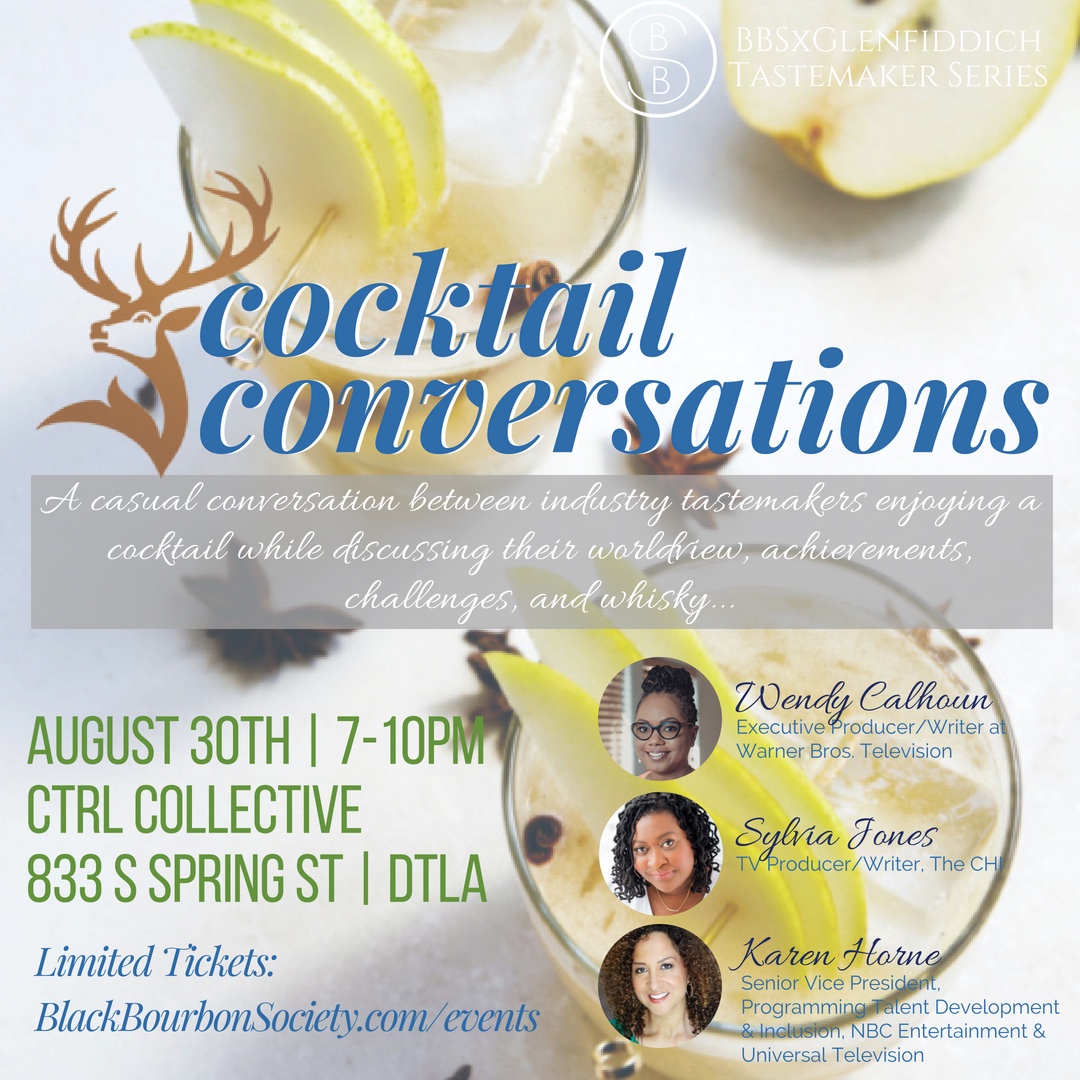 Please join Black Bourbon Society and Glenfiddich for it's second Tastemaker Series installment of Cocktail Conversations!
This exclusive event is a twist on a traditional public affairs forum with a flight tasting of Glenfiddich's portfolio of whiskies mixed in between a riveting panel discussion. Our featured panelists are all dynamic African American women making major moves in the Television and Film Industry:
Karen Horne, Senior Vice President, Programming Talent Development and Inclusion for NBC Entertainment and Universal Television Studios
Wendy Calhoun, Executive Producer and Writer at Warner Bros. Television Studios
and, Sylvia Jones, TV Producer and Writer, The CHI
Please join us in what will be an amazing evening of mixing and mingling, candid and inspiring conversation, and delicious curated Glenfiddich cocktails!
Admission includes passed hors d'oeuvres, Glenfiddich cocktails, an inspiring panel discussion and an exclusive tasting of Glenfiddich's premium whiskies including the new Experimental Series release, Fire & Cane.
Must be 21+ to attend. Advance Ticket Purchase only. This is a private event.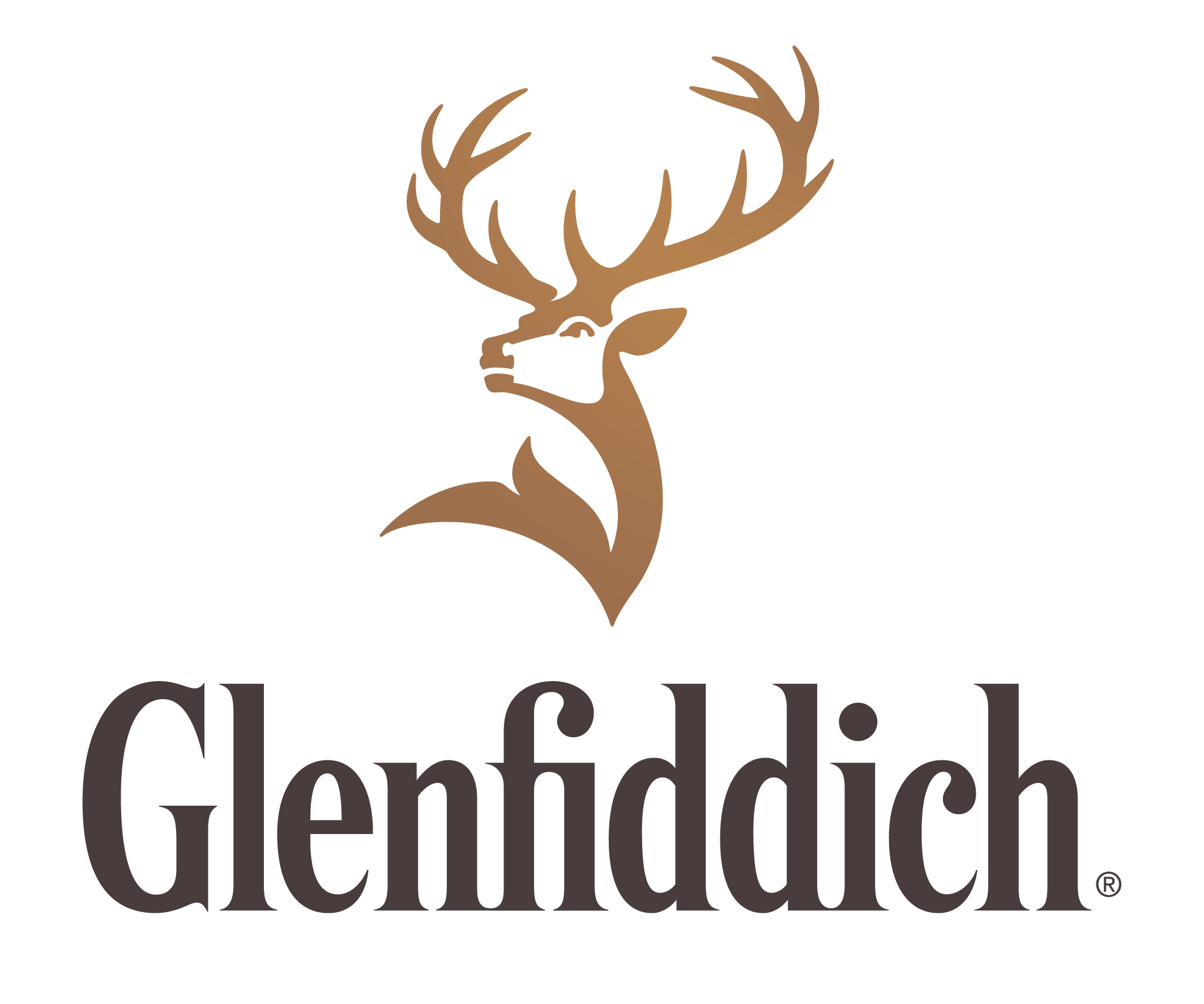 Terms & Conditions: Consumption of Alcohol. Participants twenty-one (21) years of age and older are able to drink alcohol during Black Bourbon Society Events should they choose to do so. However, alcohol consumption shall be at Participant's own discretion, risk and liability. Participant will be required to produce government-issued photo identification prior to the commencement of the Events if he or she wishes to partake in any alcohol during the Events. The foregoing portion of this Paragraph notwithstanding, the Company reserves the right to excuse any Participant from the Events if said Participant becomes inebriated and misbehaves or has the potential to cause harm to him or herself or any other person or persons. If a Participant is excused from the Events pursuant to this paragraph, it shall be without any sort of reimbursement by Company. All Participants hereby assume all risk involved with the consumption of alcohol and unconditionally hold the Company harmless.

Promotional Release. Participant hereby grants Black Bourbon Society a worldwide, royalty-free irrevocable license to use Participant's photographic, video, or digital likeness for promotional, educational, and/or commercial purposes. This shall, however, be limited to pictures, videos and descriptions of events which are which are captured in the course of the Events, or within a reasonable time thereof.
Date and Time
Location
CTRL Collective
833 S Spring Street
Los Angeles, CA 90014
Refund Policy