Description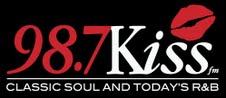 Invite you to the 1st annual BBRAXTON Groom Expo hosted by BBRAXTON Exceptional Grooming. For Exceptional Men.
in Partnership with KISS FM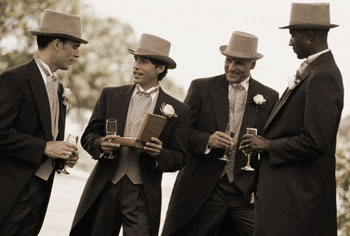 Guests will enjoy cocktails, cigars, hors d'oeuvres, and The Ultimate BBRAXTON Swag Bag; all in an environment that is made to make him feel comfortable and open to the planning process.
Vendors and exhibitors please contact us at bbraxton1400@aol.com or 212 289-3200 for details about how you can be a part of this great event!