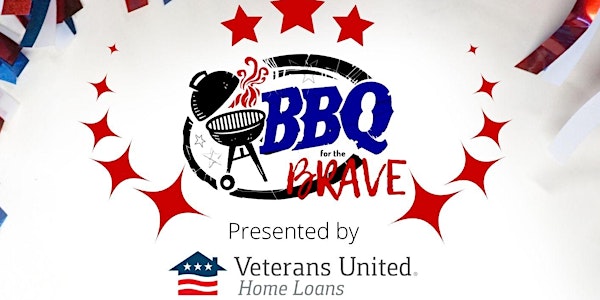 BBQ for the Brave
BBQ 4 the Brave is a Barbecue competition honoring our military's prisoners of war or those deemed missing in action.
When and where
Location
Back Bay's Farmhouse Brewing Co. 1805 Kempsville Road Virginia Beach, VA 23464
About this event
Come have a great time with Veteran's United and the Virginia Beach Jaycees at Backbay Brewing's Farmhouse, because they are throwing an event the whole family will love!
All proceeds collected will benefit the Flame of Hope. A local monument, the Flame of Hope is located on Naval Base Oceana. For years it has been a beacon lighting the way home for the more than 1,500 veterans of the Vietnam war still missing in action 'til this day. The Flame of Hope is also a place of reverence where families and patriots can pay their respects to those who made the ultimate sacrifice for our free enterprise and civil liberties. Due to a broken gas line, the propane-lit flame has been extinguished. After receiving multiple estimates, the Jaycees have found it is going to cost more than $28,000 to repair the Flame of Hope.
BBQ for the Brave is a tradition honoring our military's prisoners of war or those deemed missing in action. The third Friday of every September is National POW/MIA day which was officially recognized as a holiday in 1979 by congress and president Jimmy Carter.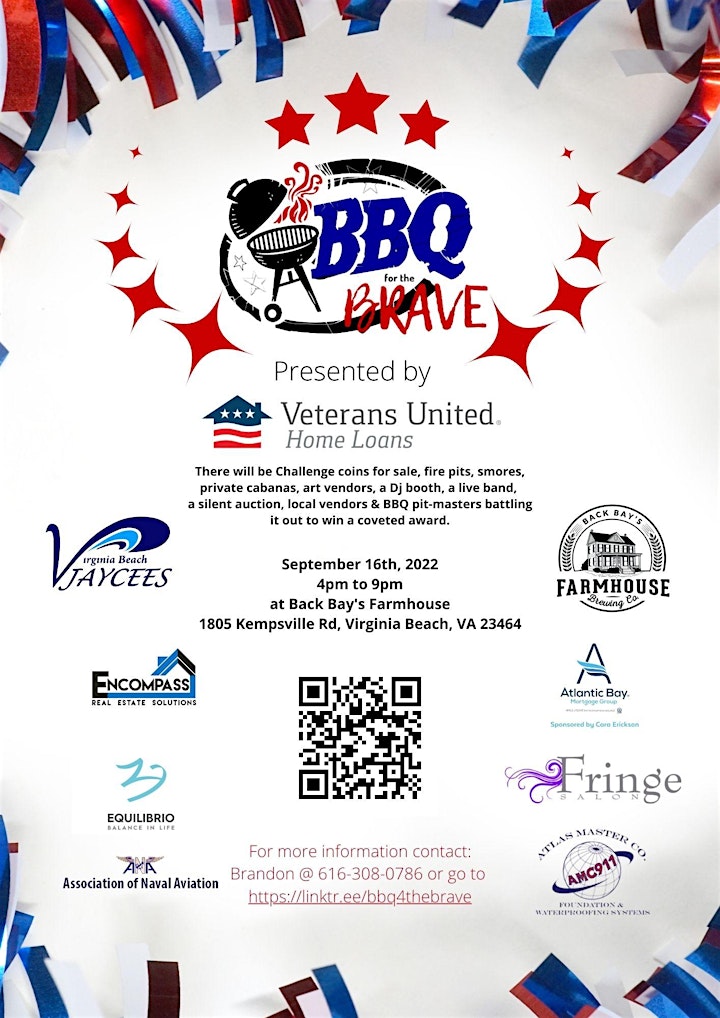 Back Bay Brewing will be providing a great location and its entire array of fine craft beers. The Jaycees will have event-specific challenge coins for sale. There will also be fire pits, smores, private cabanas, a Dj booth, a silent auction, local vendors, and BBQ pitmasters battling it out for a coveted award. At this historic 1912-built farmhouse, we have planned something the whole family can enjoy, guaranteed to be an event you won't want to miss.