Learn the Secrets of Smoked Brisket, Start to Finish Come to our Sodo Jack's BBQ and pick up your supplies/kit prior to the class
About this event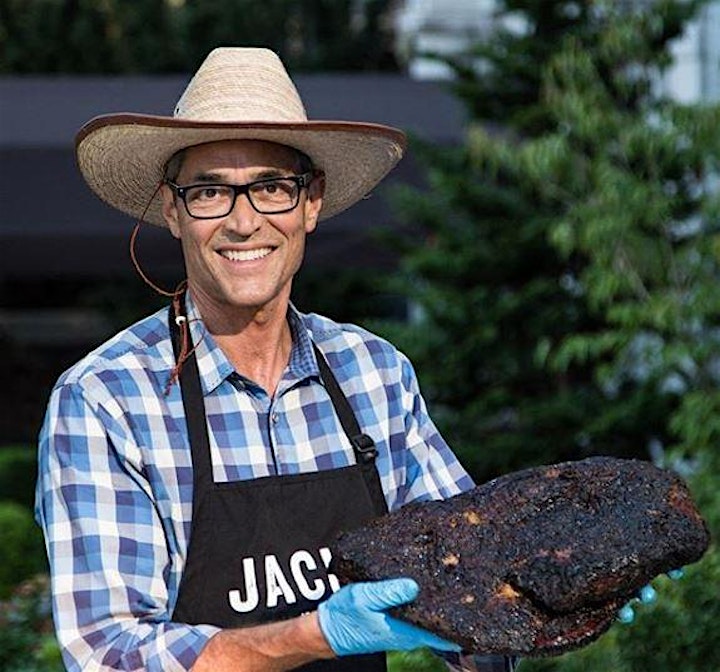 Hello My BBQ Friends,
Please join us for this in-depth Jack's BBQ Training Class. You'll learn the following:
The history of Central Texas smoked meats
Rubs, brines, sauces and injections
How to trim briskets
Different cooking techniques
How to "feel" for doneness
How to hold and how to slice
How to smoke a cocktail!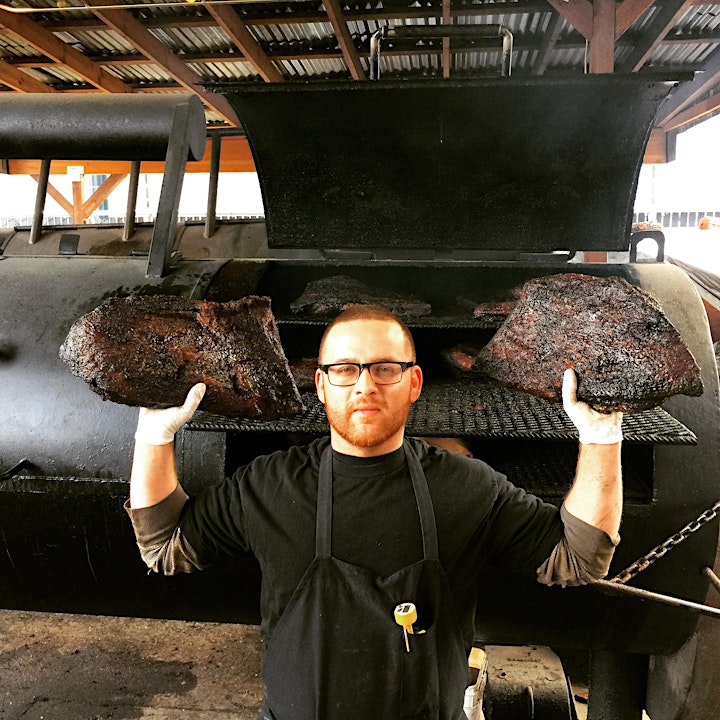 The class includes:
Training
Smoked meats, vacuum sealed for easy reheat (enough for 1-2 people)
A Jack's BBQ chef apron
Jack's BBQ spice rubs
Jack's BBQ sauces
And for extra credit, you can purchase one of our uncooked Double R Ranch briskets (exclusive to Jack's BBQ) and trim it at home along with us!
Double R Ranch briskets average 13 lbs raw, 7 lbs cooked.
Smoked Old Fashioned Cocktail kits average 12 cocktails.
Come pick up your Class Kit on Saturday 6/19/2 @10:00 a.m. (SODO PICKUP ONLY). The class starts at 5:30 pm on Saturday 6/19/21 via Zoom, which we'll email to you before the event.