About this Event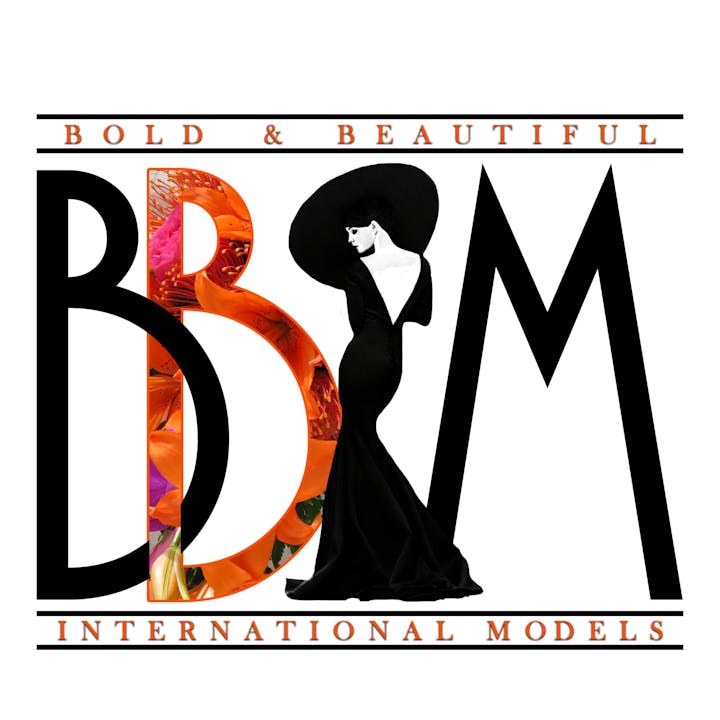 BBIM: 2019 Puerto Rico Shoot Camp/ Model Excursion
Welcome to our 3rd Annual BBIM 2019 main event, hosted this year in Puerto Rico. Come home in on the fun, where we treat you like a celebrity from day!
From the 7 days of resort lodging, to the 5 excursions including the el younqie waterfall an forest surrounding, we are sure you will enjoy every moment. we even have our own personal celebrity world traveling chef Gary Kinsey, available with our team to personally serve you exclusive and exquisite meals through out your whole stay!
We will be staying in style at one of the top 5 star resorts in the area, the Wyndham Resort & Spa, which has all the amenities you need to guarantees a wonderful experience. Our resort offers everything from a pool bar for cocktails an appetizers by world traveling celebrity chef; to a spa, casino and golf course to help you unwind!
All of this, while shooting in the most breathtaking locations with our professional staff! Open to both male and female, all sizes (curvy and regular).
All while networking with:
-model agencies
-branding companies
-magazine owners
-makeup artist
-designers
-sponsors
-photographers
- videographers
-models
This whole experience will be recorded as we will be SUBMITTING TO REALITY TV ON YOUTUBE AN OTHER NETWORKS .......
Guest will receive special gifts like a swag bag filled with essentials and a video copy of your experience as well as other gifts and prizes given out throughout your stay, all but guaranteeing you feel a the ultimate model celebrity experience!
This is a great way to get major publications and build a stellar portfolio and network, all while enjoying a little vacation before school starts! Cant wait for you to join in on the fun!
You now have the option of going for 3 days or 7 days as well as in house dining!
Trip Details:
Location: San Juan, Puerto Rico
Cost: $800 for event (includes: local travel and breakfast; excludes: flight and general meals)
or
$300 for 3 day event ( lodging and 3 excursions)
Deposit: $150.00 (non-refundable)
Lodging: Waydham resort &spa
Discounted Trip: 5 person = Trip Free
Participant Slots (Staff Excluded):
o Photographers: 15
o Models: 30
o Hair Stylists: 5
o Make-Up Artists: 5
o Designers: 10
Flexible Payment Options: PayPal, Square, Cash App, Google Pay, Apple Pay
(To receive this option please email BBIMEVENTS2019@GMAIL.COM)
Promo: Social media presence to increase to promote trip
Misc: Charitable event, some of the proceeds to go towards the folks of Puerto Rico;
Additional trip details:
Media team: Confirmed for participation, video and interviews (Their style is luxury segments, day in the life; etc. )
For questions please contact 240-906-2041 or email BBIMEVENTS2019@GMAIL.COM