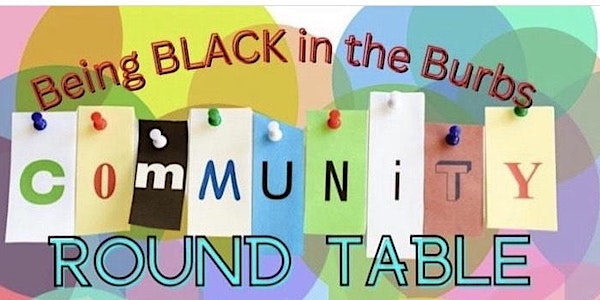 BBIB Community Roundtable
Join us for a community discussion about current events and issues in our school districts. This discussion will provide action items.
About this event
Now is the time for parents and community members to organize and make sure our public schools are protected. Our group has been organizing parents since 2020 around controversial topics within school districts. We are seeing a rise in the banning of books, anti LGBTQ parents, and anti CRT. Attacks on our children's education has to stop. Our community roundtables will explore solutions of how to organize and present at school board meetings and more.