About this Event
What is BBBC?
3-DAY BUSINESS DEVELOPMENT EXPERIENCE
BBBC provides collaborative, hands-on, interactive learning opportunities including inspirational keynotes, subject matter expert breakout sessions, opportunities to develop connections with experienced coaches and mentors, expert referrals and dynamic business development networking activities. BBBC20 is an experience where you are guaranteed to grow, improve and prosper your business.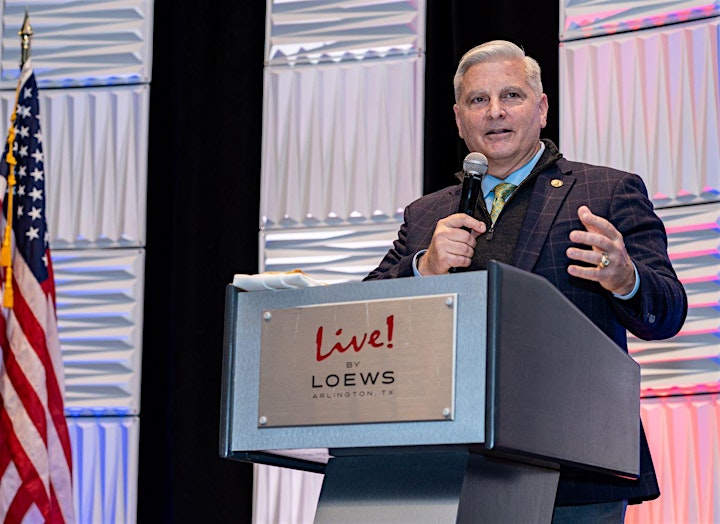 Why Attend BBBC?
POWERFUL CONTENT AND CONNECTIONS
BBBC allows you to tap into powerful hands-on sessions from industry professionals and current business owners who will empower you with the information you need to know in order to successfully start or grow your own successful business. Connect your brand to a patriotic community of entrepreneurs and resource partners that fuel the American dream of business ownership. Build your knowledge, your network and your bottom line, and have fun doing it! Meet, collaborate, and build profitable business relationships through dynamic seminars, strategic networking, and fun filled growth opportunities.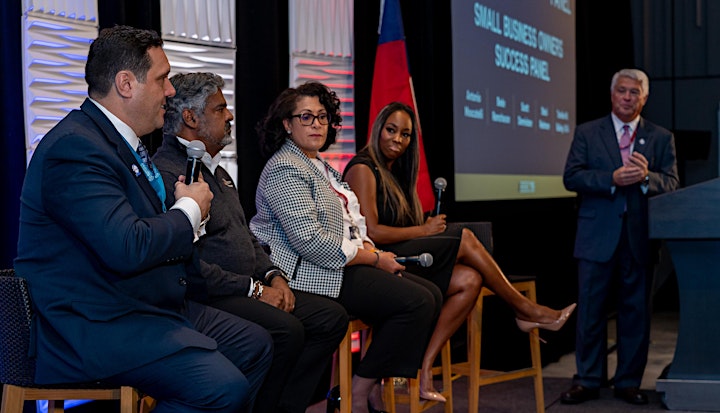 Who Should Attend BBBC?
POWERED BY ENTREPRENEURS FOR ENTREPRENEURS
Men and women veterans, active duty servicemen and women, and military spouses/life-partners who own a small business (or who are exploring the opportunity of small business ownership as a career path). BBBC20 is open to new and existing businesses from the military-connected entrepreneur community, including transitioning veterans, disabled veterans, National Guard, active duty and reserve component military members, and entrepreneurial spouses.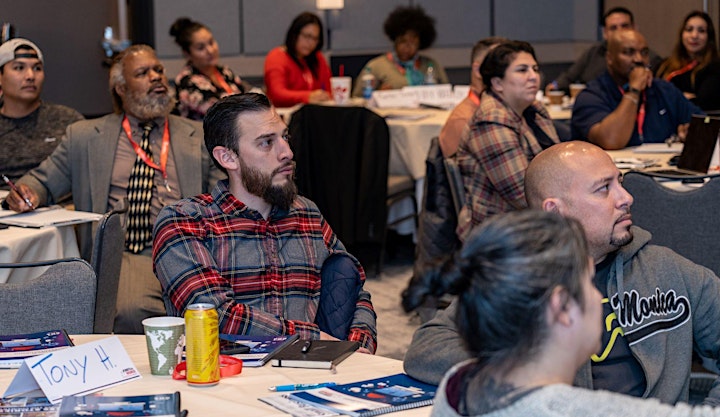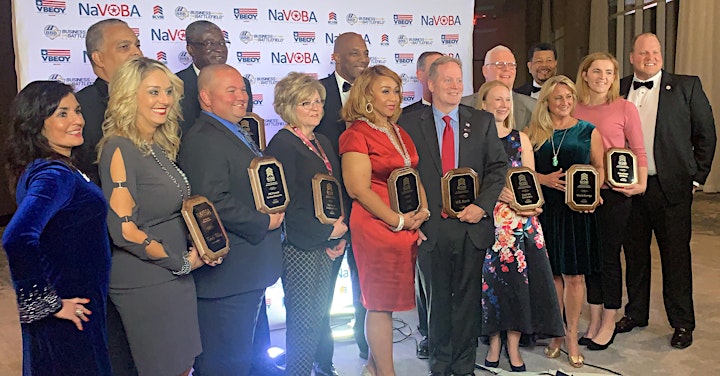 Terms & Conditions
You are responsible for your own transportation, travel and lodging arrangements.
There are no refunds. Passes can be transferred to another person before 31 October 2020 for a $25 transfer fee.
We will be filming and photographing at BBBC. Your image may be captured and used at a later time to promote future events. BBBC retains the rights to those images and footage.
The conference schedule is subject to change.
Please wear your badge to all conference activities. No access allowed without a valid badge.
BBBC will never share your email address or shipping/billing information with a 3rd party.