Location
The Beet at Ellwood Thompson's
4 North Thompson Street
Richmond, VA 23221
Description
About Business Beyond Banking
C&F Bank's 'Business Beyond Banking' Speaker Series is a monthly breakfast program designed to provide small business owners access to information and education outside of the realm of banking. Each month will feature a different expert from various fields relating to small business support and resources, including branding, succession planning, organization, networking, and more!
Structure: BBB Breakfasts take place on the 1st Tuesday of the month and are free for anyone to attend -- simply RSVP in advance. Check-in and breakfast start at 8:00am, with the speaker presenting at 8:30 and concluding by 9:15. Stay and continue to ask questions and mingle, or head out to start your morning!
About the Speaker
Dr. Faith Wilkerson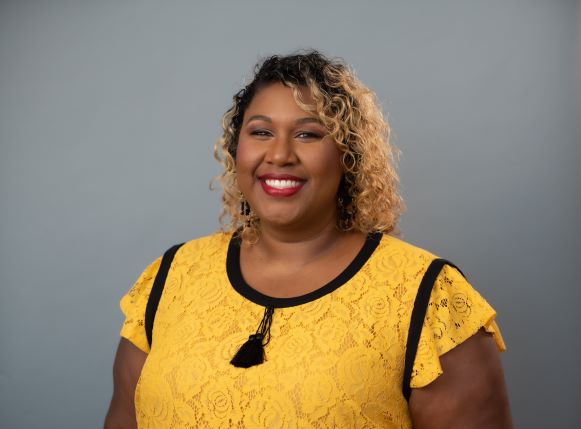 Dr. Wilkerson arrived in Richmond, Virginia in 2000 to attend Virginia Commonwealth University (VCU). She holds a Bachelors in Mass Communications, Masters in Higher Education, as well as, a Doctorate in Educational Leadership. She spent over 10 years managing VCU traditions such as Homecoming, the Fall Block Step Show, Intercultural Festival and countless Alumni Reunion Weekends. She also spent 8 years working in the University's Office of Multicultural Affairs office overseeing its diversity & inclusion programs. In 2015, she began working for a local For-Profit University overseeing Career and Student Services. Today, she serves as an Adjunct Professor at The University of Richmond and sits on the Board of Directors for Theatre Lab and the VCU Alumni Association. She does all of this while working full time on her passion, UnlockingRVA!