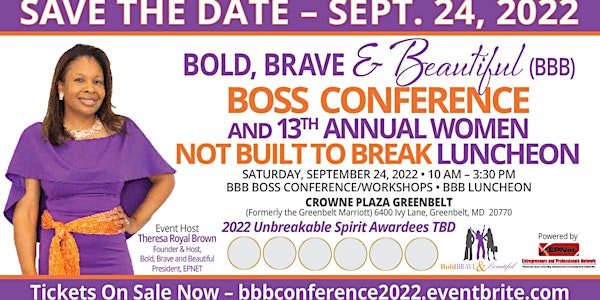 BBB Boss Conference/13th Annual Women Not Built Lunch (Sept. 24th @ 10 am)
Event Information
Location
Crowne Plaza Greenbelt
6400 Ivy Lane
Greenbelt, MD 20770
Bold, Brave and Beautiful (BBB) BOSS Conference and 13th Annual Award Luncheon For women entrepreneurs, business owners and leaders!
About this event
Grab your ticket for the 13th Annual Bold, Brave and Beautiful Women Not Built To Break Luncheon!
What a phenomenal time we had in 2021, despite the pandemic, and we know 2022 will be even better!
BBB Boss Conference/13th Annual Women Not Built To Break Luncheon-Saturday, September 24th- 10 AM - 3:30 PM
(Limited LIVE tickets available - grab yours today to be in the place!)
Date:
September 24, 2022
Location:
Crowne Plaza Hotel (Formerly the Greenbelt Marriott Hotel)
6400 Ivy Lane
Greenbelt, MD 20770
**For those who are coming from out of town, a block of rooms has been reserved for the Bold, Brave and Beautiful group. The group room rate is $119 per night.
Guestroom Rate - Standard King or Double Queen Beds = $119.00
*Rate does not include state and local taxes (currently at 13%)
*Rates valid 09/23/2022 - 09/26/2022
Direct Link: https://www.crowneplaza.com/redirect?path=asearch&brandCode=CP&localeCode=en&regionCode=1&hotelCode=WASGM&checkInDate=23&checkInMonthYear=082022&checkOutDate=26&checkOutMonthYear=082022&rateCode=6CBARC&_PMID=99801505&GPC=RYU&cn=no&viewfullsite=true
Call-In Reservations: Individuals who would like to speak with a reservation specialist instead, they can reach out to the Reservations Department by calling 1-833-681-4979 and mention the group code RYU or group name "Bold, Brave and Beautiful Boss Conference ". Keep in mind a credit card is needed as a guarantee to hold the room.
Agenda:
SATURDAY, September 24, 2022 - BBB Boss Conference/Women Not Built to Break Luncheon (Honoring Unbreakable Spirit Awardees)
8:30 AM - Doors Open
9:00 - 9:40 AM - Attendee shopping with exhibitors/networking
9:45 AM - Attendees to take their seats
9:50 AM - Event Call To Order
9:55 AM - Awardee Processional
10: 00 AM- 3:30 PM -BBB Experience *We no longer list our program in its entirety because we have lots of surprises and we go with the flow and sometimes if God leads us to do something else, we will completely change the program. Just know that the BBB Experience is indeed an experience like no other event you have ever taken part in. Join us and be in the place.
This experience is for women professionals, women leaders, women visionaries and women entrepreneurs. **HOWEVER, MEN ARE WELCOME AND DO ATTEND.
3:30 - 4:30 PM - Networking and Exhibitor Shopping
More details coming soon!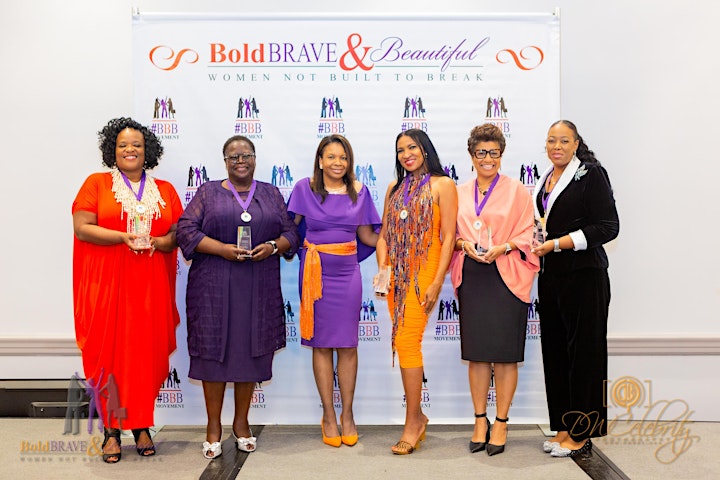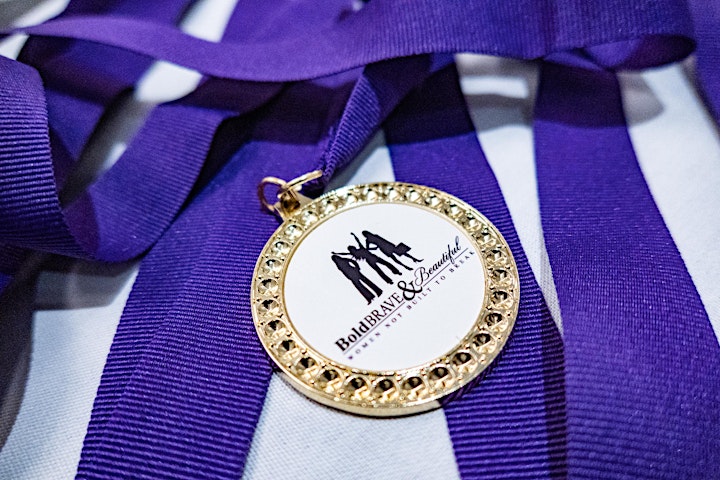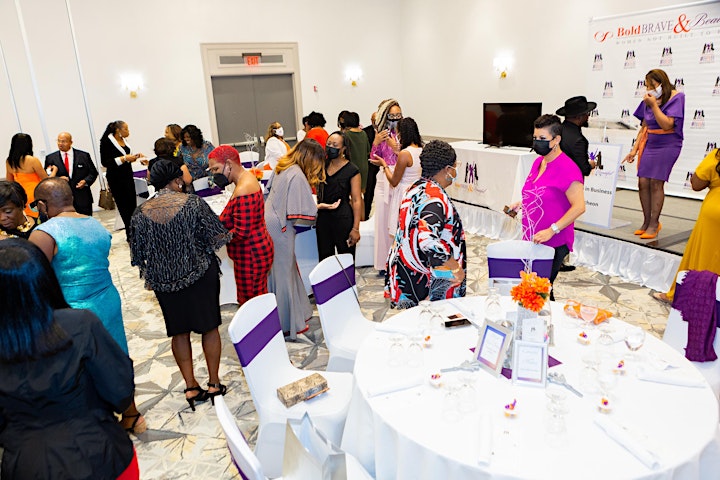 Date and time
Location
Crowne Plaza Greenbelt
6400 Ivy Lane
Greenbelt, MD 20770
Refund policy