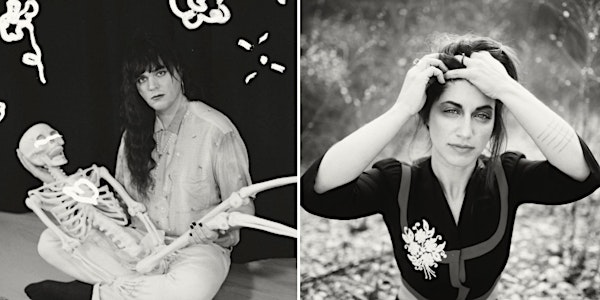 Location
Doug Fir Lounge
830 E. Burnside St.
Portland, OR 97214
Sales Have Ended
Ticket sales have ended
Advanced ticket sales have ended for this event either because the event has started or because tickets are sold out. A limited number of tickets may be released on day of show via the waitlist.
A co-headlining night of some of our favorite dynamic Portland pop.
About this event
BB Cone is an artist, musician & performance artist based out of Portland, OR, USA. They released their debut album "Magnetism", following a signing to Cleopatra records, just before the great pandemic collapse of 2019.
Cone performs with a live band for maximum sonic pleasure. Cone's music explores themes of love, loss, misery and identity, paired with lush melodramatic pop and disco synth grooves. There we cry the good dance tears that forever shake our butts and break our hearts.
For fans of: US Girls, Roxy Music, Sade, Conan Mockasin...
The main creative project of Lizzy Ellison (previously of Portland's Radiation City), Cardioid flits between genres and tones with the sly, dexterous abandon of an artist in full control. Evoking the distorted guitar ballads of Angel Olsen one minute and the funky, mercurial art-rock of St. Vincent the next, her music is tactile, industrial-strength dream-pop awash in fuzzed-out guitars and retro-wave synths. Ellison terms it "fantasy metal," silvery and elusive, resoundingly strong yet invitingly fluid.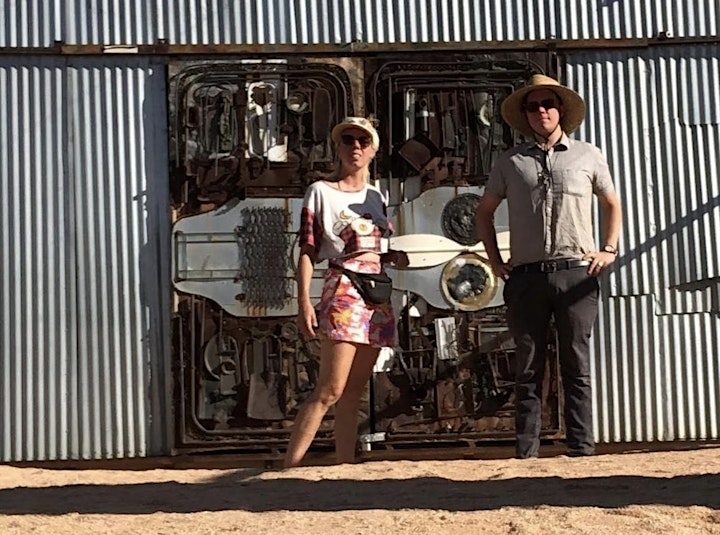 Chris Karl and Bettys art pop project: dream trash- bossa nova - cuuute couples - trip pop - life vibes - jim jams.