Description


The Foundation for Terrebonne General Medical Center, along with the TGMC Community Sports Institute presents the Bayou Region Athletic Hall of Fame Banquet. Six local athletes who were either born or educated in Terrebonne, Lafourche or Assumption Parishes that have achieved extraordinary accomplishments in one or more fields of athletic competition in the collegiate and professional arenas have been chosen to be recognized. Each honoree will earn a spot of prominence on the Bayou Region Athletic Wall of Fame located in the TGMC Community Sports Institute. This years' honorees are as follows:
* Margaret Haydel-Johnson * Johnny Meads * Melvin Johnson * Jay Pennison * Avery LeBlanc * Clarence Verdin
Proceeds from the banquet will directly benefit the Foundation's drive in the purchase of a mobile medical clinic / blood mobile. The mobile medical clinic will also be used to assist the TGMC Community Sports Institute in their care and protection of local high school athletes.
We would like to give a special thanks to our Presenting Sponsor, Peoples Drug Store, and our Home Run Sponsor, Cenac Marine.
Doors open at 5:30pm, event starts at 6:00pm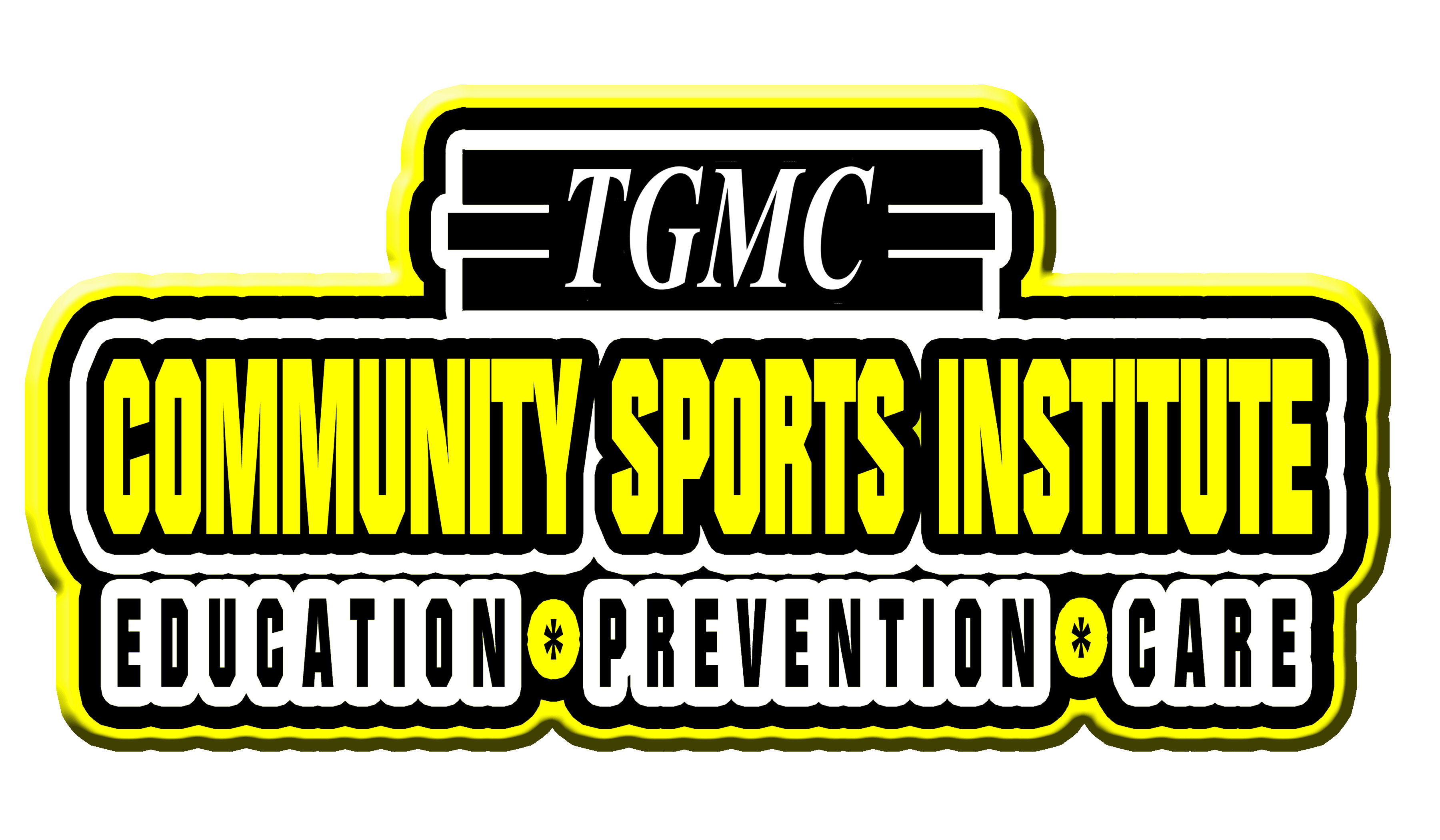 Please contact Catherine with any questions at catherine.straatmann@tgmc.com or 985.873.4603.