Description
WYES is pleased to have Bayona as part of the 28th annual WYES SEASON OF GOOD TASTES wine dinner series. Chefs Susan Spicer and Eason Barksdale prepare dishes with influences from Spain, Italy and France balanced with the flavors of the Mediterranean, India, and the Orient. Bayona's team of talented chefs continue to develop new flavors from the ever-growing selection of local produce.

---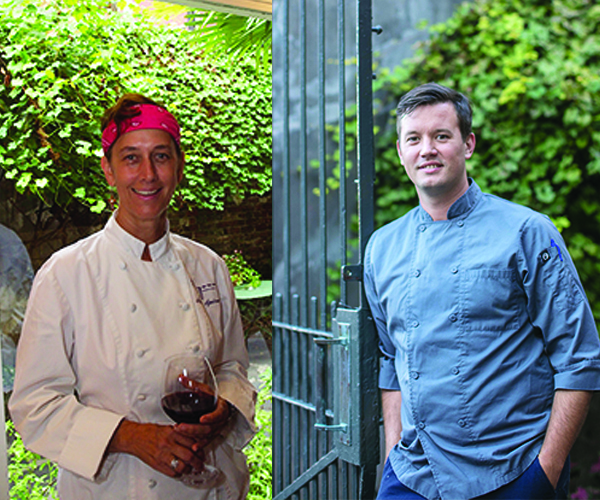 CHEF SUSAN SPICER AND EASON BARKSDALE
presents
1st
Crab Chawanmushi with Grilled Scallion and Yuzu Ponzu
Domaine Meyer-Fonné Gentil d'Alsace 2016
2nd
Poached Halibut with Petit Bok Choy and Spicy Coconut-Lemongrass Broth
Domaine Meyer-Fonné Gentil d'Alsace 2016
3rd
Duck Confit Salad with Apple, Dried Cherries,
Shaved Brussels Sprouts, and Sherry Mustard Vinaigrette
Château du Trinquevedel Tavel "Autremen Tavel" 2017
4th
Crepe Gateau with Prosciutto and Gruyere
Il Palazzotto Dolcetto di Diano d'Alba 'Sörí Cristina' Dolcetto 2016

5th
Grilled Lamb Loin Chops with Vadouvan Curried Potato Purée,
Minted Sweet English Peas, Lamb Jús
Domaine de Durban Beaumes-de- Venise Rouge 2017

6th
Almond Pear Tart with
Smoked Vanilla Ice Cream
Domaine de Durban Muscat-de- Beaumes de Venise 2016

Community® Coffee Private Reserve® Colombia Toledo-Labateca
---
WINES GENEROUSLY SPONSORED BY: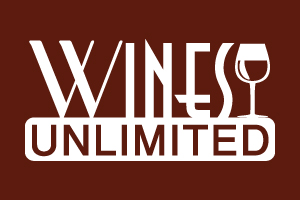 ---
FAQs
Are there ID or minimum age requirements to enter the event?
You must be 21+ to attend. No children allowed.
How can I contact the organizer with any questions?
Call 504-486-5511 during normal business hours.
Refund policy?
There are no refunds. If you are unable to attend, please find a friend to sell or give your ticket to.
Are there other particpating restuarants in WYES SEASON OF GOOD TASTES?
Yes, this year there are a total of six participating restaurants: Broussard's, Briquette, Gabrielle, Gautreau's, Bayona and The Pelican Club. For reservations and to view menus, go to: https://www.wyes.org/events/
---
WE APPRECIATE OUR GENEROUS SPONSORS!

MANY THANKS TO OUR MEDIA SPONSOR: