BAYMEC Presents: 2019 Progress Never Stops Brunch

Sunday, November 3, 2019 from 10:00 AM to 1:30 PM
Event Details
Join BAYMEC for Brunch!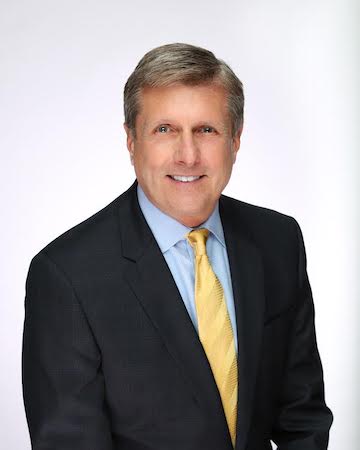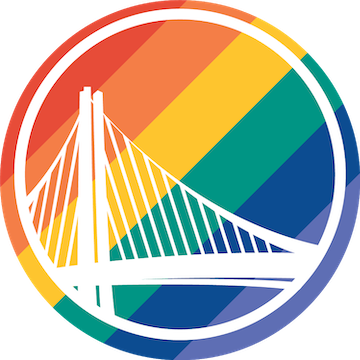 BAYMEC is thrilled and honored to announce that The Golden State Warriors President and Chief Operating Officer, Rick Welts, will join us as this year's keynote speaker.
 Mr. Welts has led the Warriors to two NBA Championships and is an inductee into the NBA Hall of Fame. He came out in May of 2011, in a New York Times front-page story, making him the first prominent American sports executive to come out as openly gay.  He has been honored by GLSEN (Gay, Lesbian and Straight Education Network), by GLAAD, the nation's premier LGBT media advocacy organization, and has also served as the celebrity Grand Marshall of San Francisco's Pride Parade. Rick also serves as a member of the Advisory Board for You Can Play Project, dedicated to ensuring equality, respect and safety for all athletes, without regard to sexual orientation and/or gender identity.
BAYMEC has come a long way in 35 years of electing allies of equality. As anti-LGBTQ rhetoric grows across the nation, our work is more important than ever to ensure that these hard-won gains are not lost. We will continue to strive for a more equal and inclusive society.
In anticipation of the 2020 election cycle, BAYMEC is working hard to ensure candidates for elected office are not just LGBTQ-accepting, but champions of LGBTQ issues. Our vetting of candidates through our endorsement process, as well as public debates, have given voters the information they needed to ensure LGBTQ progress will be a priority for our future elected officials.
Hear from dynamic speakers, meet potential candidates for elected office, mingle with local elected officials, and honor those moving equality forward at the Bay Area's premier LGBTQ political action gala. With bottomless mimosas and a great networking hour, this is sure to be one of the seasons most talked about events.
Early bird tickets on sale through the end of September. Prices increase to $200 afterward and will be $220 at the door (if tickets are still available day-of).
SPONSORSHIP OPPORTUNITIES ARE AVAILABLE!
For sponsorship opportunities or other questions contact:
Paul Escobar, VP@baymec.org, 951-514-7556
BRUNCH MENU
Classic Eggs Benedict
(Meat/No Preference Option)
Eggs Benedict: 2 poached eggs, sliced ham and Hollandaise sauce on English muffins
Sauteed potatoes & bell peppers
Vegan & Gluten Free Option
Tofu ShakShuka: with Red Onion, Peppers, Cumin, Olive Oil, & Cilantro
At All Tables
Fresh-baked sweet breads and pastries
Save This Event
When & Where

Rotary Summit Center
88 S. 4th Street
San Jose, CA 95113


Sunday, November 3, 2019 from 10:00 AM to 1:30 PM
Add to my calendar