Description
Join us for a presentation on Technical SEO with AJ Kohn an SEO consultant.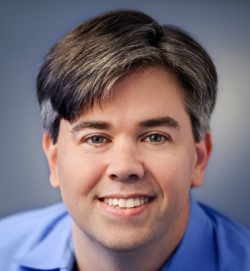 AJ is Owner of Blind Five Year Old, a digital marketing firm specializing in search. He works with top web properties including Pinterest and Genius while also serving as an advisor to a number of VC-backed start-ups and is a member of the board for BayAreaSearch.org.
As usual, there will be plenty of time for networking, drinks, food, and more networking, drinks and food.
The event will be held at the San Francisco offices of


Rough schedule:
5:45pm Doors open + networking
6:15pm BayAreaSearch.org intro
6:30pm Presentation by AJ Kohn
7:00pm More networking
9:00pm Event ends