BayAngels Meeting Thursday at 6pm!
Description
BayAngels

presents
Investors Dinner Meeting

Thursday, April 18th 2013
Program starts at 6pm
Networking at 5pm

The Spinnaker Restaurant
Sausalito
Please join us for
Pitches from five exciting start ups while enjoying a delicious dinner!
Please Register to Buy Tickets Now or to Pay at the Door

Program
5-6pm Networking and No Host Bar
6-8pm Seated Dinner with Wine and Pitches
8-8:30 Wrap up and Networking
Our Speakers

Thomas Korte, founder of AngelPad, ranked by Forbes Magazine as a "Top 5 Global Accelerator", and an investor in over 70 early-stage startups, will discuss "Incubators, Accelerators, and Mentor Programs for Startups"
Eric Harr, best selling author and one of the country's leading experts on Social Media and Digital Marketing and author of "The Real Truth About Social Media" will present"Why Social Media is the Most Significant Shift in the History of Business"
.
Our Presenting Companies
My Cyber Twin makes talking, thinking virtual humans. Generating over $1M in trailing revenue from Fortune 100 customers, they are expanding rapidly in customer support, coaching, and entertainment.
Angaza Design has developed Pay-As-You-Go Solar. They are redefining the energy market in the off-grid world. Customers buy energy with their cell phone, as they need it.
Make A Stand is a fast-growing innovative Social Purpose Brand at the forefront of the shift in millions of dollars in consumer spending, with both an online and brick and mortar presence
Pogoseat is a mobile app that gives fans the freedom to dynamically upgrade their seats during any live event. Pogoseat provides a SaaS platform for teams and venues to manage their inventory and fan engagement, and leverage Pogoseat's built-in data analytics engine.
KarFarm is an e-commerce platform where the dealers do the bidding. Much like LendingTree for cars, KarFarm utilizes the power of reverse auction to help consumers secure the best, personalized deals on new cars, using a purchase process which is completely anonymous and transparent.

Moderated by Roger King, BayAngels
This evening is sponsored by
and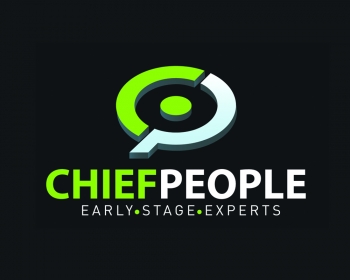 EARLY STAGE RECRUITING EXPERTS