BAY HAE & POKE BAR's Essence of the Hawaiian Islands | Chef Aroma Han & Poke Bar have created a meal reminiscent of an island holiday!
About this event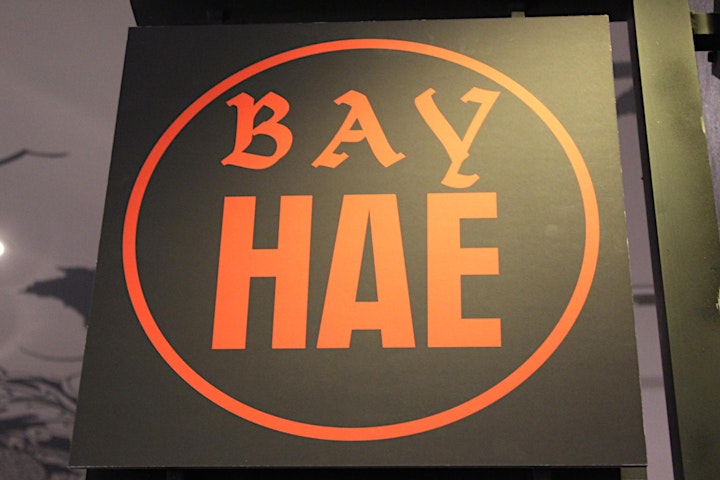 BAY HAE & POKE BAR are excited to announce their first Outside Dining Event!
Chef Aroma Han and the Poke Bar team will be preparing an island treat to be enjoyed in the beautiful outdoor dining space, Stevenson Alley.
The great taste and umami flavors that BAY HAE is known for and POKE BAR's fresh taste with a spin is sure to please! In an uber casual dining space, you will be entertained by the bay area's own HAPA HULA POLYNESIAN DANCE COMPANY. Then treated to MAVENS CREAMERY's premium macaron ice cream!
DJ DINO will be spinning his upbeat mix of House & Electronic Music to keep you moving!
Good Vibes, Good Feels, Good Food & Good Friends!
Aloha Attire will be Rewarded!
Festive people in colorful Hawaiian shirts and cute floral dresses will be atomically entered to WIN a gift certificate! Join us in creating a festive tropical vibe!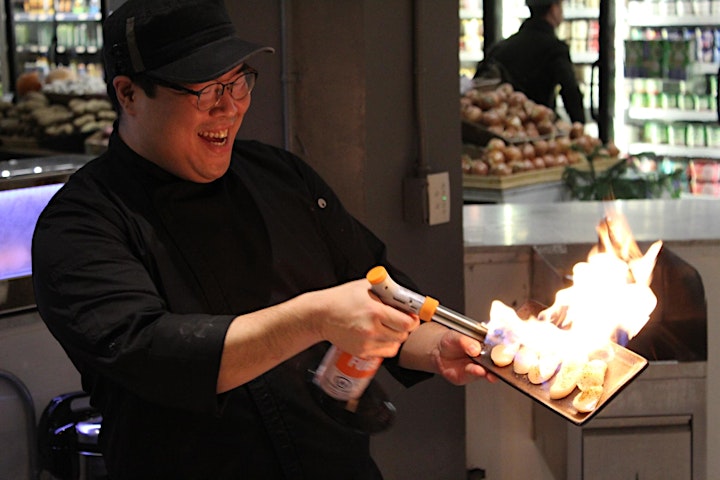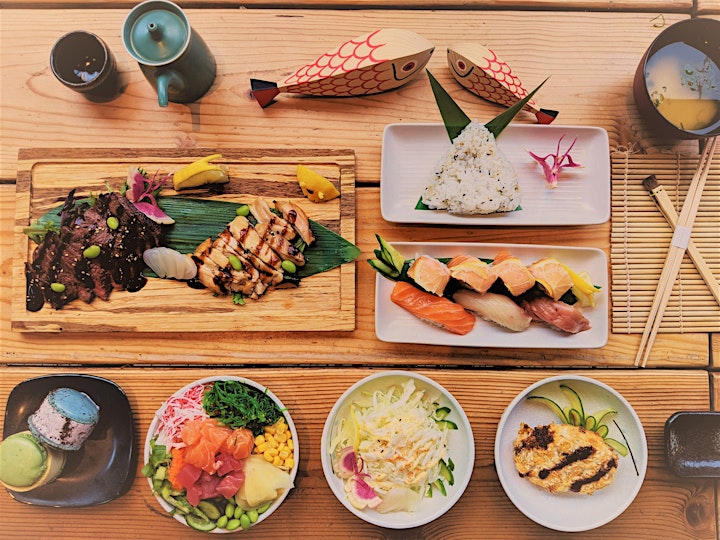 BAY HAE & POKE BAR EVENT MENU
Starter: POKE BAR
Chef's Select Poke Bowl with Toppings, Proteins, Mix-Ins & More.
Entree: BAY HAE Bento Box
Karaage
Marinated Chicken Thigh, Lightly Breaded & Flash Fried
Croquet
Potato & Vegetable
Nigiri
Salmon, Hamachi & Tuna
49er Roll
Salmon, Lemon, Cucumber, Avocado & Crab
Teriyaki
Beef & Chicken
Miso Soup
Salmon Stock, Green Onion & Nori
Japanese 7 Spice Salad
Slivered Cabbage, Kewpie Mayo & Shichimi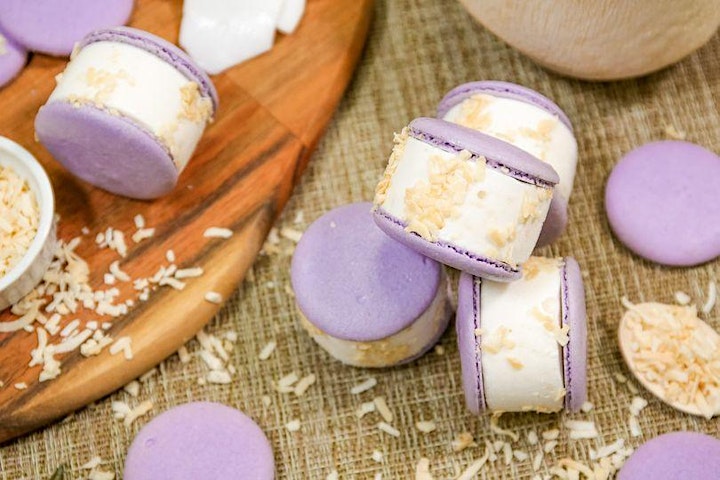 A BIT ABOUT MAVENS & THEIR CREATIONS
MACARON ICE CREAM & FROZEN MACARON CHEESECAKE
2 sisters. 1 entrepreneurial dream. In 2014, we embarked on a roller coaster journey to create the perfect macaron ice cream. With no culinary background between us, the internet became our best resource.
Within 3 years, we moved from our parents' garage to a small commercial kitchen to our very own full-scale manufacturing plant. Patience, resiliency, and sleepless nights finally paid off!
Mavens Creamery's premium macaron ice cream is now available at The Market – we just hope you love eating the macaron ice cream as much as we love making it for you.
Sincerely,
Gwen and Christine Nguyen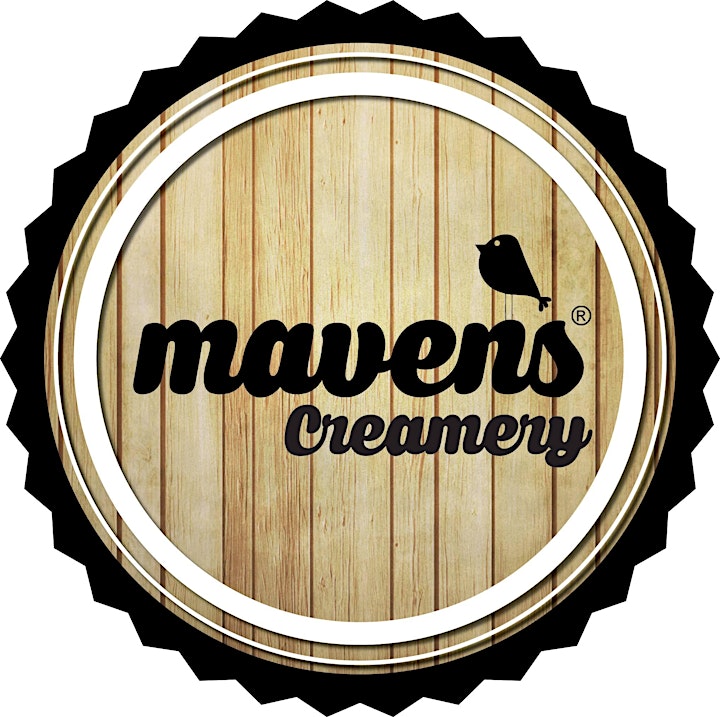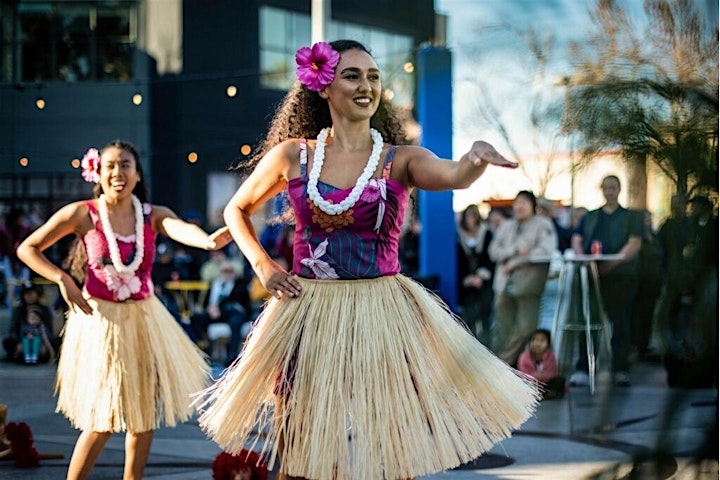 Bay Area-based Polynesian dance company under the direction of former Miss Hawaii Nicole Fox.
Hapa Hula Dance Crew will be performing throughout the event.
@Hapa Hula Entertainment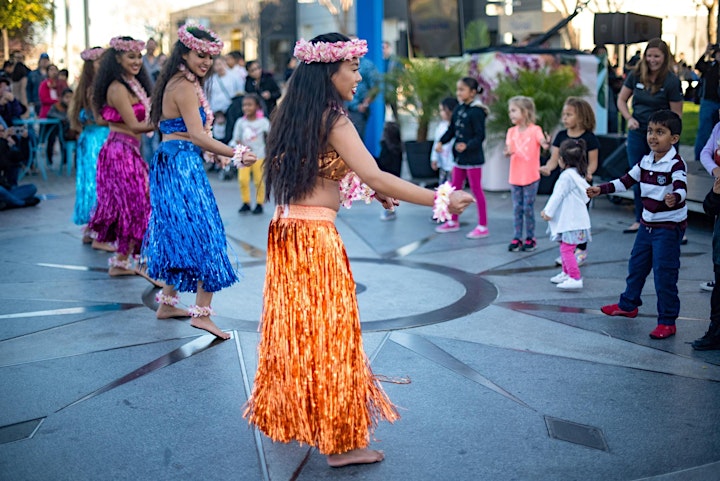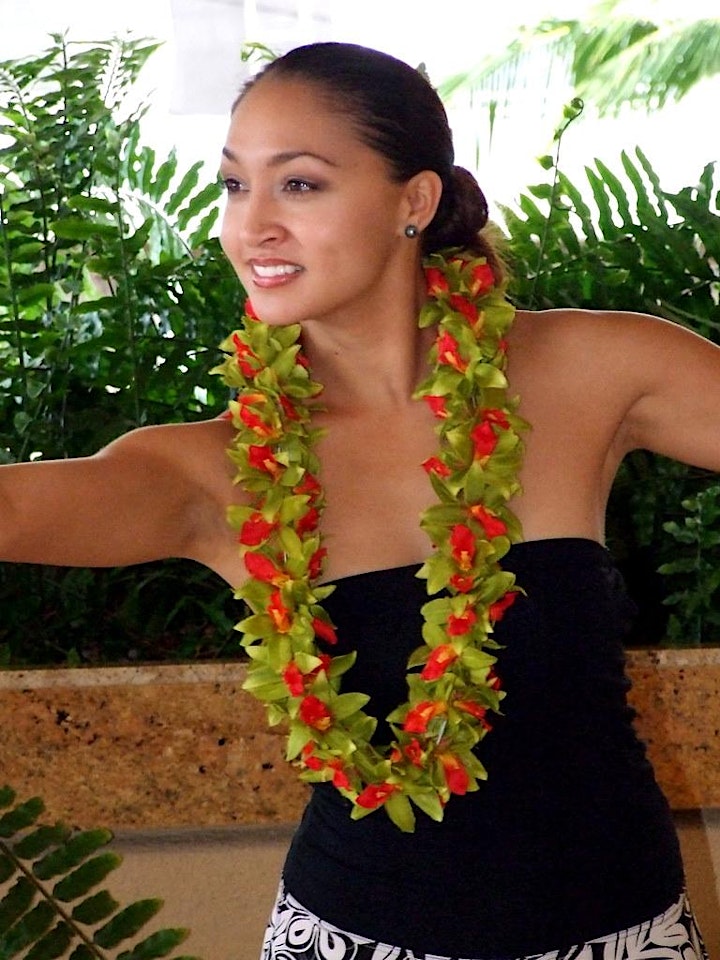 DJ DINO will be spinning his upbeat mix of House & Electronic Music to keep you moving!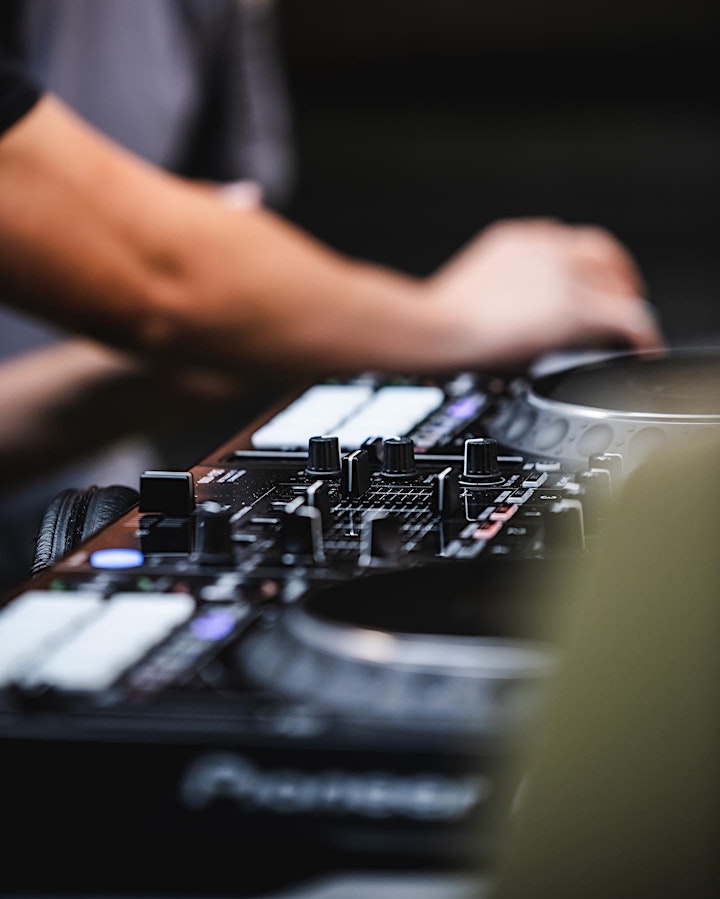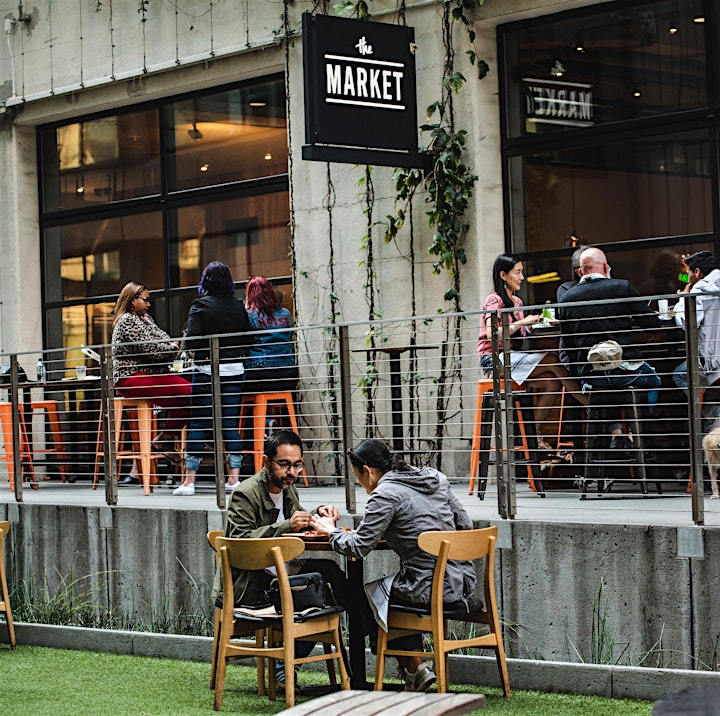 Organizer of BAY HAE & POKE BAR @ The Market | SUN. SEPT 20TH 2 to 5 PM
BAY HAE is about healthy eating for a healthy mind, a healthy body and a healthy soul. Our ingredients are of highest quality from sustainable seafood to organic produce. Our signature style featuring seasonal fish, vegetables and garnishes keeps it fresh and enjoyable. With different variations and combinations BAY HAE creates each item with just the right touch and umami flavors for you to enjoy. Taste the difference!