Description
The Bay Area Chapter of SID invites you and your guest to the BA-SID Annual Dinner! Join your local display industry colleagues for a summer evening full of delicious food, great company, a beautiful location, and a moving keynote address!
Our Keynote Speaker is Dr. Bruce Damer who will share his fascinating and awe-inspiring work in his talk titled Origin of Life.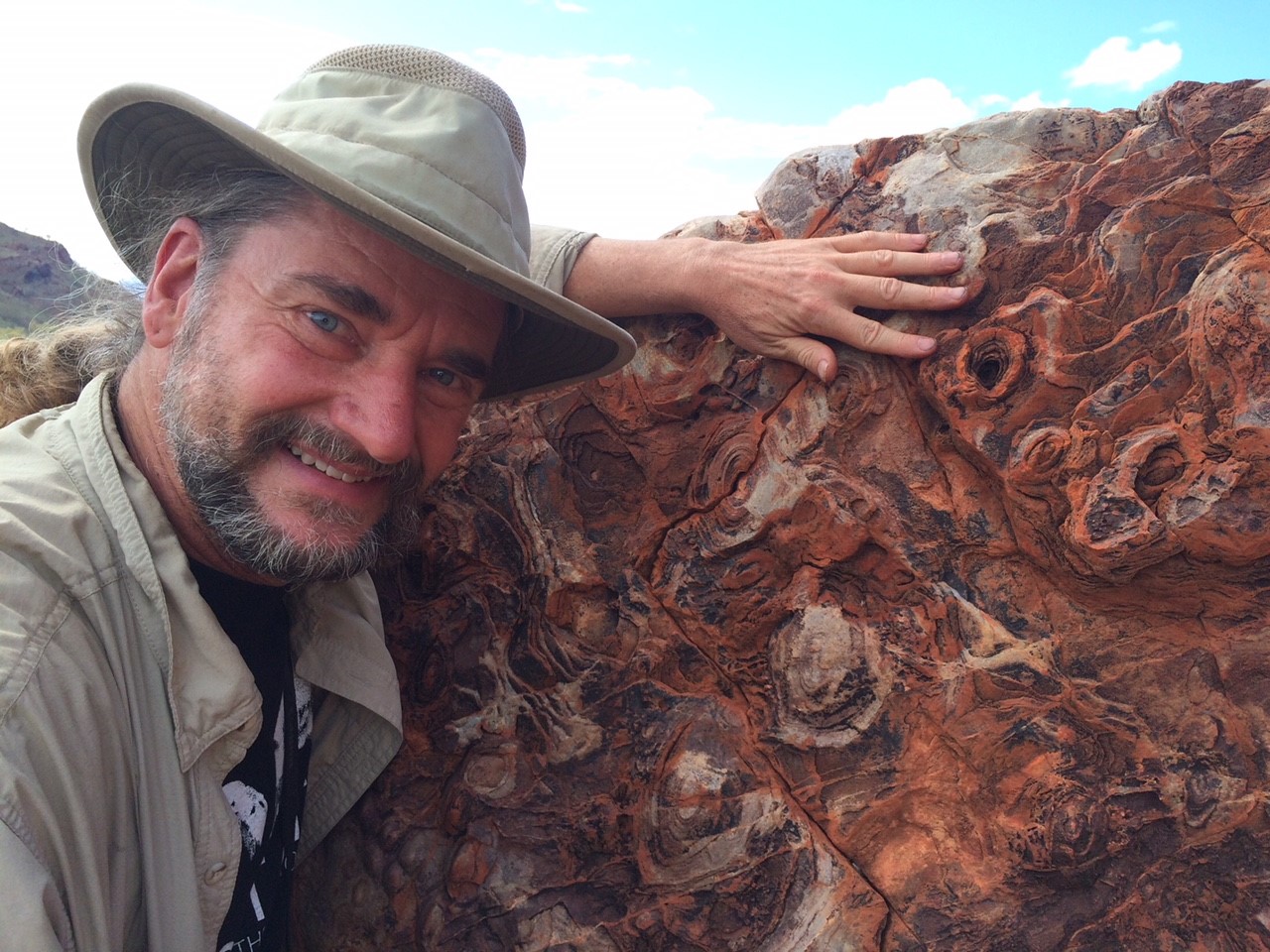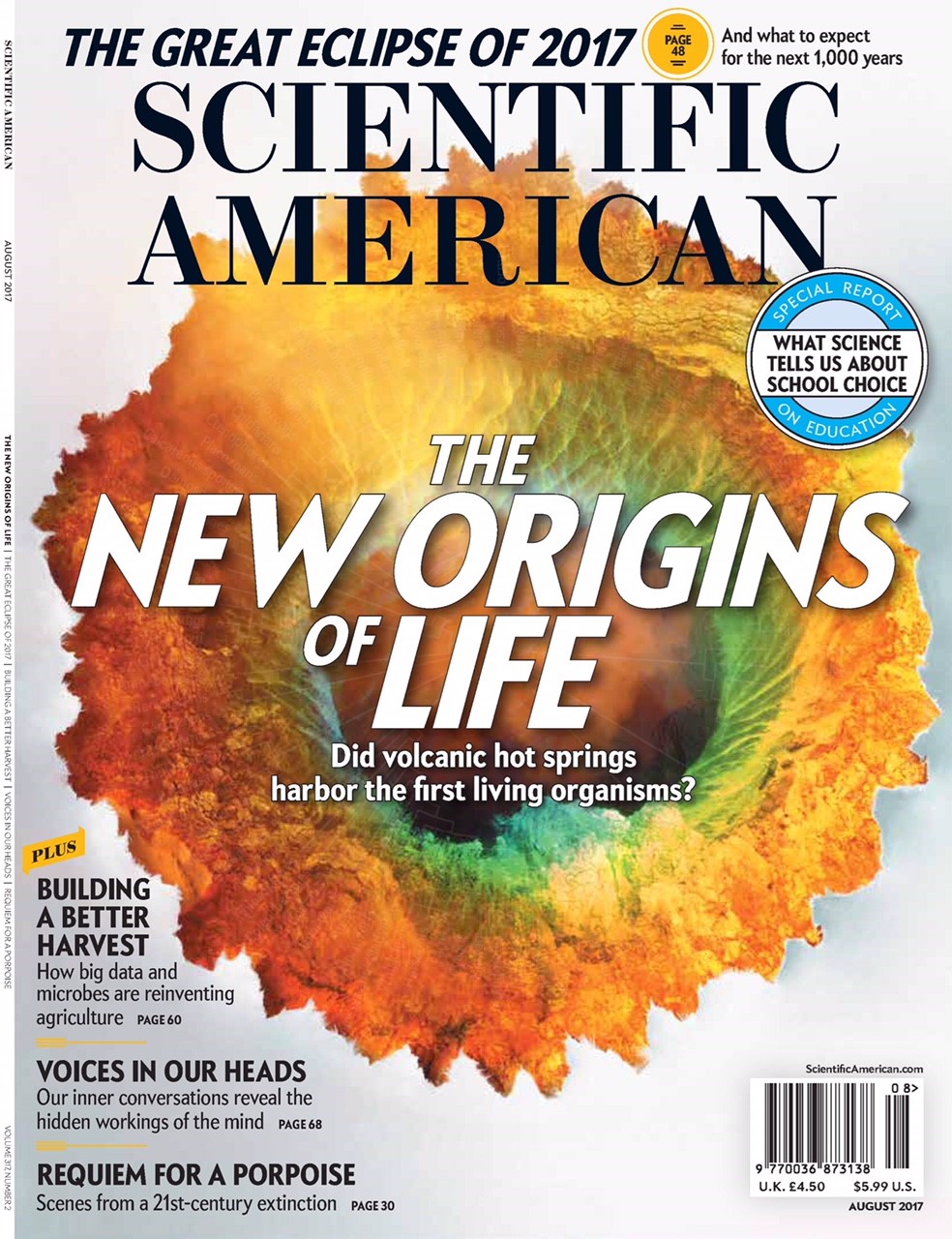 Dr. Bruce Damer is a scientist, designer, author and speaker who heads the newly formed Biota Institute, a research consortium focused on the key question "where did we come from". Collaborating with Prof. David Deamer at UC Santa Cruz, they published a novel hypothesis for how life began on the Earth 4 billion years ago and where we might find life in the universe. Their "Hot Spring Hypothesis" was recently featured on the cover of Scientific American and is now undergoing laboratory and field testing by teams around the world. The implications of recent scientific discoveries around this attempt to identify the cycle of biogenesis has major implications for advances in evolutionary biology, biotech, space sciences, AI and networks, and the entire future of the human enterprise. Dr. Damer will detail the hypothesis, how its testing is progressing and the three-phase "engine of creation" that may hold the keys to understanding how all systems operate. Dr. Damer also has a decades-long career in the design and simulation of spacecraft and missions for NASA, chronicling the history of Silicon Valley and the rise of the digital lifestyle and much more which can be found at www.damer.com.
Timeline:
5:30pm: Cocktail reception with hors d'oeuvres
6:30pm: Dinner served
7:30pm: Keynote address
---
Location Details:
The 2018 Bay Area SID Annual Dinner will be held at the Stanford Golf Course at the Coupa Cafe restaurant. We will have the event on the patio overlooking the 18th hole green, providing a beautiful view of lush greenery from an open and airy setting. The patio holds ~80 people comfortably, so purchase your ticket for you and your guest before we reach capacity! There is plenty of parking at the Coupa Cafe parking lot on site.
Dress is business casual/conference attire. As this event will be in September, we will have space heaters in use on the patio after sunset to accomodate for possible chilly weather. However, we still recommend bringing a sweater or sport coat to be comfortable for September evening weather.
Address: Coupa Cafe at Stanford Golf Course, 198 Junipero Serra Blvd, Stanford, CA 94305
---
Menu:
Cocktail Hour (5:30-6:30pm): Bruschetta (with and without cheese as vegetarian and vegan options), Beef empanaditas (gluten free, but prepared in a gluten-containing kitchen), Mushroom crostini. Beverages: White and red wine, bottled beer (served all evening)
Entrees (6:30pm): Tri-tip steak with marsala glaze, Grilled salmon with lemon butter cream sauce, Eggplant parmesan (vegetarian option), Butternut Squash Ravioli (vegan option)
Sides: Roasted Potatoes, Grilled Vegetables, Palo Alto Chopped Salad (mixed greens, carrots, avocados, quinoa, cucumbers, garbanzo beans, feta cheese, lemon vinaigrette dressing)
Dessert: Fresh fruit, Mini tres leches, Mini chocolate mousse

Dinner will be served buffet style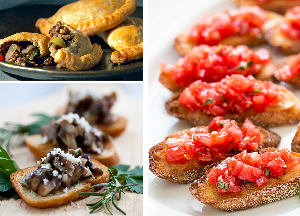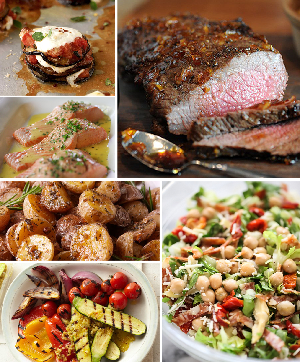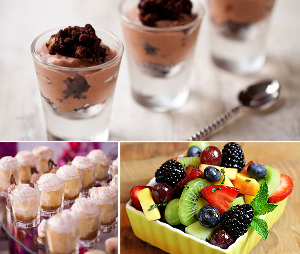 ---
Pricing:
This year's event will be open to SID members and their guest. 70% of actual costs will be subsidized by the Bay Area SID. SID Members can bring one guest with the purchase of a guest ticket.
SID Members With Current Membership (Not expired): $40

Guest of SID Members: $40

SID Membership Renewal or First Time Membership + Event ticket: $140

Student with Current SID Membership (Not expired): $20

Student + SID Membership Purchase: $25
Please purchase your ticket as early as possible from the purchase tickets button on this page to secure your seats!
We'd also like to recognize and thank our generous sponsor, Silvaco. Their generosity helped us put on this wonderful event for our community and guests.
About
Silvaco

, Inc.
Silvaco

, Inc. is a leading EDA provider of software tools used for process and device development and for analog/mixed-signal, power IC and memory design.

Silvaco

delivers a full TCAD-to- sign-off flow for vertical markets including: displays, power electronics, optical devices, radiation and soft error reliability and advanced CMOS process and IP development. For over 30 years,

Silvaco

has enabled its customers to bring superior products to market with reduced cost and in the shortest time. The company is headquartered in Santa Clara, California and has a global presence with offices located in North America, Europe, Japan and Asia.