Description
Bay Area Nurses Communication Conference & Expo 2018
June 28 - 29, 2018
Join us for two stress-free days to amuse your muse and feed your brain with interactive learning based on the book:
Channeling Florence Nightingale
Integrity, Insight, Innovation

Forward-thinking professional guest speakers
Character portrayal of Florence Nightingale

Mid-conference mixer June 28, 5 - 8PM Photo Op with Florence Nightingale while you network

10 Contact Hours of practical and motivating content for nurses and other healthcare professionals CABRN Provider #16931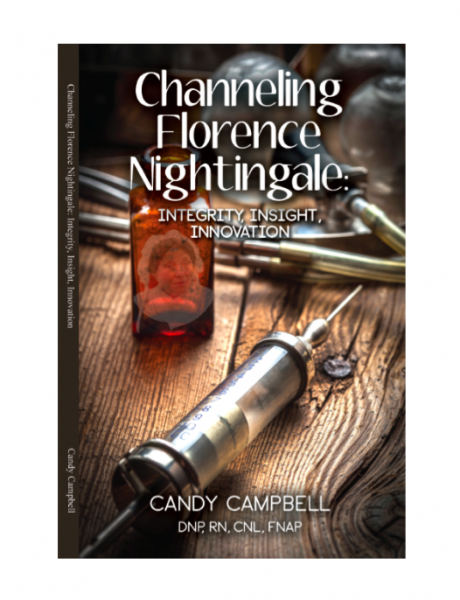 Thursday: How the "Nightingale Legacy" is relevant to modern healthcare
You will discover:
Integrity: Your intentional and unintentional impact on clients

Insight: Steps to improve life-work balance

Innovation: Your personal influence on the future of healthcare
Friday: Engage in effective communication to improve teamwork and patient safety/satisfaction
You will learn:
How to use improv skills to connect emotionally & intellectually with your team

Techniques to communicate with confidence and competence




Skills for creating dynamic, persuasive presentations

What NOT to say/do in front of an audience of 1 or 1,000 ... and so much more!

Your participation will make a difference:
You will feel more confident communicating with others, especially in difficult situations

Your co-workers and clients will also benefit from your increased ability to spontaneously adapt to difficult situations

A portion of the proceeds from the conference will support Global Education Development Institute
a non-profit organization offering FREE educational opportunities in person and online to nurses and other clinicians in under-developed countries.
SPEAKERS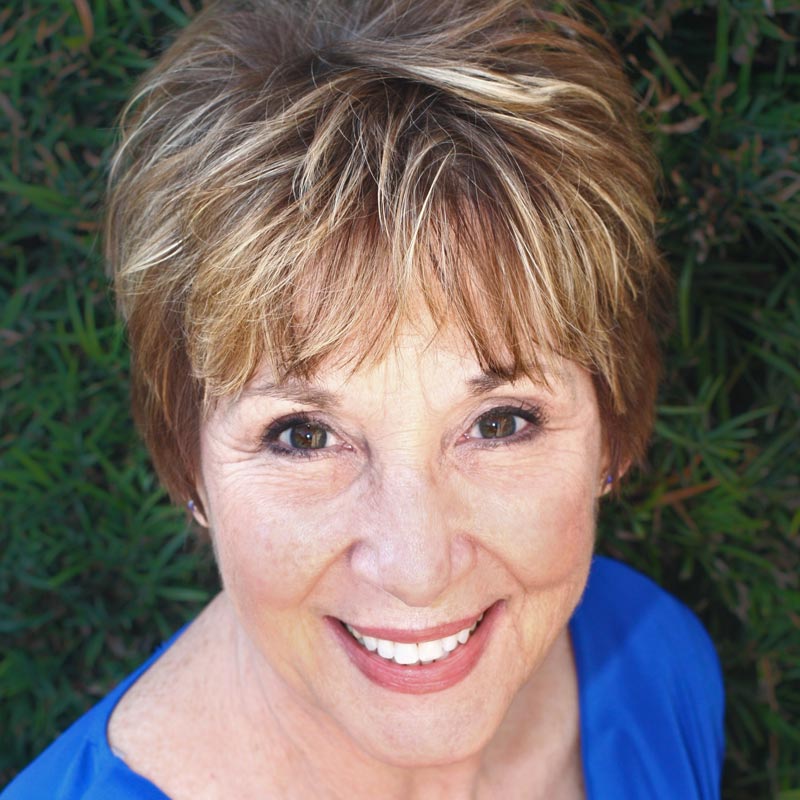 Dr. Campbell is an award-winning author, actor, and filmmaker who helps clients distinguish themselves through exceptional teambuilding and communication skills. Her professional nursing background includes over 30 years in clinical, educational and administrative posts.
Board of Registered Nursing Continuing Education Provider #16931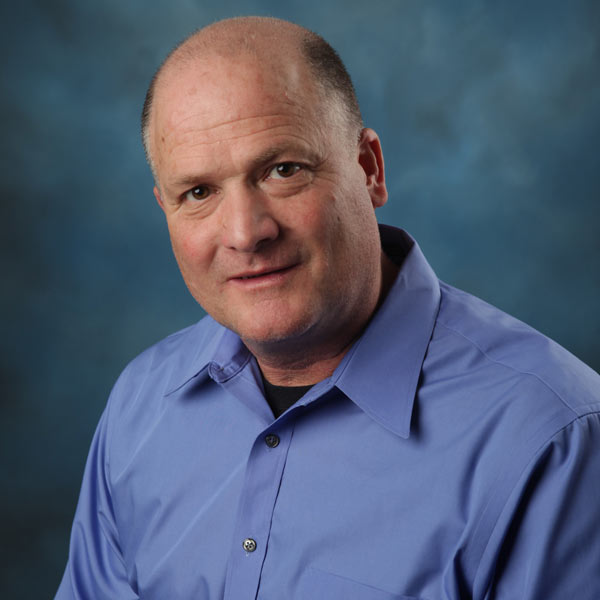 Chris Hennessy – Filmmaker and producer of over 1,500 videos for special events, and large corporations is also an author and motivational speaker. His forthcoming book, Touched by Hannah, tells his true-life story about, his cancer, his one pound newborn, and the duo's battle to survive. He has been featured on NBC TV and KGO 810 San Francisco. The film short was a 2016 IndieFest Global Film Competition award winner.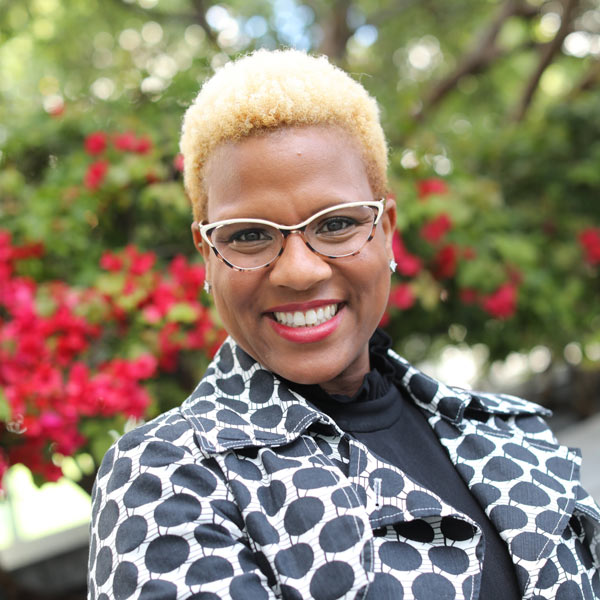 Kimberly (Kim) Scott MSN, MBA, RN, is a dynamic, engaging speaker and nurse advocate, with a wealth of nursing and risk management, and quality assurance experience. Her sought after presentations include topics such as: wellness, diversity, and patient safety. Kim serves on the national Board of Directors for the Black Nurses Association, and chairs the Florence Stroud Black History Month Nursing Conference.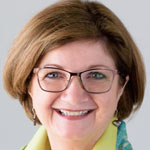 Breeda Miller, BA is an award-winning storyteller and has appeared nationally on The Moth Story Hour on NPR. Her new book, The Caregiver Coffeebreak offers a comforting and resourceful break for caregivers. She spent the better part of the last ten years as the primary caregiver of her dear mother - up to and including hospice care in her home.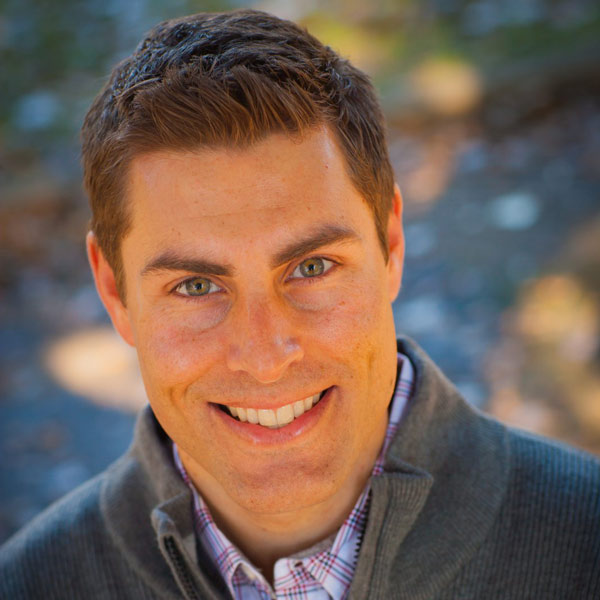 Brandon Holmes Doctor of Chiropractic, inspired by his personal results achieved through chiropractic care, chose to dedicate his life to serving his community through chiropractic. He has been voted Best of Walnut Creek Chiropractor 8 consecutive years and earned Excellence in Patient Satisfaction Award 8 consecutive years.
INNOVATION PANEL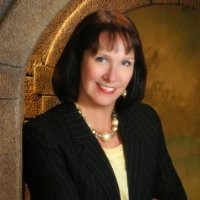 Susan Acquisto, DNP, R.N, NEA-BC President/CEO, R.R.C.S. Inc.; Co-founder, The Bili Project Foundation. Collaborates with nurse experts from major cancer centers around the world in development /publication of clinical practice guidelines for patients with bile duct cancer.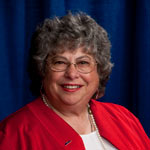 Liz Dietz, EdD, RN 37 years Red Cross Disaster Health Nurse; Professor Emeritus, San Jose State University SON, Past President American Nurses Association\California, Past BOD American Nurses Association, Past Vice President of Board of Registered Nursing California.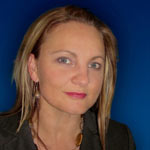 Marketa Houskova, MAIA, RN. Executive Director, American Nurses Association of California; MH Consulting for political advocacy; past Healthcare Policy Advisor, Health and Human Services; Women In Politics.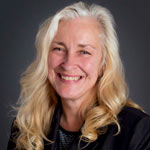 Carole Kulik, DNP, RN, ACNP, HCIC has more than 25 years of high impact experience in direct patient care, research and operations. Clinical experience as an advanced practice nurse and executive clinical leader in critical care, surgery, cardiology, transplant, patient safety, and international collaboration establishing professional clinical standards.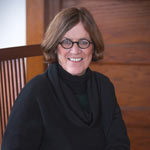 SHEILA A. RYAN, PH.D, R.N., F.A.A.N. Professor, Charlotte Peck Leinemann and Distinguished Alumni Endowed Chair, and Director of International Programs at the University of Nebraska Medical Center College of Nursing. Her expertise focuses on helping faculty and students expand opportunities with internet-based education, quality improvement and international partnerships.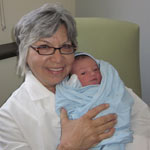 Elizabeth Yznaga, DNP, RN, CNL, CNM. Pioneered midwifery hospital care. She is the creator of the RedSpotter App, co-creator of the "Birth Happens" museum exhibitions. Elizabeth is a Clinical Instructor at the School of Nursing & Health Professions at the University of San Francisco.
Organizer of Bay Area Nurses Communication Conference & Expo 2018
Dr. Campbell is an international speaker, award-winning actor, author, and filmmaker who helps clients distinguish themselves through exceptional teambuilding and communication skills.
Candy landed her first international commercial acting gig at 23 and has been a union actor for many years. She co-founded an improv and comedy troupe in the San Francisco area in mid 90's and enjoys teaching acting and improv to all ages and stages. 'An Evening With Florence Nightingale: A Reluctant Celebrity,' is her third solo show.
Her professional nursing background includes over 30 years in clinical, educational, and administrative posts. She is a subject matter expert (SME) in maternal-child and neonatal care and is now Professor Emerita from the University of San Francisco School of Nursing and Health Professions.