Bay Area Flamenco presents Lakshmi "La Chimi" in SUEÑO FLAMENCO

Friday, January 17, 2014 from 8:00 PM to 10:00 PM (PST)
Event Details
Bay Area Flamenco Festival presents
Direct from Spain!
LAKSHMI "LA CHIMI"
in
SUEÑO FLAMENCO
with
JESÚS MONTOYA, PEDRO CORTÉS & LUIS DE LA TOTA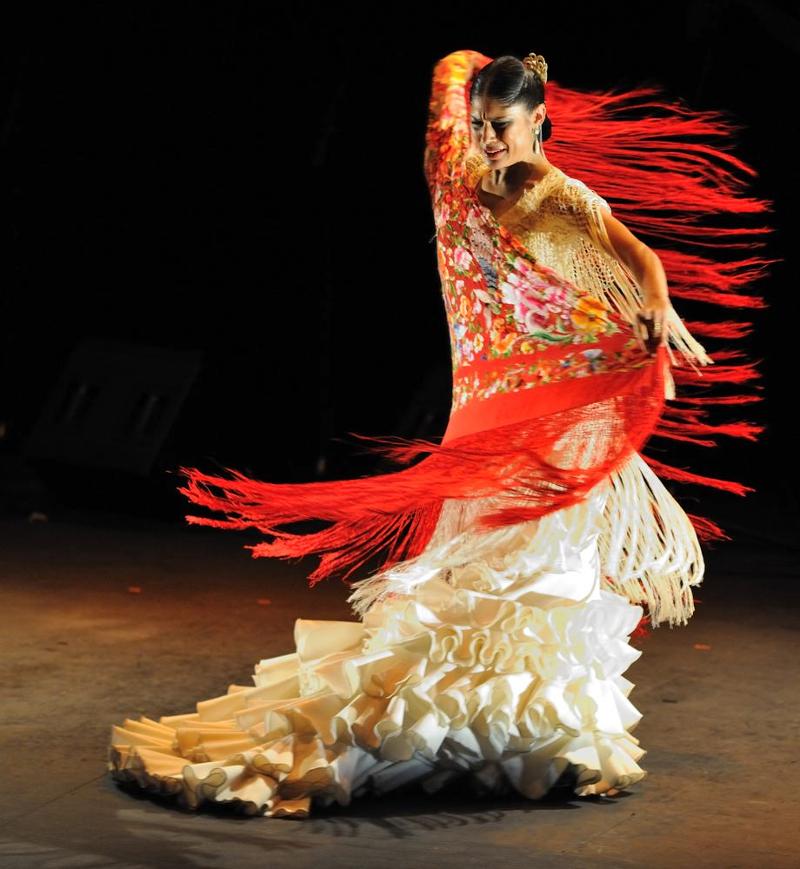 LAKSHMI "LA CHIMI"
Deeply in love with flamenco and the culture of the Andalusian Gypsies, Lakshmi "La Chimi" moved to Spain at age 20.  Studying for over ten years with Sevilla's greatest dancers and performing in the local clubs, she developed a strong stage presence and began to be recognized as a special artist. Her hard work, passion and dedication to the art form has garnered recognition from Sevilla's flamenco community. She was given the stage name "La Chimi" (which is simply her own name re-pronounced) by the artists with whom she has shared the stage such as Manuel Molina, Remedios Amaya, Joselito Mendez, Antonio Moya, La Herminia, Carmen Ledesma, Antonio Rey and La Tana.
Recently, Lakshmi Basile "La Chimi" made history as the first non-Spanish artist to win an award in the prestigious flamenco contest, the Concurso de las Minas de La Unión (2011). She also was granted an award in another major contest, the Concurso Nacional de Arte Flamenco de Córdoba. There she surprised flamenco critics and received stunning reviews by major critics such as Alberto García Reyes of ABC newspaper.
After ten years in Spain, Lakshmi has solidly established her career in Sevilla at the epicenter of today's flamenco.  Lakshmi feels a strong connection to her roots in California where she was born and raised and much to our delight, she comes back here every year to share her with audiences at home, to teach workshops and to collaborate with fellow California-based flamencos.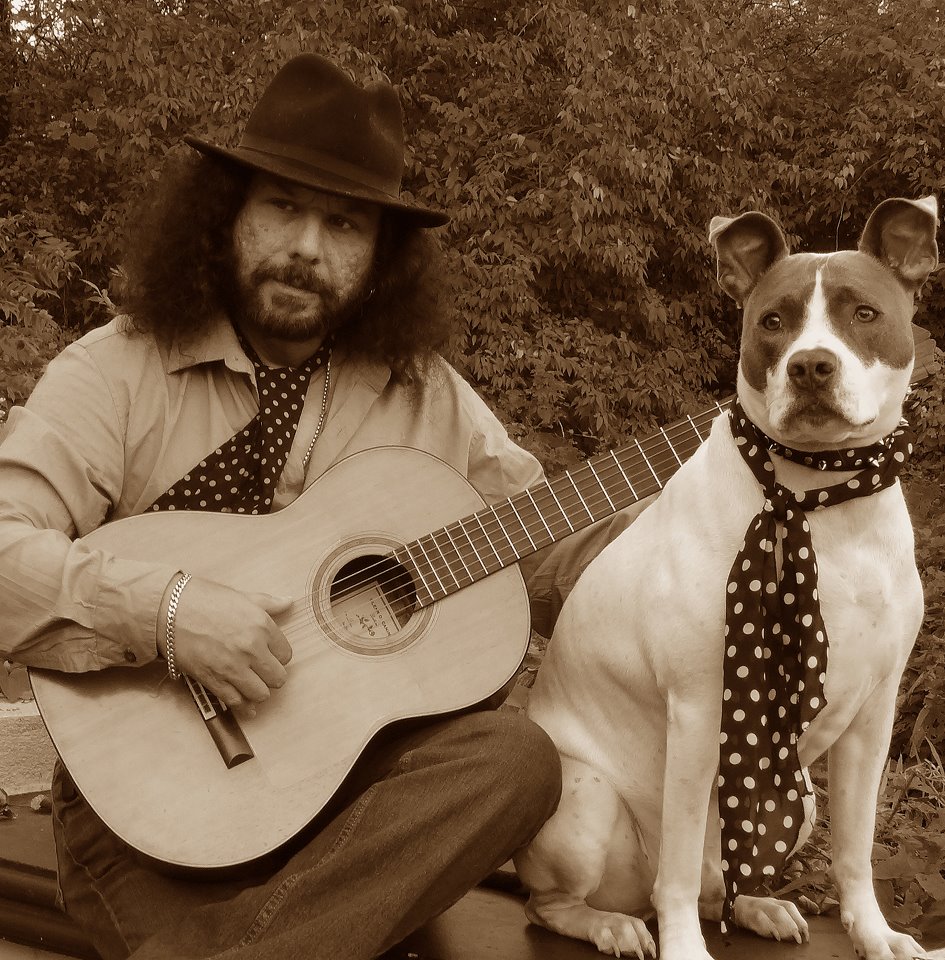 PEDRO CORTÉS
Pedro was born into a family of Spanish Gypsy guitarists. His aunt was internationally acclaimed Gypsy flamenco dancer Fernanda Romero and his cousin is renowned dancer José Maya.  He began playing guitar under his father's tutelage and then went on to study with his father's compadre, Sabicas. He has served as musical director for the Carlota Santana Dance Company and has toured with José Greco and María Benítez. A sought-after accompanist, Pedro has collaborated with such artists as Farruquita, La Tati, Merché Esmeralda, Manolete and the late Lola Flores.
JESUS MONTOYA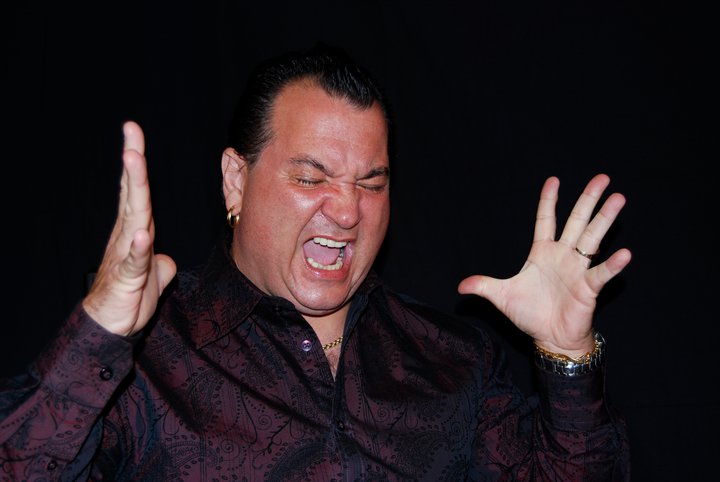 Born in Seville, Spain into the one of the oldest Gypsy families, Jesus was steeped in flamenco traditions from birth. He has been featured as the singer for the legendary dancer Fernanda Romero as well as for dancers Isabel Vargas, Andres Marin, Pepe Rios, La Cipri & Manuela Salazar, Juan Ogalla, Alejandro Granados, Isabel Lopez, Omayra Amaya, Ciro, Juaquin Ruiz, Esrella Moreno, La Truco, Carmela Greco, Pepa Montes, Manolete, Jose Galvan and many more.  A true master of the flamenco arts, Jesús has toured tirelessly with major flamenco companies throughout the United States and Canada to sold out audiences including: Jose Greco, Maria Benitez, La Tania, Yaelisa & Caminos Flamencos.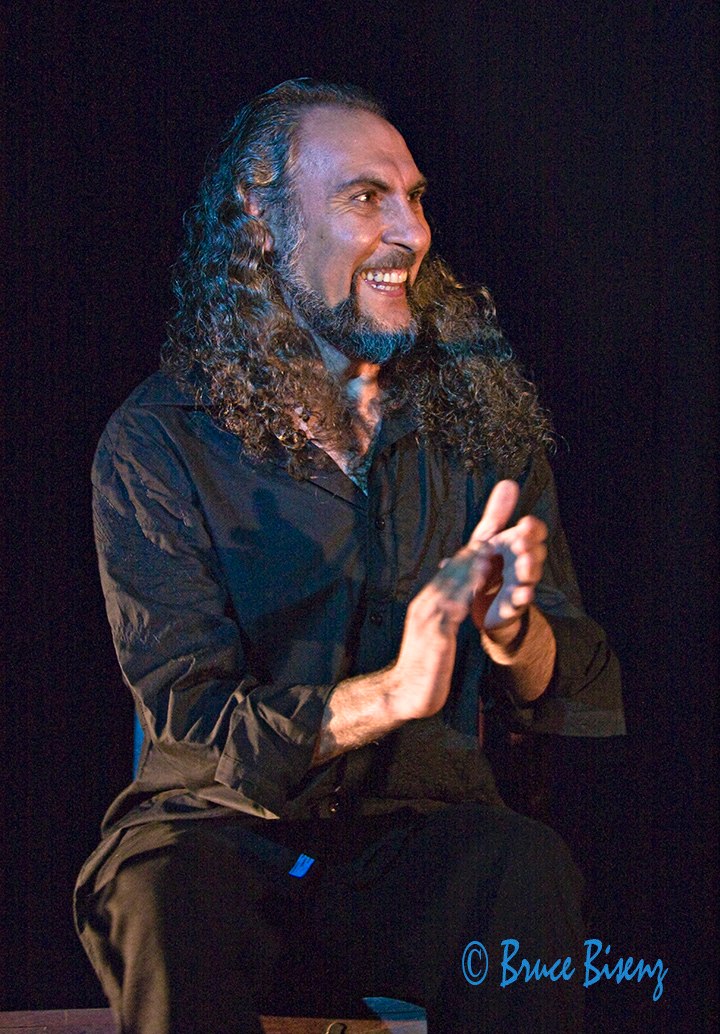 LUIS DE LA TOTA
Born in one of the oldest Gypsy neighborhoods of Jerez de La Frontera, El Barrio de Santiago, Luis de la Tota began his career as a percussionist at the age of 8. He takes his artistic name from his grandmother 'La Tota', who has been an inspiration to him since his infancy. As a percussionist and palmero, Luis tours with flamenco's top artists such as Antonio Del Pipa, Fernando de La Morena, El Capullo, Moraito, Diego Carrasco and Angelita Vargas and has come to the Bay Area several times to perform in the Bay Area Flamenco Festival/Festival Flamenco Gitano. As a Flamenco lyricist, his verses (letras) have been recorded widely and his work as a percussionist can be heard on many CDs. 
When & Where

Kuumbwa Jazz Center
320 Cedar Street
Santa Cruz, CA 95060


Friday, January 17, 2014 from 8:00 PM to 10:00 PM (PST)
Add to my calendar
Organizer
BAY AREA FLAMENCO
Founded in 2005, the 
BAY AREA FLAMENCO FESTIVAL 
has grown into a popular and vital annual Bay Area cultural event. Celebrating Spanish Gypsy music and dance as a living culture and a legacy of world stature, the Festival has presented some of the most important figures in the history of flamenco as well as prodigies form today's generation of artists. Artistic director Nina Menéndez's unique curatorial vision distinguishes the Bay Area Flamenco Festival/Festival Flamenco Gitano and its particular focus on grassroots flamenco from the Gypsy communities of Spain.
"These artists are bringing the Gitano essence of flamenco into the 21st century," explains Festival director Nina Menéndez. "They have an ease for improvisation that comes from living the art as a part of everyday life. No choreography is required, only an intimate connection among the dancers and musicians who interact freely on the basis of a shared legacy and an insatiable hunger to find the spark of 'duende' that transforms the mundane into the sublime."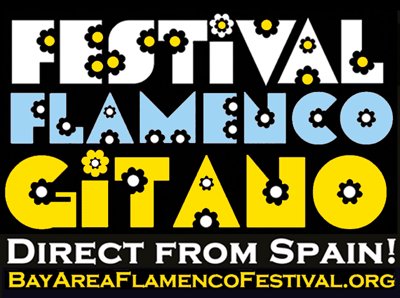 Bay Area Flamenco presents Lakshmi "La Chimi" in SUEÑO FLAMENCO