Location
469 W A St
469 West A Street
Hayward, CA 94541
This event is for some of the Bay Areas Elite Bachelors & Bachelorettes to come out mingle and meet some eligible and qualified people.
About this event
's Chat Dating Mixer is meant to highlight some of the bay area's most eligible bachelors and bachelorettes. This event will also allow singles to meet, have a conversation and possibly begin a successful relationship. The purpose of this event is to put to bed the stigma that there aren't any good men or women in the Bay Area. This event is sponsored by Have Good Sex.
This event takes place Third Wednesday of each month, unless otherwise stated. This event is held at Why Not Lounge 469 West A St Hayward, CA 94579. Doors open at 7:30pm. The first 20 participants enjoy free food and a glass of champagne.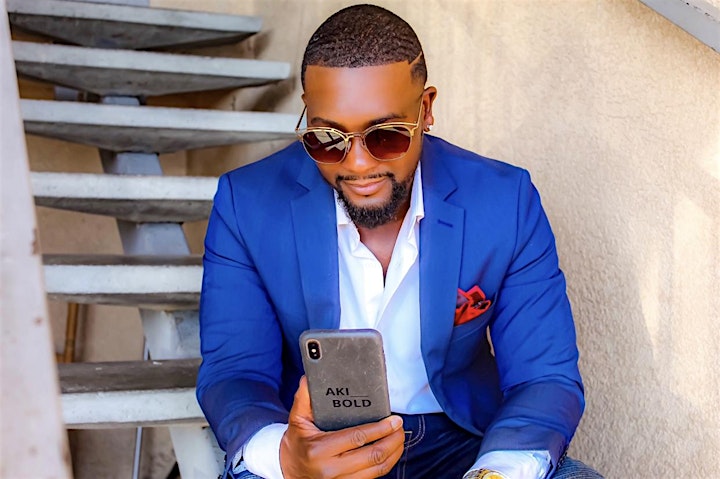 Meet the Curator, Host and Author, Mike Anthony

Meet the Co- Host & owner of Journey to Peace Coaching, Kassoundra, Affectionately known as "KJ"