Bay Area Dancers: Gratitude
About this event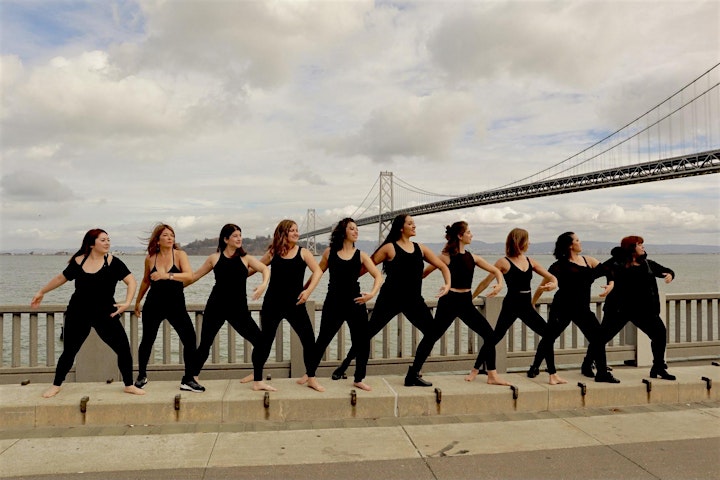 Friday, 11/26/21
7pm PST
Streaming on YouTube Live
After being distanced for 18 months, members of Bay Area Dancers met in person to film this performance!
Bay Area Dancers brings together tap, contemporary, ballet, modern and hip hop in their reflection on gratitude. Gratitude for each other, gratitude for their connection through the pandemic, and gratitude for dance.
Each piece was taught and rehearsed over Zoom. The first time everyone could dance in person together was the night before filming the show! Using strict COVID-19 protocols, dancers were unmasked for the first time during the show taping for a very small, masked audience.
This is a free event, please consider donating to BayAreaDancers through Venmo or PayPal to support theater costs.
Suggested donation: $20/household.
Venmo: @BayAreaDancers
PayPal: BayAreaDancers415@gmail.com
Stream the live YouTube event: Friday, 11/26 at 7pm PST.
The performance will be available On Demand, using the same YouTube link, from 11/26 @ 7pm through 11/28 @ 7pm.
Photographer/Videographer:
Angela J. Bass / Joy Visuals
Theater:
Pianofight SF
Choreography:
Members of Bay Area Dancers
Contact info:
Instagram: Bayareadancers_415
www.bayareadancers.org
*We do not own the rights to the music in this performance*