Description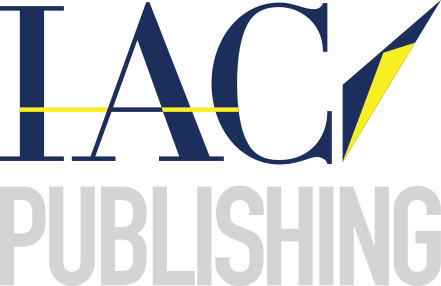 The Bay Area Diversity Chapter Meeting is a monthly in-person meeting, where multiple companies from various industries are encouraged to network and engage in topics related to leadership and D&I. An educational segment will be featured for 30 minutes and boxed lunches will be provided for the attendees.
This months January Chapter Meeting will be hosted by IAC Publishing. IAC Publishing brings together a collection of the web's most trusted brands to create one of the largest digital publishers in the world, reaching more than 100 million US users a month.
With distinct and influential voices, our media brands touch millions of discerning adults and actively engaged millennials, each one offering advertisers a variety of unique and creative ways to make a lasting impression.
To kick off 2018 our educational segment presenter will be Salina Vavia-Johnson from the San Francisco Municipal Transportation Agency.
Topic: Start 2018 with a Challenge: What can I do to enhance my skills as a diversity practitioner?
If you would like to RSVP for this meeting, please contact Miranda Del Bosque at miranda.delbosque@nationaldiversitycouncil.org