Description
Bring your friends and family to eat some REAL Asian food on Oct 20th at Great mall!
Over 50+ Local Asian Vendors will be cooking and serving over 200 different types of Asian dishes and snacks, including Chinese Crepes, Takoyaki, Chinese Ramen, Korean Rice Cakes (topokki), Uyghur lamb kebab, Roasted Chestnut, Skewers, Fruit Teas, Thai dessert and so many more!!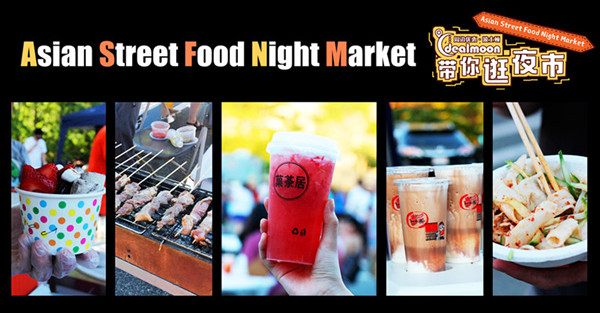 We look forward to welcoming you with the most authentic Asian food you could find in Bay area on Oct 20th!
NIGHT MARKET PERKS!!
There are more perks with your tickets! We will give every ticket holder a rack card at check-in. You can turn it in for a Saving Passport at Simon Guest Services near Entrance 2. The Saving Passport has over 80 discounts at the Great Mall.
Event Location:
Great Mall, 447 Great Mall Dr, Milpitas, CA 95035 (Next to Marshalls)
Time:
October 20th 4PM-10PM (last entrance at 9:00 PM)
The event will be segmented into 2 time slots, one being from 4pm to 6:30pm, another one being from 7:30pm to 10pm. If you purchased the earlier ticket, you are still welcome to stay untill the later event ends.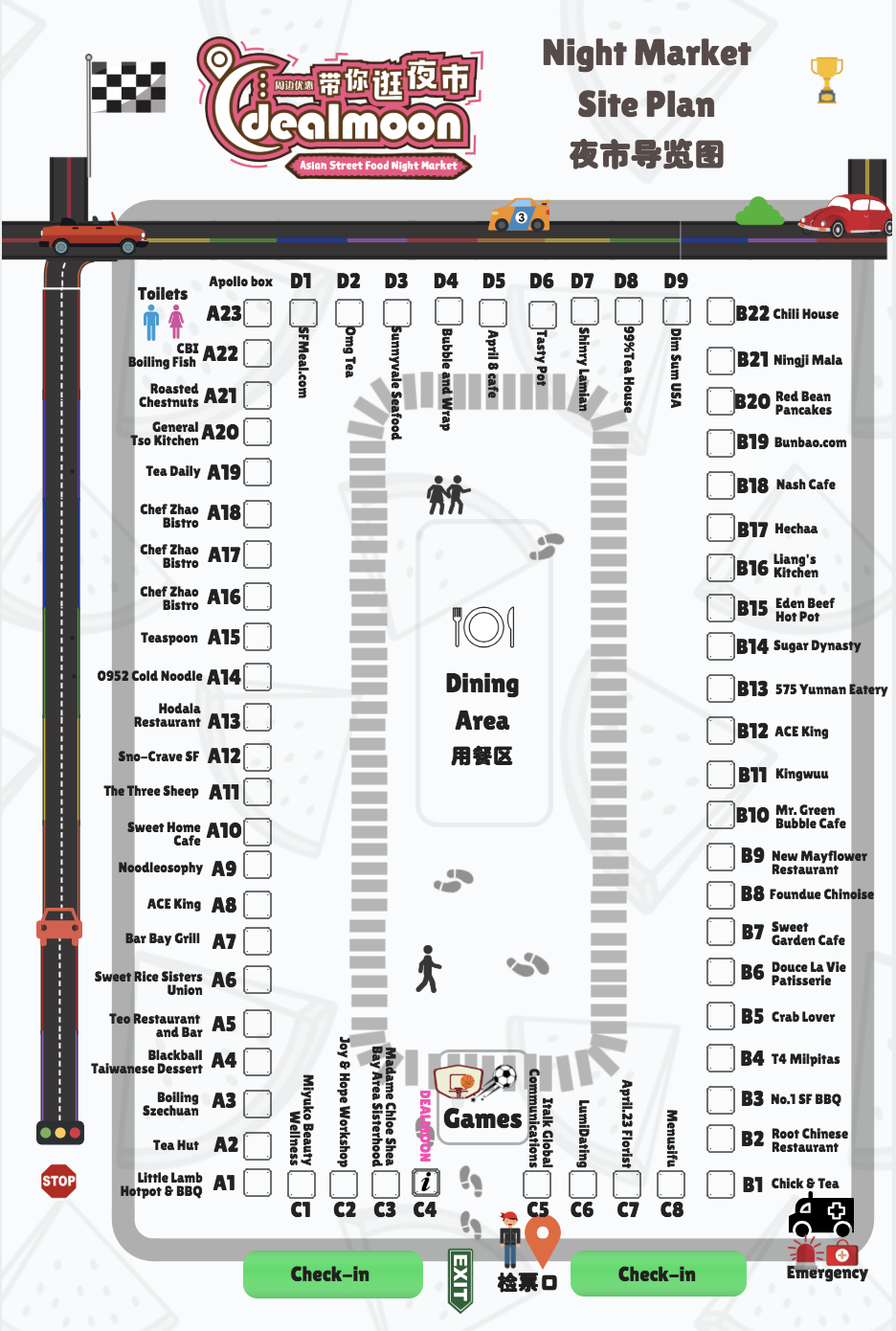 Complete Food Vendor LIneup:
Boiling Szechuan
noodleosophy Eden Beef Hot Pot
Tea Hut
No.1 SF BBQ
CBI Boiling Fish
Sno-Crave SF
Tasty Pot
Chick & Tea
Blackball Taiwanese Dessert
Teo Restaurant and Bar
Mr. Green Bubble Cafe
T4 Milpitas
Bar Bay Grill
Ah Lien Restaurant
Fuji Sushi Boat Buffet
Root Chinese Restaurant
Sweet Garden Cafe
89 Ventures
SFMeal.com
Crab Lover
Douce La Vie Patisserie
Bubble and Wrap
Hodala Restaurant
Teaspoon Redwood City
the three sheep
Bunbao.com
Little Lamb Hotpot & BBQ
KingWuu Restaurant
Miyuko
575 Yunnan eatery
Sunnyvale Seafood
April 8 cafe
Chef Zhao Bistro
Dim Sum USA
General Tso Kitchen
Mayflower Seafood Restaurant
Nash Cafe
ACEKING
Sugar Dynasty
Hechaa
Sweet Home Cafe
Chili House
Liang's Kitchen
Fondue Chinoise
Shinry Lamian
99%tea
Dear Dealmooners, we are super excited to see you all on October 20th at our first food festival event in Bay Area. Here are a few tips:
1. Limited tickets to this event are exclusively sold online (we expect that they will be sold out by Wednesday). There will be no tickets available for purchase at the door.
2. Children under 10 years old can enter for free. Please watch your child at all times since we are expecting a large crowd.
3. Please bring cash to purchase food on site.
4. The check-in point is near Marshall's. There are free parking spaces at the Great Mall.
5. You can stay for as long as you would like until the event ends. Re-entries are allowed with your wrist bands.
6. There are mobile restrooms onsite and more restrooms in the mall.
7. Only service dogs are allowed. Please keep your dog on a short leash and be mindful of other attendees.
8. More info about our events will be updated on our Facebook page @DealmoonNightMarket and Instagram @dm_nightmarket. Tag us in your posts and stories to enter the giveaways of future events.
9. Some of the vendors do offer vegan and vegetarian options, the full list will be updated on our facebook event page.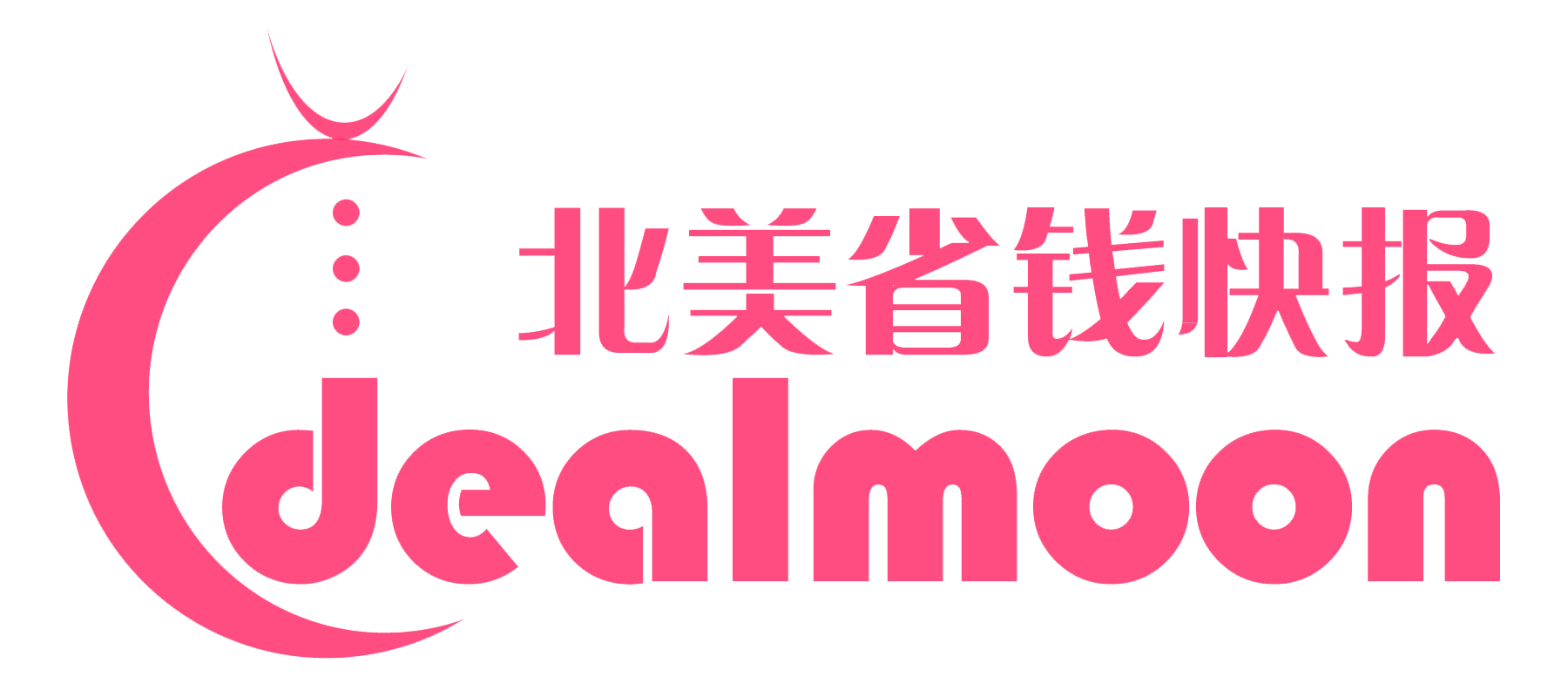 About Us
Dealmoon operates the leading social shopping community for Chinese expats around the world and is the largest Chinese-American blog with a developing Influencer network. Global consumer brands work with Dealmoon to reach the Chinese-language shopper. In 2016 alone, Chinese shoppers engaged with Dealmoon more than one billion times from the U.S., Canada, Australia, Japan, Korea, France, Germany, Italy, and Spain as well as China. Dealmoon now has expanded to local cities around the globe to promote the local shopping and dining services and provide our users with convenient shopping experiences.
中文用户请下载北美省钱快报APP,打开周边优惠进行购票,感谢您的配合!(For Mandarin-users only, please download the Dealmoon APP for purchasing tickets, Thank you!)