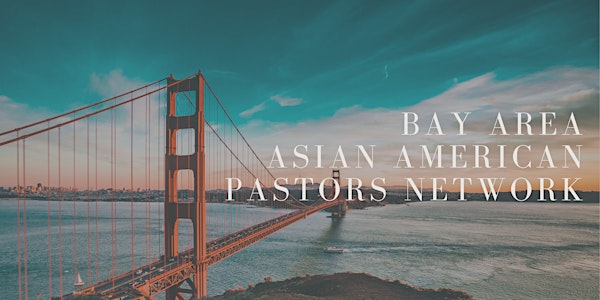 Bay Area Asian American Pastors' Luncheon (Feb 21, 2018)
When and where
Location
Centerville Presbyterian Church 4360 Central Avenue Fremont, CA 94536
Description
Because it's easy for pastors to become isolated or feel alone in their work, our goal is simple; to connect with each other and to encourage one another. These gatherings are designed to build into pastors around the areas of professional competency, relational connectedness, and soul care. The Bay Area Asian American Pastors Network is part of a larger movement of pastors networks forming throughout the Bay Area.

Russ served as an associate pastor at Saratoga Federated Church for 21 years and currently is director of Emmaus Ministries of Silicon Valley. He serves on the Leadership Team for SoulCARE (ministry of WellSpring for pastors/ministry leaders in the San Francisco Bay Area), is an adjunct instructor at William Jessup University (Bay Area extension program), and the chaplain for the Los Gatos/Monte Sereno Police Department.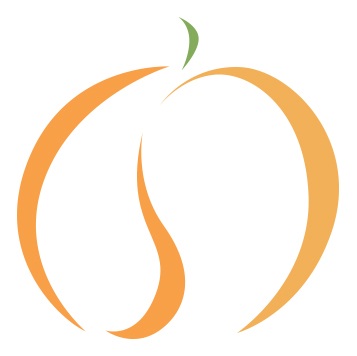 ---
The Healthy Church Leaders Initiative is a network of pastors and church leaders who are and/or do ministry in Asian American settings. Together we strive to encourage one another, empower emerging leaders, and envision the future of Asian American Christianity.
About Transforming the Bay: In 2013 several leaders from the faith, business, and tech communities began to gather and dream about how people of faith could work together to make life better for every person in the Bay Area—physically, educationally, relationally and spiritually. The outcome became Transforming the Bay with Christ (TBC). We are just beginning but we're filled with the hope of "what could be" as we dream and work together. We invite you to join us by bringing your passion and talents to make life better for every person in the Bay Area.