Description
Bay Area Art-Nude Photography Workshops:
We are once again hosting Art-Nude Photography Workshops, hosted by Studio-FAB.
WHEN: December 8th, 2017 from 5-8pm
WHERE: We have access to a totally empty modern loft condo in Jack London which is staged for sale and all ours for one night (exact address will be given to paying attendees via email)
Bring your DSLR or Mirrorless camera, or hey maybe bust open a roll of film for this wonderful event. We've got a beautiful art-nude model visiting from Utah. You might have seen her before, she is getting famous in her own right. We've shot with her 3 times already, and we still can't get enough of her. Get ready to have some more fun! This will be a mentored educational photography event led by the internationally renowned fashion photographer: Leon Saperstein from Studio-FAB.
You can take a look at their website here: www.studio-FAB.com
Here are some photos of our beautiful art-nude model visiting us from Utah: Dasha-U
"I am a highly experienced professional muse that has entered the modeling scene in 2010, and have since collaborated with multiple artists and participated in many educational workshops. My work has already been published in many magazines, art books, and displayed in galleries worldwide.
A full blooded Russian, an outdoor junkie, a bohemian gypsy, a devoted yogi, an ex Mormon, a total healthnut, a true book worm, a biohacker, and a hopeless self development addict, I am definitely a complex creature!
Being a true believer in living life fully, spiritually and with intensity, in modeling I find freedom to express my inner passions in front of the camera. I always look for genuine connection with my photographers that results in artistic collaboration and mind blowing, dynamic art."
(http://dashauofficial.com/)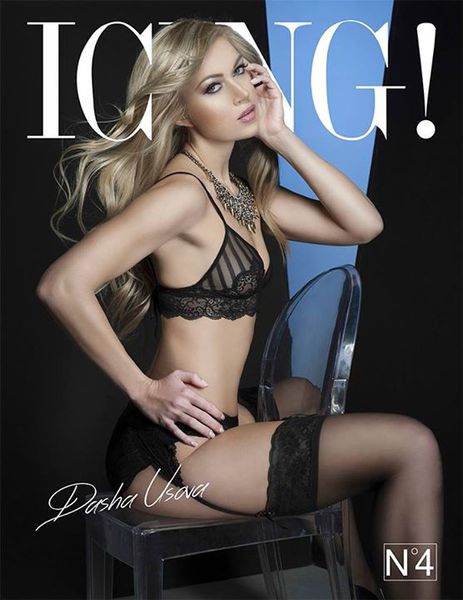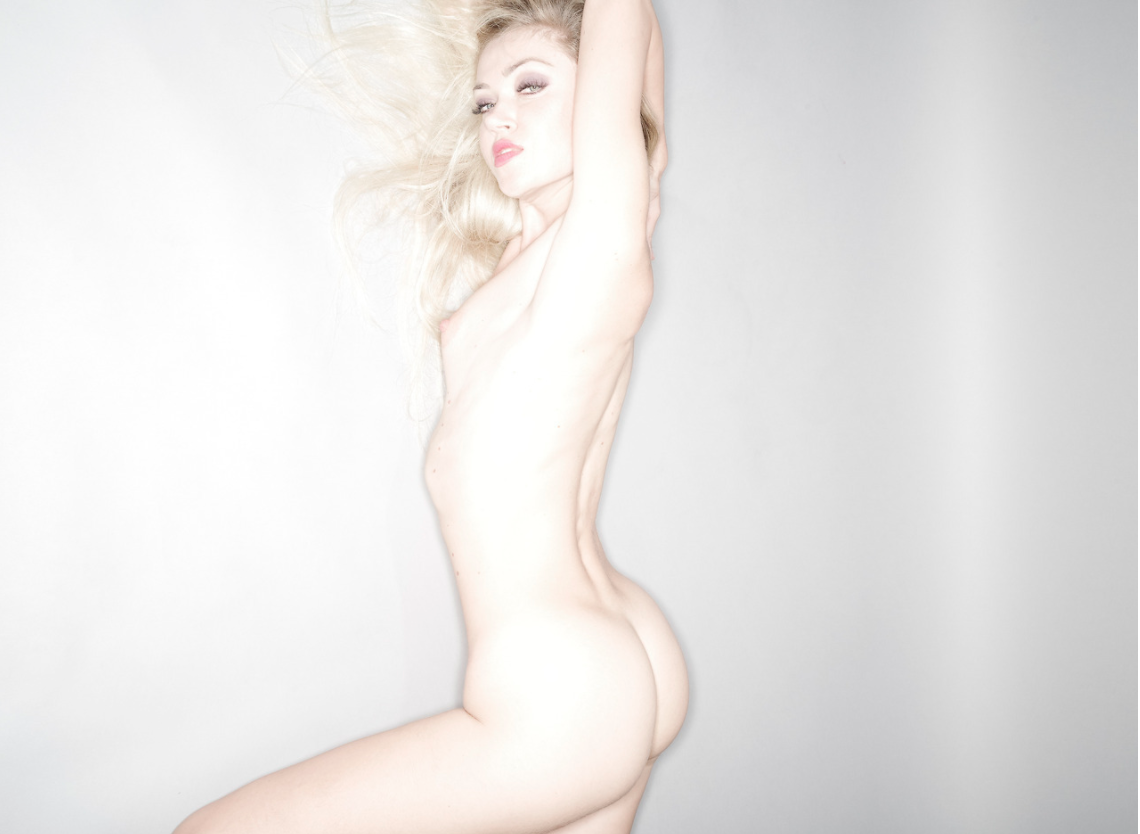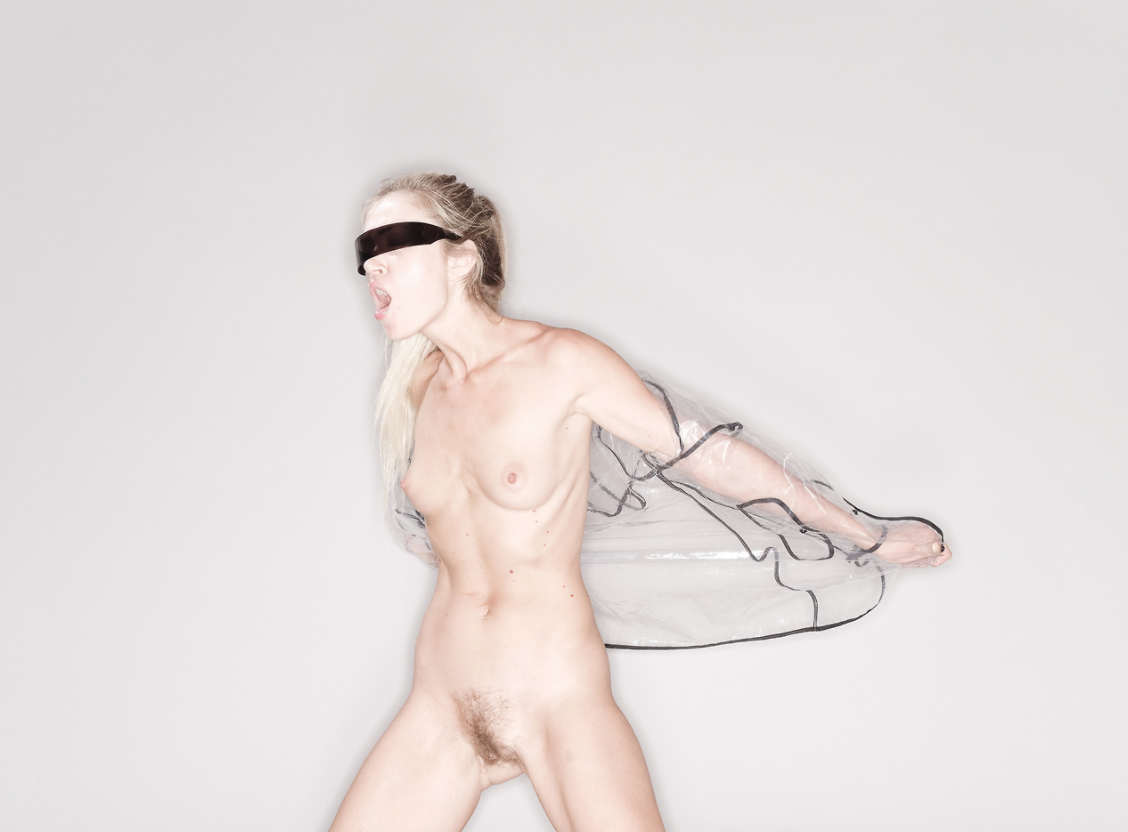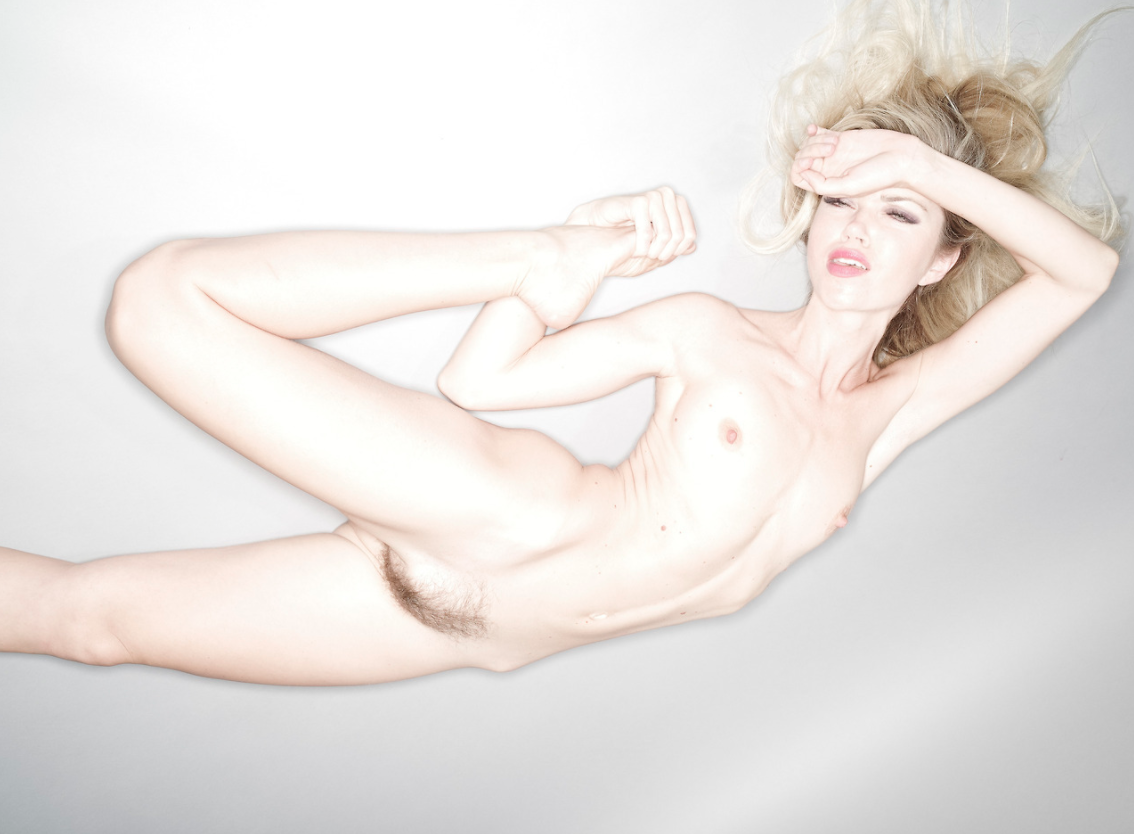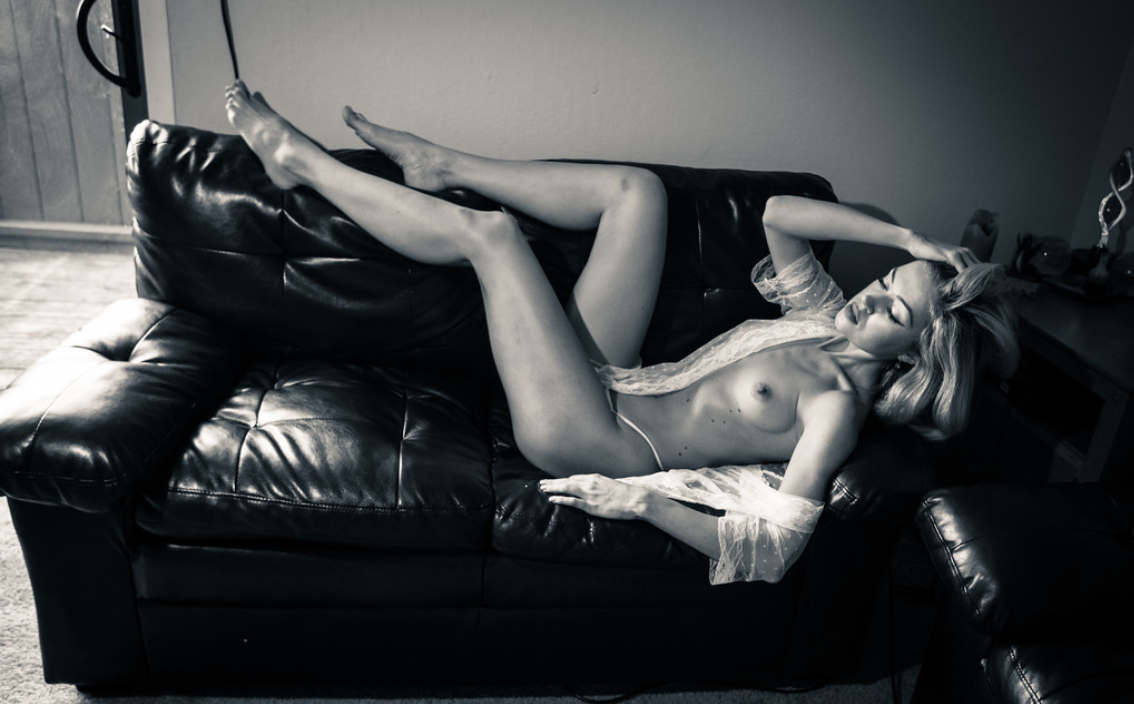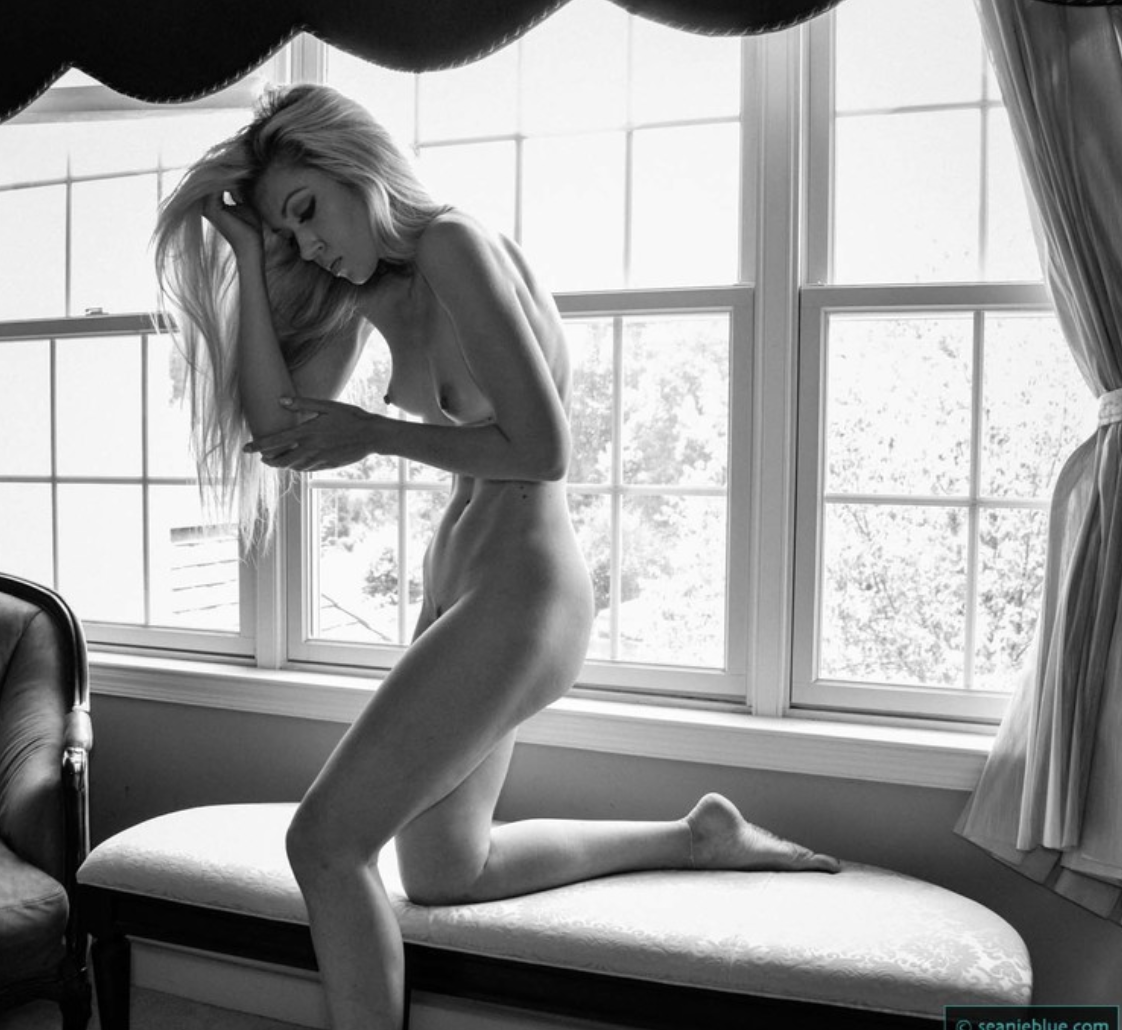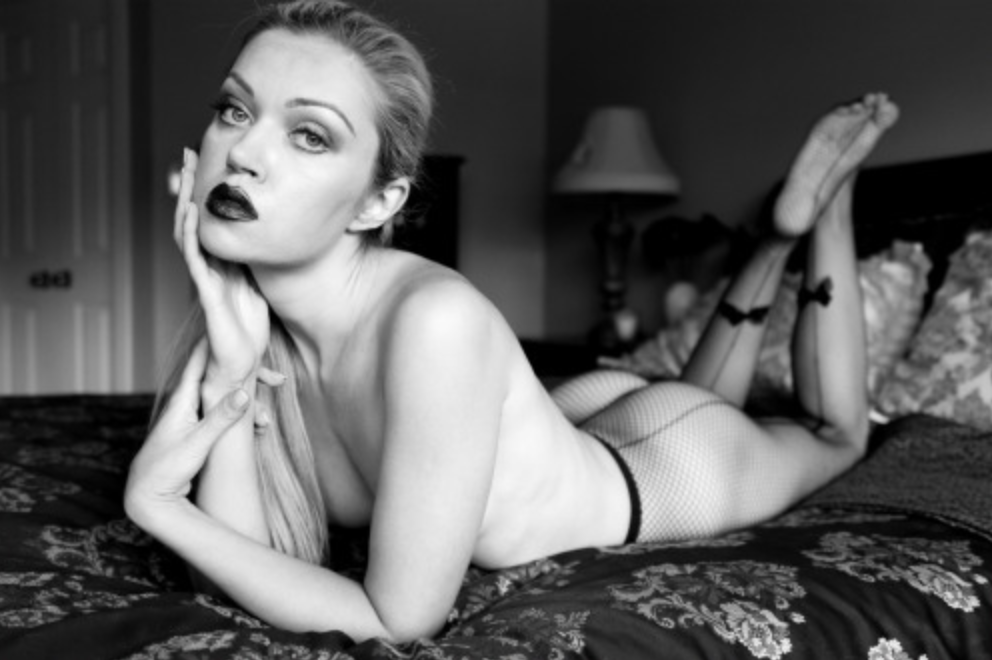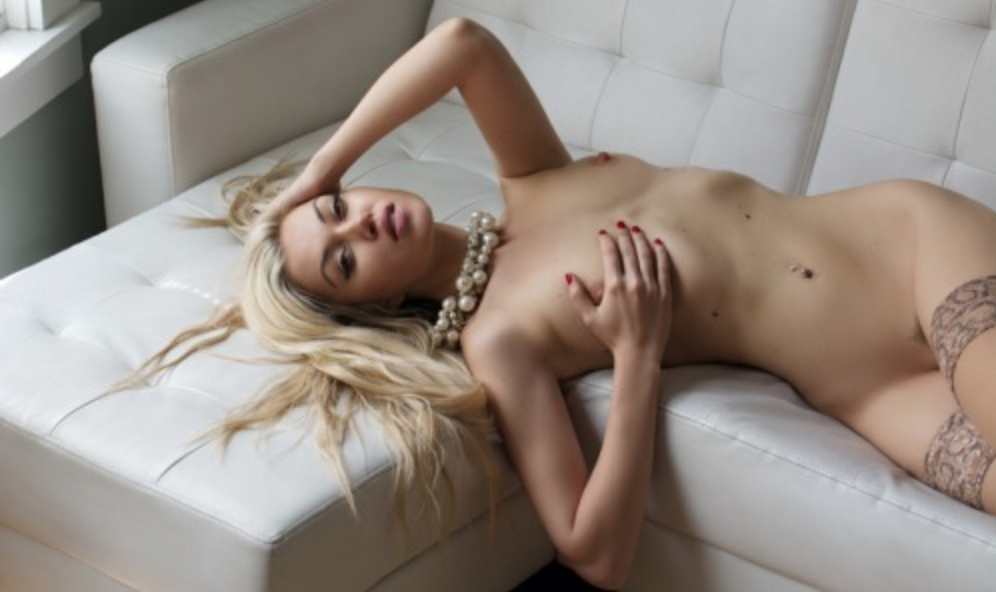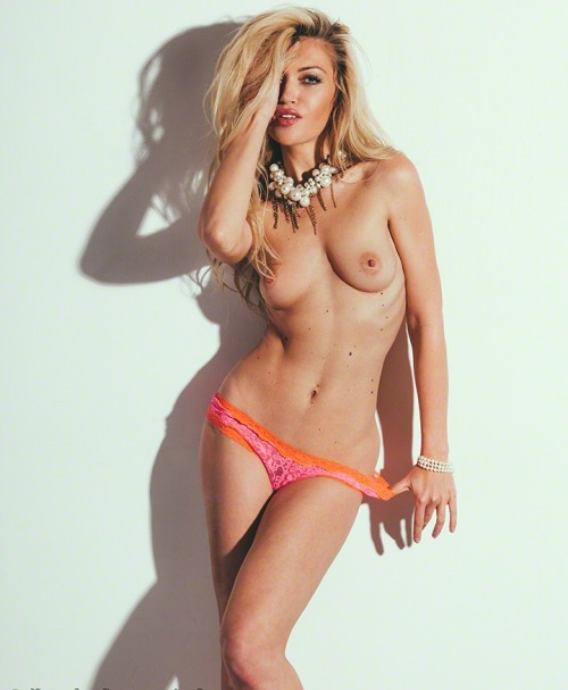 Hope you can join!
SIGN UP SOON BEFORE ALL SPOTS ARE TAKEN.
Thanks,
The Studio-FAB Team