Bay Area 2019 Lash Extension 2 Day Training Class
About this Event
Lashedbynai and Eyelusive Beauty presents to you a 2 day, 3 option extensive Lash Extension Application Training Seminar. In these courses, you will learn how to properly apply eyelash extensions to the natural eyelash safely and securley, while learning different methods to achive multiple looks.
Option #1 *$650 "Introduction to Classic Lash Application Training" typically for beginners or those that need a refresher. You will learn how to properly apply single lash extentions to the natural eyelash. You will be provided information on potential earnings, product knowledge, proper sanitation eyelash extension history, classic/ top and bottom lash application, and lash removal techniques.
Option #2 *$750 " Introduction to Volume Lash Appliction Training." NOT FOR BEGGINERS. Ths is a very detailed course for an experienced lash tech. In this course, you will learn 3d, 4d and 5d methods which allows you to achieve the fullest and most glamourous looks. You will learn different methods and work with different tools to create your own 3d, 4d and 5d fans. You will learn how to safely secure multiple lash extensions to the natural lash. You will be taught unique statagies to give your client more options and take your lash techniques to the next level. Each course comes with a fully equipped kit, marketing strategies , lash manual, mannequin training, live model demo, certification of completion and continued support.
Option #3 **Bonus** $1100 Combined 2 Day Training $$$ SAVE SAVE SAVE
*Combine both classes and receive $300 discount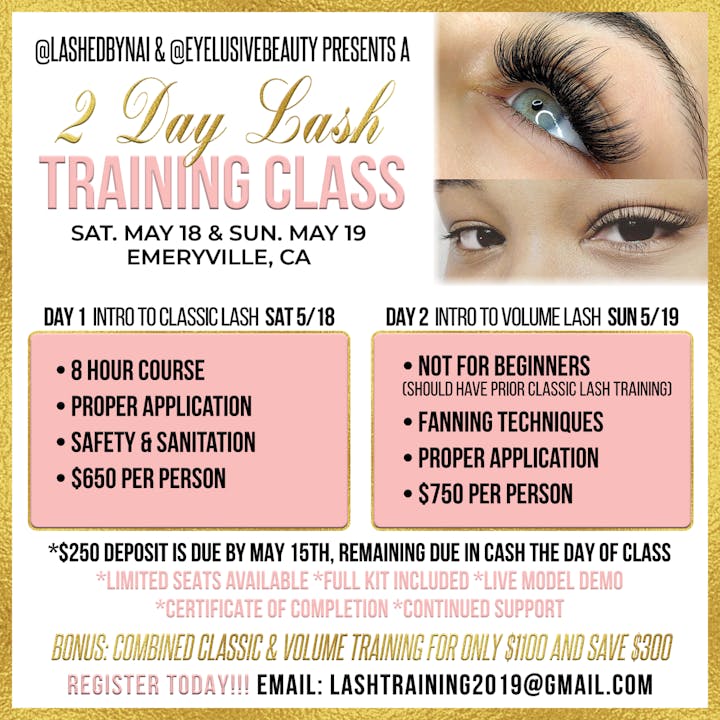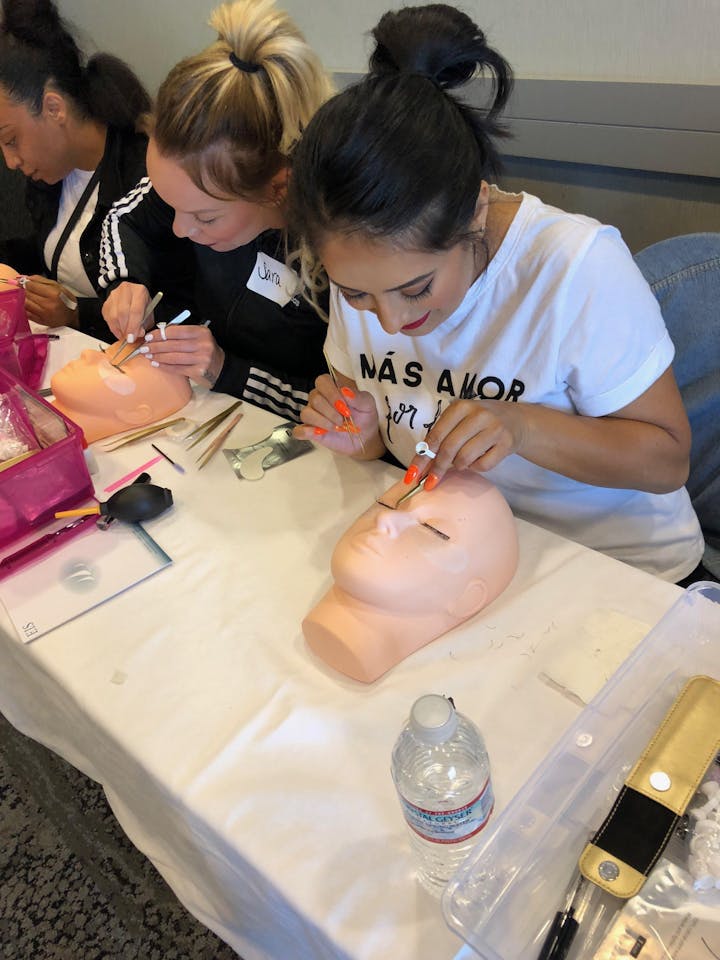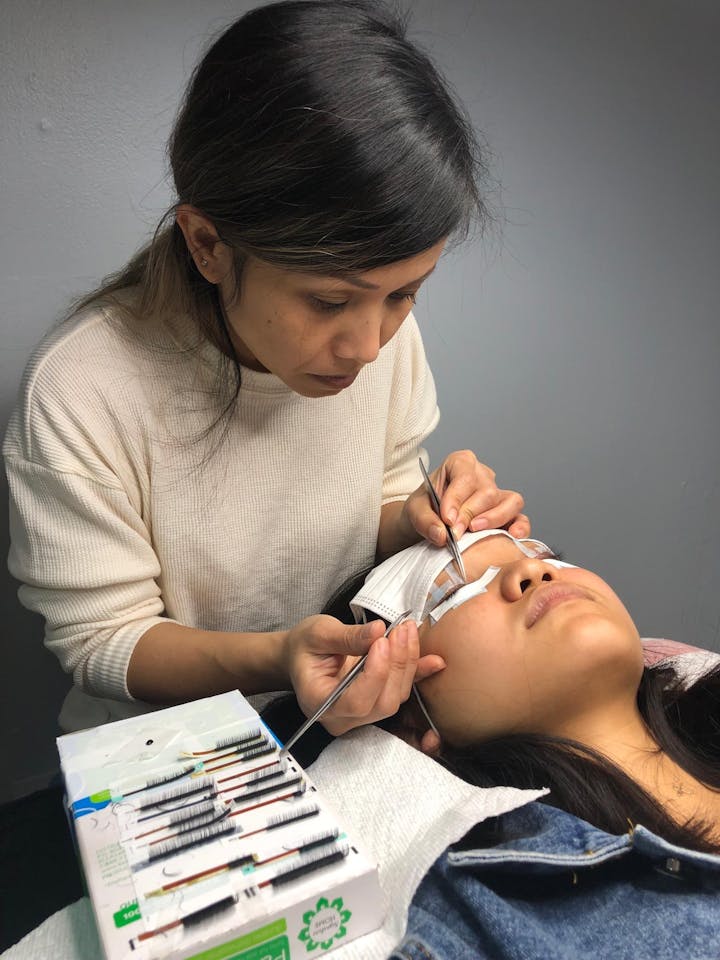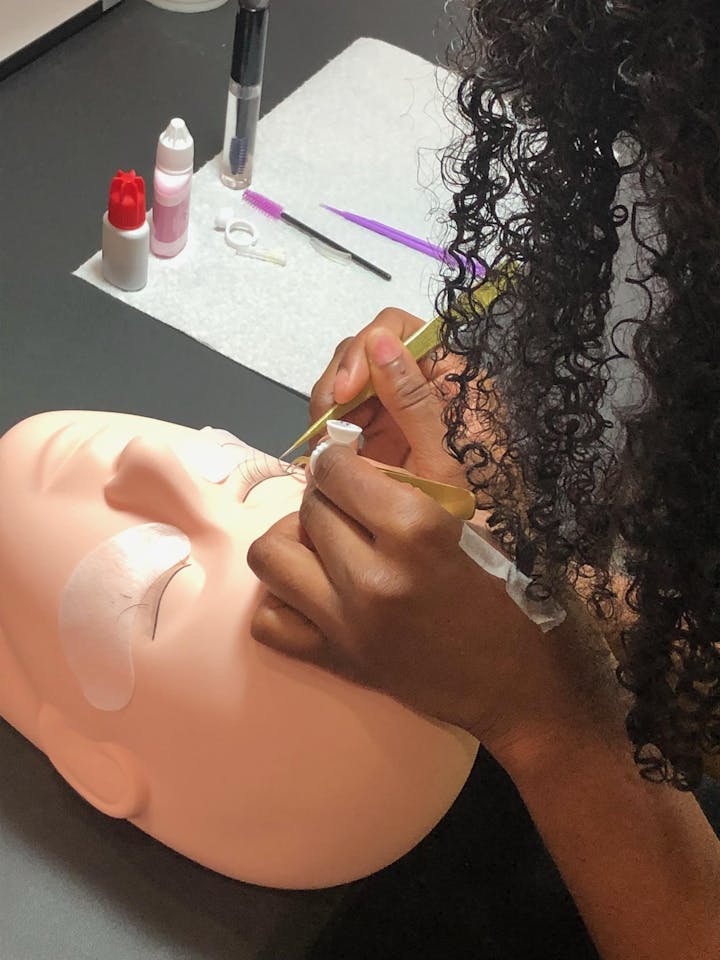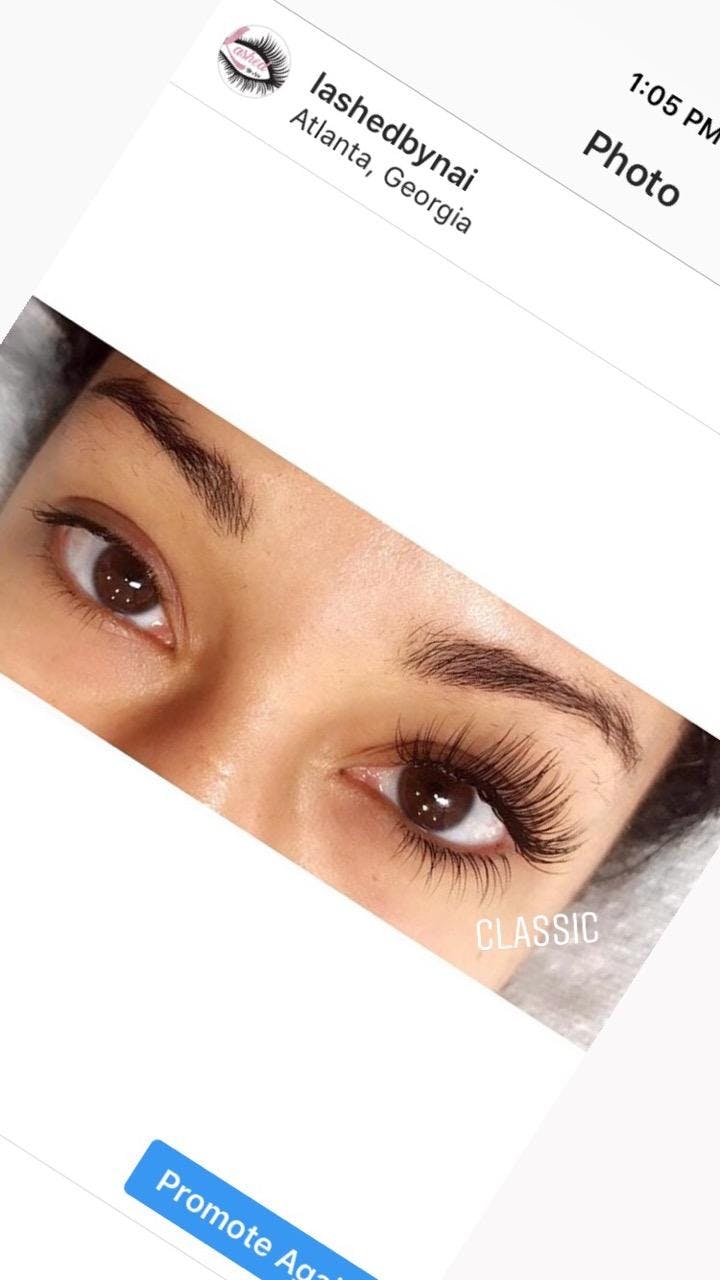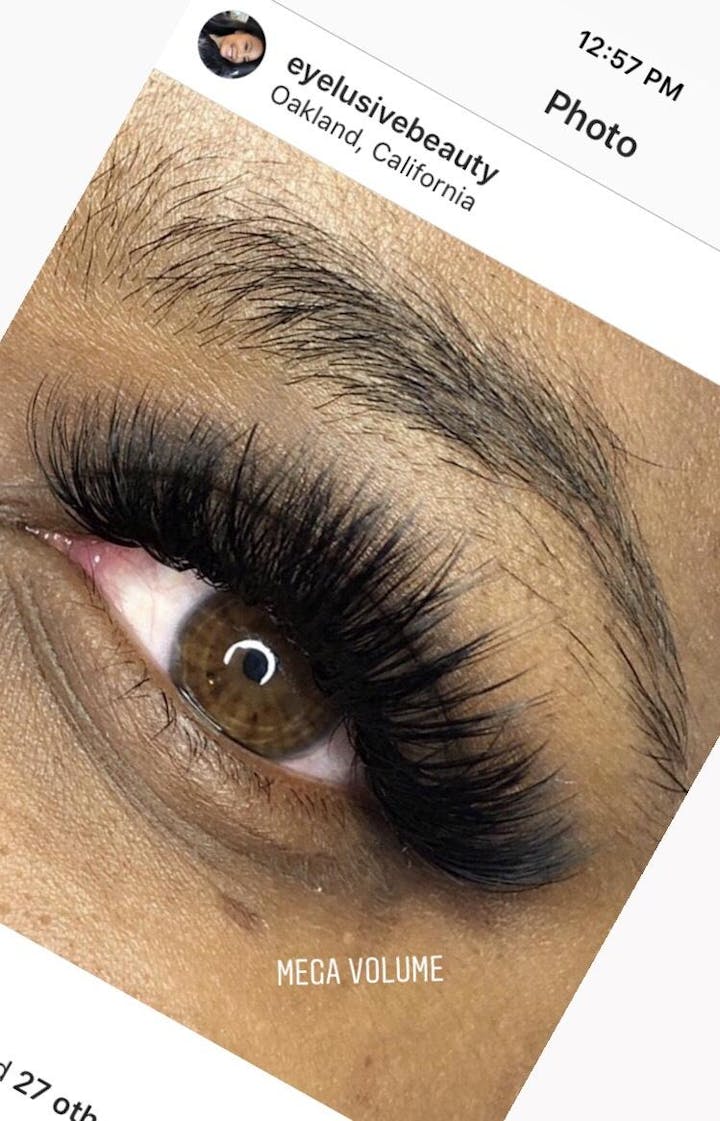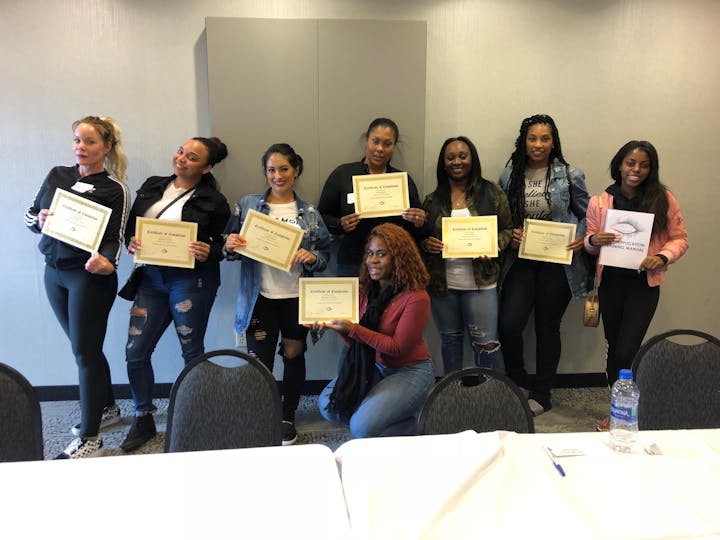 * The ticketed price is a non refundable deposit which secures your seat and supplies. Once deposit is made within 24 hours you will receive an email confirmation and receipt for deposit. To register a $250 deposit is due at the time of registration. The remaining balance is due 24 hours before training via Paypal invoice or the day of class in cash. We do not require a license to attend this course. However, we do encourage students to check YOUR state and goverment requirements to be able to practice in their area.
* By purchasing a deposit ticket you affirm to agree with these term.
*Valid photo ID required
**Limited seating available** If you have any further questions, please feel free to contact us at lashtraining2019@gmail.com or 5103382886. Follow us for updates @eyelusivebeauty and @lashedbynai. Check email one week prior to training you will receive email confirmation with final address and any other detailed information regarding class.