Bay Angels Investors Event - Private invite - South Bay -Nov 2, 2017 - Menl...
Description
Bay Angels Pitch Event - Investors' event - all are welcome - please register , as door tickets are not available.
6 PM @ 101 Jefferson, Menlo Park, CA 94025
Candidate companies , below, include Early stage to significant traction -
Evoshare - enables its users to save for their retirement or help pay off a student loan by shopping at their favorite businesses. EvoShare turns consumer spending into a new form of retirement savings and student loan pay off. B-B – Fin Tech

Augmania – WordPress for AR authoring – author AR content, and publish to consumer on mobile browser – Apps not required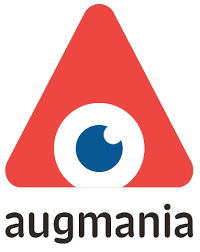 Gatik - We're developing data-driven software stack for autonomous operation of commercial vehicles for last-mile deliveries. B-b Robotics, AI

SkillHop - connects construction project owners to reputable contractors for their residential and commercial projects. You can post, schedule visits, share plans, estimate, and bid your construction projects all in one place. B-B. Constructions, Market Place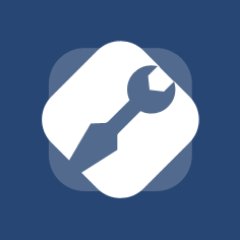 ON Switch - OnSwitch is first aggregating the commercial solar and energy storage market into an efficient mass market where building owners will be connected via a web platform to their customized, highest-savings solar solutions in minutes, rather than the months required today. This revolutionary web platform will enable fast scaling, strong network effects, and simple extension to adjacent energy markets, making it the high-growth engine for an aggregated mass market for building energy. B-B. AI
Outinomic- a platform business that offers personal training services to consumers both in the gym setting and online that seek lifestyle and behavior change. We aim to provide fitness assurance to the health/fitness consumer through our mobile/web technology, augmenting the client-trainer relationship with machine learning, data analytics, and marketplace services. B-B, B-C. ML – Health/Fitness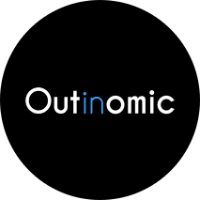 Pree- Pree is a new social experience where you get to ask the questions. We're free to use, and your answers are anonymous. Build up points with your participation showing off your expertise and ability to ask the best questions. B2B - ENT SW - Marketing Research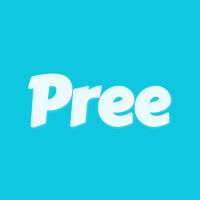 -Bay Angels is taking application for Nov and Dec , 2017 funding cycles.
Apply - http://bayangels.com/ns/apply-for-funding/
Pls apply on website – we are looking for Early stage startups—and established companies seeking expansion funding—that meet certain criteria are eligible for consideration by BayAngels.
Typically, our members invest between $25k and $200k individually. For companies with especially attractive prospects, several members may invest to enable the desired funding to be completed.