Bay Angels Investors Event - June 27, 2017 - San Francisco
Description
Bay Angels Pitch Event - Investors' event - all are welcome - please register , as door tickets are not available.
6 PM @ San Francisco
Presenting companies from Early stage to significant traction - in IoT (home) , Travel Tech, AR, Social, Colaboration, Market Place, IoT (personal safety) and more.
Membership and Sponsorship - Please contact operations@bayangels.com
Presenting companies -
Makeena, a data mining company, gives health and lifestyle brands unprecedented insight into their customers' shopping habits while helping consumers afford healthier choices -- anywhere they shop, whether in a traditional store or online. It's a win-win!
Bay Angels – the founder did not tell you about the traction, 100 of brands, 10,000s of shoppers and millions of visitors- that is traction..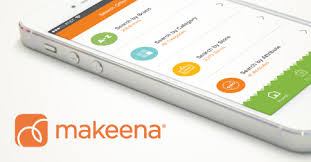 Viewpointsystem produces the most advanced system for recording, presentation and interpretation of human eye movements. As inventor of Eye Hyper-Tracking and pioneering the Digital Iris, we constantly strive for a better understanding and a most precise documentation of the seeing, the perceiving and the interacting of the individual with its environment. With revenue, customers, and much more, we are arriving to the USA to expand, and grow.
Bay Angels say – do not miss it. Traction and interest from heavy duty customers make it a good one to review.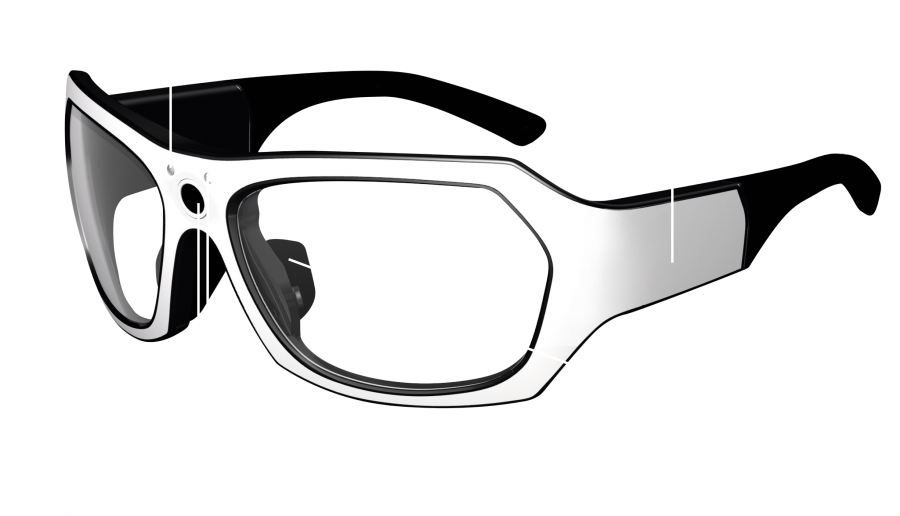 Halo Home founder say Halo's mission is to be the global leader in computer vision for the home. We do this by creating elevated home security that becomes the world's first premium interactive assistant with vision for the modern premium consumer.
Bay Angels say – hot, sexy, fitting, about time, and finally – a cool home cam product that makes every decorator happy, every aesthetically aware person impressed and nothing less than awesome – and a solid business plan.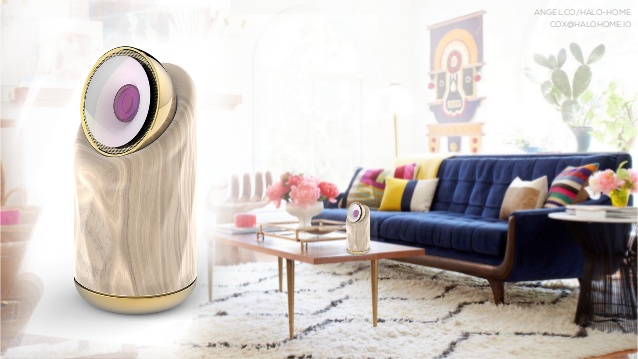 PhiPAL by SAPHIBEAT uses AI/ML technology to identify accidents occurred to 70M outdoor helmet users, and automatically notify first responders. Services provided are subscriptions, emergency assistance, insurances, licensed technologies, and more... that is what the founder say
We, Bay Angels say: functional, form/fit too, to make your adventure safer, your loved one happier, and a target market that is in-tune and can easily afford the produce and service. Scaling is possible, and expansion to other market is likely.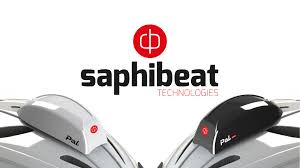 AardvarkCompare is a Marketplace for Travel Insurance – where customers compare and save, quickly. Customer 'binds' online. We own the customer. We earn sales commission on initial sale and on renewals. We can cross-sell into other insurance lines, such as Auto & Home, in the future.
Bay Angels say, a driven and proven founder, who may have found a key market to scale and generate a new way of doing business in the USA – travel insurance may not sound sexy, but there is significant growth and market to be had.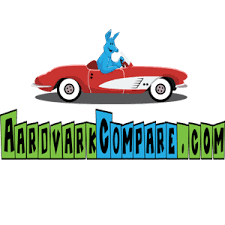 Witty Circle - 320m digital natives aspire to launch companies 3 years and entrepreneurship is becoming a real alternative to traditional careers. Wittycircle is building the project based professional network of that new entrepreneurial era that showcases every ideas, projects and startups on the planet and connect them to all the people they need, instantly
Bay Angels is taking application for July 25, 2017 funding cycles.
Apply - http://bayangels.com/ns/apply-for-funding/
Pls apply on website – we are looking for Early stage startups—and established companies seeking expansion funding—that meet certain criteria are eligible for consideration by BayAngels.
Typically, our members invest between $25k and $200k individually. For companies with especially attractive prospects, several members may invest to enable the desired funding to be completed.