Bay Angels Investors Event - ENT SW for Health Tech & Digital Health - Aug...
Description
Bay Angels Pitch Event - Investors' event - all are welcome - please register , as door tickets are not available.
6 PM @ San Francisco
Presenting companies from Early stage to significant traction - in Medical and Health Care
Luminate Health System - Luminate Health Systems is the future of patient education: immersive content, tailored to a patient's specific condition and delivered on their preferred device, both in the clinic and at home. We make better patients, happier doctors and drive better outcomes. And we allow doctors to see more patients daily while improving care. The future is here!

Orderly Health- Orderly Health is an automated, 24/7 concierge for healthcare powered by AI. We help employers and insurers save time and money on healthcare by helping users/members understand their benefits, find lowest cost providers, and get the most out of their care.

CHC Cloud- CHC Cloud aims to be a leading provider of enterprise cloud computing solutions, with a focus on digitalizing revenue business processes of Healthcare Delivery Organizations (HDO). Our mission is to help our customers transform themselves into digital enterprises by empowering them to digitalize their operations internally and across traditional boundaries. Our service offerings are unique in that they represent the amalgamation of vertical specialty software, business process digitalization and deep healthcare domain expertise and are integrated with other platforms and enterprise applications.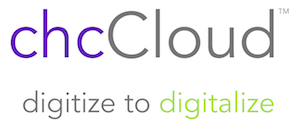 Elemeno - Our cloud-enabled solution delivers clinical best practices as bite-sized interactive training and decision support. Borrowing from social media and gaming, peer-to-peer recognition and friendly competition engage staff interprofessionally to build highly effective teams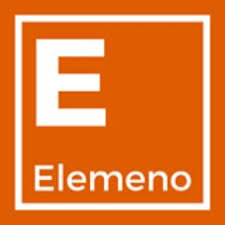 Shiftpost: ShiftPosts provides on-demand shift workers to businesses. We are currently focused on the healthcare sector and our first endeavor is the pharmacy industry. We will be expanding to other healthcare sectors in the near future. We are based out of Toronto, Canada. B2B ENT SW

Membership and Sponsorship - Please contact BayAngels@BayAngels.com
Presenting companies -Bay Angels is taking application Sep 27 and Oct 25 , 2017 funding cycles.
Apply - http://bayangels.com/ns/apply-for-funding/
Pls apply on website – we are looking for Early stage startups—and established companies seeking expansion funding—that meet certain criteria are eligible for consideration by BayAngels.