Bay Angels Investors Event - Dec 6, 2017 - San Francisco
Description
Bay Angels Pitch Event - Investors' event - all are welcome - please register, as door tickets are not available.
6 PM @ San Francisco
Presenting companies from Early stage to significant traction - from -Seed to Angel to Pre- A.
Sectors include- AI/ML, Robotics, IoT, Smart Building, Smart Home, E-Commerce, Big Data, Open Source, Software, Service, Automotive, Consumer, Water Tech, Network Hardware, Virtual Goods

Agenda
530- door open
6:15 PM presentations start
8:15 presentation end - network starts
9:00 End of event
Refreshments and light snacks provided.
Gatik.AI: not presenting anymore. Out of town on unplanned travel.
Wasche is an eco-friendly waterless carwash that comes to you, providing a seamless on-demand experience by adopting the Uber model and transforming what was previously a dreadful chore into an effortless 2-click process.
Service, Automotive, Consumer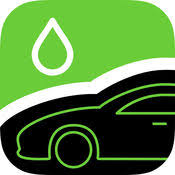 CrediBLL: is an AI-powered Job Search Marketplace for Machine Learning, AR/VR, Robotics, Design Verification, Self-Driving Car Engineers.
AI, Big Data, Machine Learning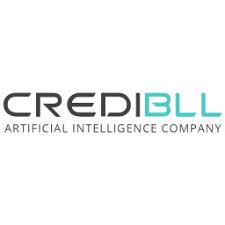 SIBI AI-Based mobile fashion marketplace - Shop using Instagram Posts, by taking a picture or using any color. nFlate, Inc. makes the SiBi (See It Buy It) AI-based mobile apparel marketplace apps. With SiBi, shoppers can use Instagram posts to match and buy fashion or shop by taking photos or selecting any color to match.
AI, E-Commerce, Fashion, Machine Learning, Mobile Apps

Togg: is an IoT platform that allows real estate developers to use existing technologies to build smarter and more efficient homes that don't rely on constant user input for operation. Togg uses radar-powered AI to automate homes. Togg uses radars to precisely capture residents activities, behaviors, and locations while preserving their feeling of privacy. Togg's software learns from this information to let the home own intelligence, not just remote control.
IoT, Robotics, Smart Building, Smart Home

Nextnomy: Taking self-driving software from prototype to production: developing production quality, robust, reliable, and safe self-driving software.
Logistics, Transportation, AI, Robotics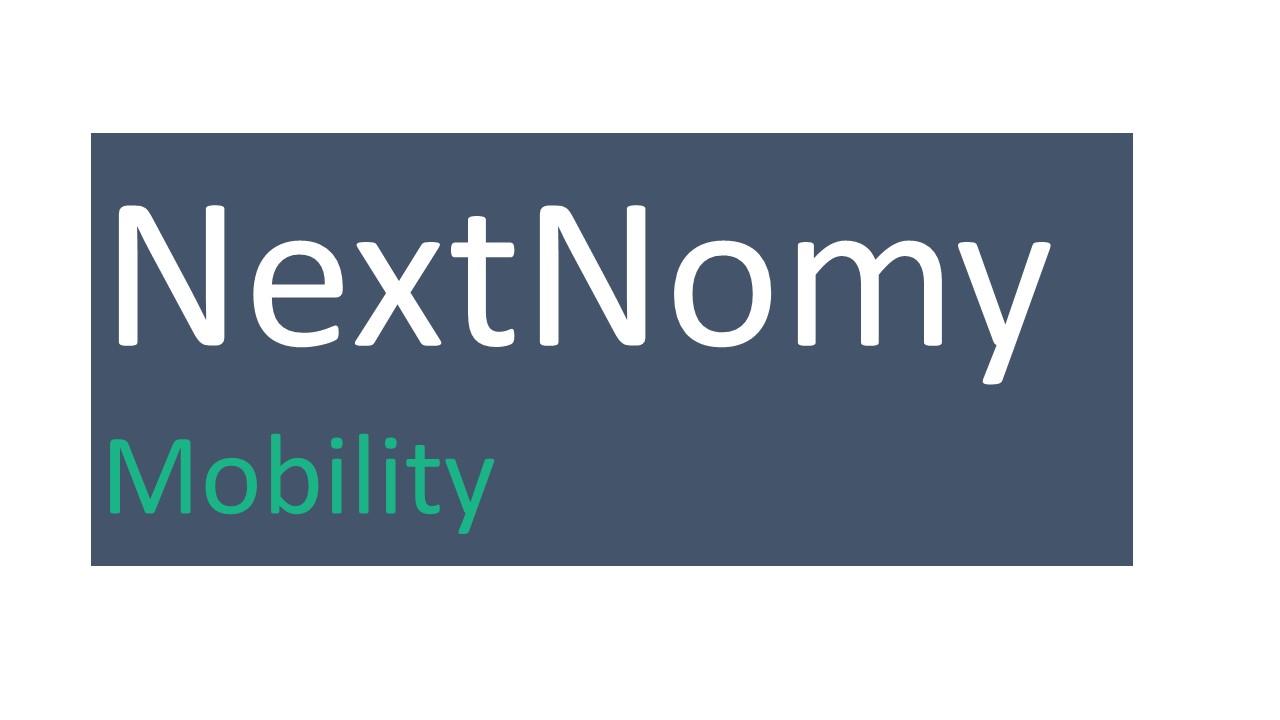 Storm Sensor: StormSensor software packages integrate with any smartphone or tablet to automate and simplify the inspection, field, and regulatory reporting workflow while providing on-demand weather and data visualization. All inspection points required by regulators are available in a standard form and, if a cleaning or repair is required, an email is auto-generated to the site owner. Data from each inspection is available for export to a spreadsheet for further analysis.
Smart City, IoT, Water Tech

Bay Angels is taking applications for Jan and Feb 2018 funding cycles.
Apply - http://bayangels.com/ns/apply-for-funding/
Pls apply on website – we are looking for Early-stage startups—and established companies seeking expansion funding—that meet certain criteria are eligible for consideration by BayAngels.
Typically, our members invest between $25k and $200k individually. For companies with especially attractive prospects, several members may invest to enable the desired funding to be completed.